US television host Megyn Kelly has accused Meghan Markle of 'whining' and unexpectedly compared her to Will Smith following his violent outburst at the Oscars when he slapped Chris Rock on stage.
'They're so out of touch'
Megyn Kelly said on GB News program Dan Wootton Tonight:
They're so out of touch, they can't relate to anything real people are going through and to me Will Smith, I know people think he nailed it on his little speech when he won the award, I don't think so.
I put him in the same boat as I put Meghan Markle with her whining and crying about alleged racists who she wouldn't name in the Royal Family about how hard it is to be a princess.
No one cares what title your kid is getting, no one cares.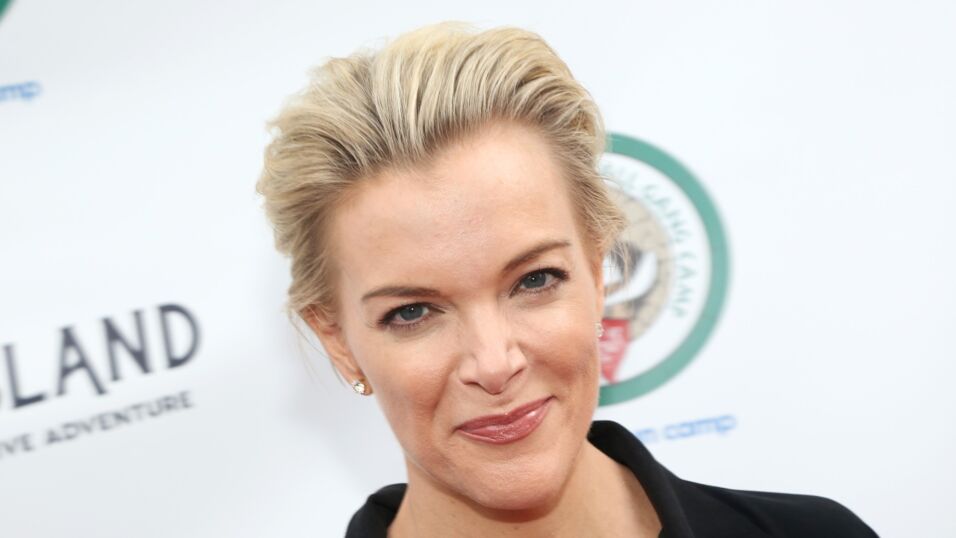 The controversial TV host's comments have angered royal fans. Twitter user Sam wrote: 'How the hell did you manage to bring Meghan Markle into this?' Another Twitter user Andy Snowden wrote: 'Even people who dislike Meghan Markle are embarrassed by this comparison.'
An investigation underway
The Academy has since released a statement regarding the incident, saying 'things unfolded in a way we could not have anticipated.' They said:
While we would like to clarify that Mr Smith was asked to leave the ceremony and refused, we also recognise we could have handled the situation differently.
Read more:
⋙ Will Smith: The actor had a troubling childhood according to close friend
⋙ Will Smith: These stars rushed to his 'rescue' after he slapped Chris Rock
⋙ Will Smith: This isn't the first time the actor has been violent in public
The Academy described Smith's outburst as 'a deeply shocking, traumatic event to witness in-person and on television.'
They added:
Mr Rock, we apologise to you for what you experienced on our stage and thank you for your resilience at that moment. We also apologise to our nominees, guests, and viewers for what transpired during what should have been a celebratory event.
A formal review into the incident is underway to determine what disciplinary measures will be takenagainst Smith. Possibilities include suspension, expulsion, or other sanctions. Smith will be given the opportunity to submit a written defence to the Academy prior to their next board meeting on April 18.