Meghan and Prince Harry travelled to Europe together for the first time since they stepped down as Senior Royals in 2020. The pair were in The Netherlands for the Invictus Games which started on April 16 and ends on April 22. However, Meghan has already travelled back to their shared home in the US without her husband.
Meghan at the Invictus Games
While at the games, Meghan attended a private event that was held in Zuiderpark where 12 children participated in a group reading. Meghan chatted with British army veteran James Stride that the children reminded her of her own two back in the US.
The GB competitor told The Daily Mail:
Meghan was quite chatty and told me she was missing her children.
She said she wanted to be with children as she was missing her own.
The event was held in a tent by the British Embassy in The Netherlands and people and children sat and listened as James Stride read his favourite book as a child Hairy Maclary.
James added:
Meghan told me she was familiar with the book and one that she read to her own children. She was very friendly, and the book was well known by her family.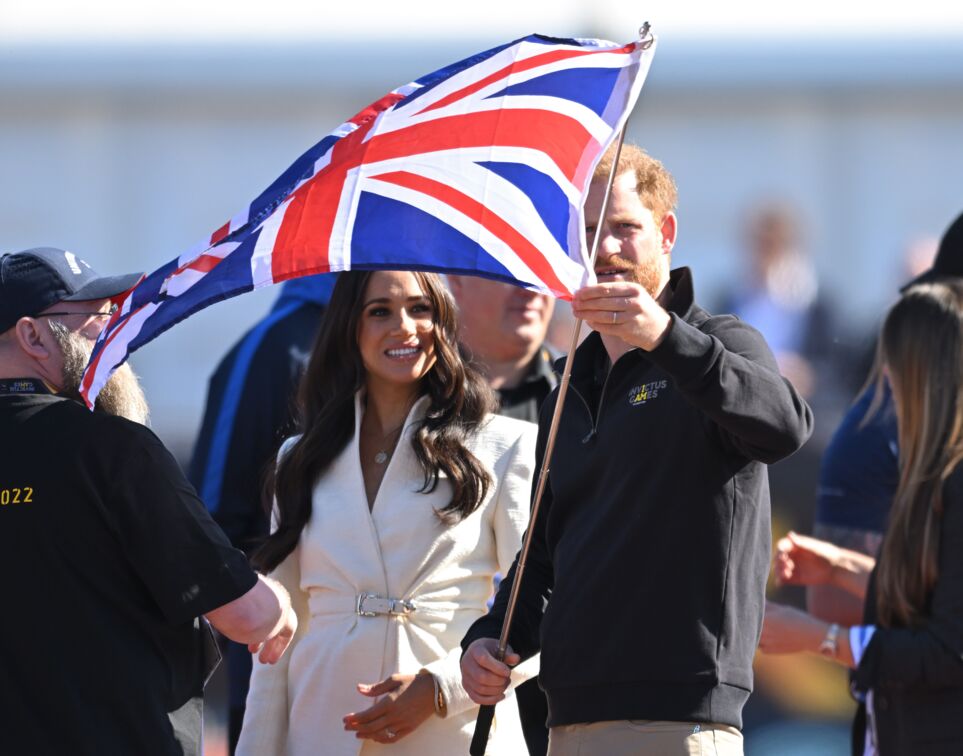 Meghan was homesick
Meghan reportedly decided to fly home early as she was missing her two young children, Archie, 2 and Lilibet 10 months. The couple's trip to The Netherlands marks the longest time either of them has spent away from their two children.
Despite missing her children, Meghan showed tremendous support for her husband on the first day. As she introduced him, she said:
Having served two tours of duty in Afghanistan and 10 years of military service, he is the founder of the Invictus Games and the father of our two little ones, Archie and Lilli. Please welcome my incredible husband Prince Harry, the Duke of Sussex.
Read more:
⋙ The Queen agreed to see Harry and Meghan 'only if they met Prince Charles first', insider reveals
⋙ Prince Harry and Meghan: Why did the Sussexes visit the Queen in secret?
⋙ Meghan Markle: Netflix to follow Harry and Meghan on their Holland trip