How is Meghan Markle doing? To catch you up, the past few months have been rather difficult for the American and her family ever since they abandoned their royal duties, moved to the other side of the Atlantic and to top it all off, they have also recently been subjected to a lot of criticism. The answer to the previously asked question, therefore, is 'not very good'.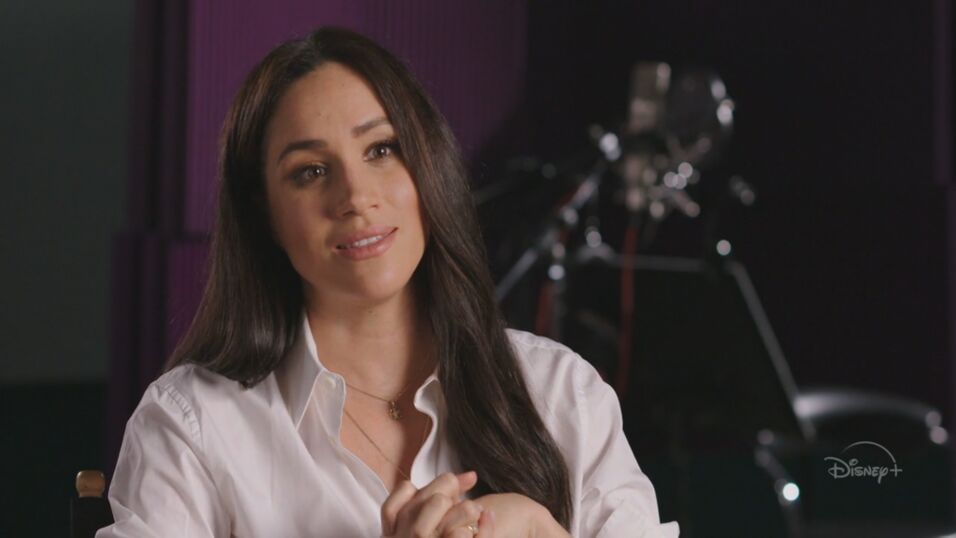 In fact, judging by an interview given to the Mirror, it seems Prince Harry's wife's family is actually very worried about her. They claim she has been 'worryingly silent' recently and not at all her lively self.
An anonymous relative has stated:
She has gone very quiet. […] Meghan's been a lot more distant and introverted over the last few weeks - her family is worried. And Harry must be tormented by his fractured family ties. […] The legal battle and the increased tension it's created with the royals due to the information that's coming out has to be putting a lot of strain on them both.
Even Queen Elizabeth has made it very well known that she isn't happy about this legal battle.
It definitely seems like the Sussex' are more isolated than ever. We can only hope that this will all blow over soon.