Back in 2018 Meghan Marklestood at the altar and made a lifelong commitment to Prince Harry that involved not only becoming his wife but also a member of the royal family...I guess that didn't work out entirely.
However, years before Meghan could even think about her royal future she made a pretty harsh comment about William and Kate.
The comment was made on the lifestyle blog the then-actress ran called The Tig which amassed thousands of dedicated followers who listened to every thought and cause that Meghan held dear to her heart.
Meghan has never been afraid to speak her mind and that included her opinions of Kate and William's royal wedding. Three years after the affair, Meghan had an interview with a descendant of the Libyan royalty Princess Alia Al-Senussi. The now-Duchess wrote about how growing up she dreamed of being more of a strong powerful woman than a princess:
Little girls dream of being princesses. I, for one, was all about She-Ra, Princess of Power. For those of you unfamiliar with the '80s cartoon reference, She-Ra is the twin sister of He-Man, and a sword-wielding royal rebel known for her strength. We're definitely not talking about Cinderella here.
But, Meghan went on to state a rather strong opinion about how women retain their princess fascinations as they enter into adulthood...specifically Kate Middleton:
Grown women seem to retain this childhood fantasy. Just look at the pomp and circumstance surrounding the royal wedding and endless conversation about Princess Kate.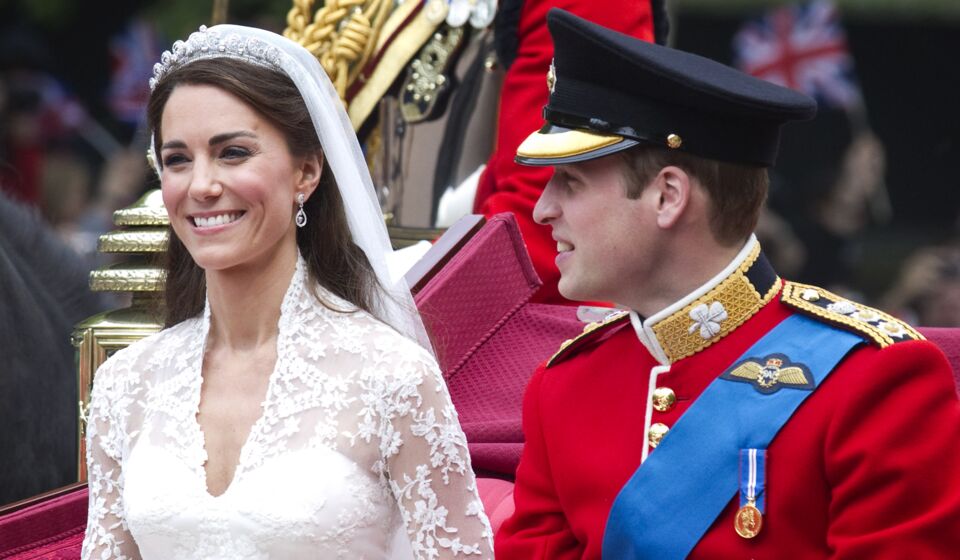 At the time Meghan never would have known that just a few years later she would go on to have an extravagant royal wedding of her own.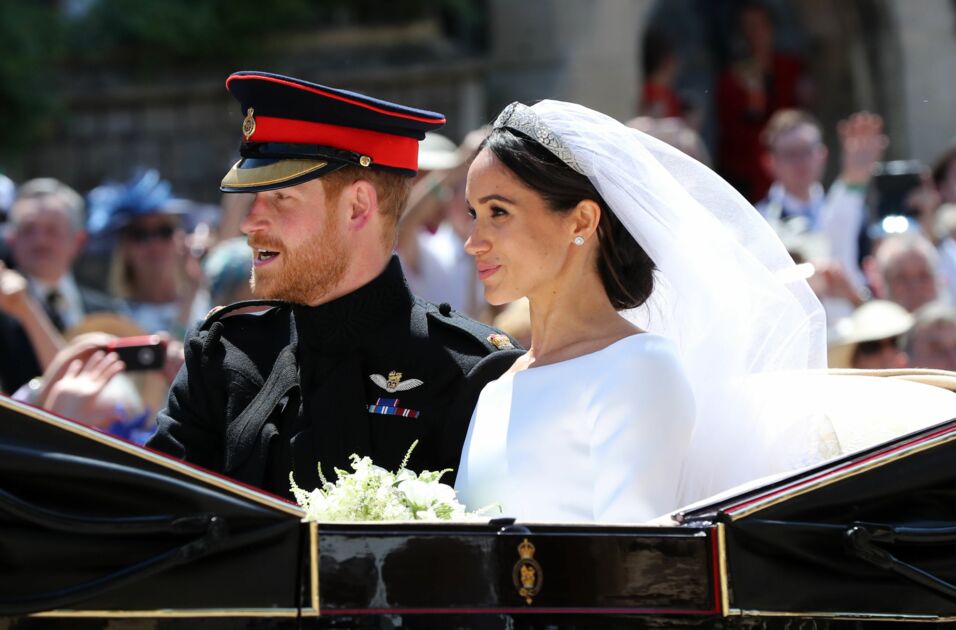 Maybe Meghan's opinion of the Duchess of Cambridge influenced their future relationship which has been rumoured to befull of tensions due to their very different lifestyles and values.
The new Sussex biography Finding Freedom by Omid Scobie and Carolyn Durand also claims that the relationship between the two royal wiveswas 'strained from the start'.
The tell-all describes that not only were the two women very different but that Kate is also an 'extremely guarded person' who 'keeps a very tight group of friends' making any relationship difficult to form.