A global survey recently conducted by OnBuy has shown that Meghan Markle has indeed risen through the ranks to become the most popular royal family member.
According to the survey, the Duchess of Sussex took the crown of most popular with a rating of 14.5%, but only by a hair as Kate Middleton followed behind at just 14.4%.
The Queenwas also following close behind at 14.3% leaving the three royal ladies as the most favourited in the family.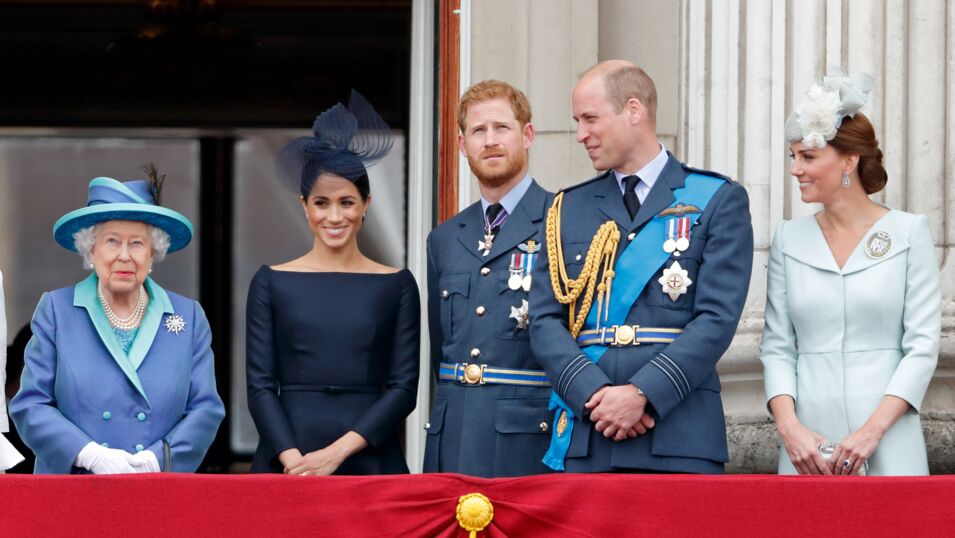 A year in the spotlight
However, after a lengthy time in the spotlight, it's no surprise that Meghan has been crowned this year's 'queen of popularity.'
Earlier this year Meghan and Prince Harry,who got a popularity rating of 14.2%, made the huge decision to exit the royal family and move California.
The couple also took the spotlight again during the release of biography Finding Freedom, which sought to air out a lot of dirty laundry around the Sussex's departure.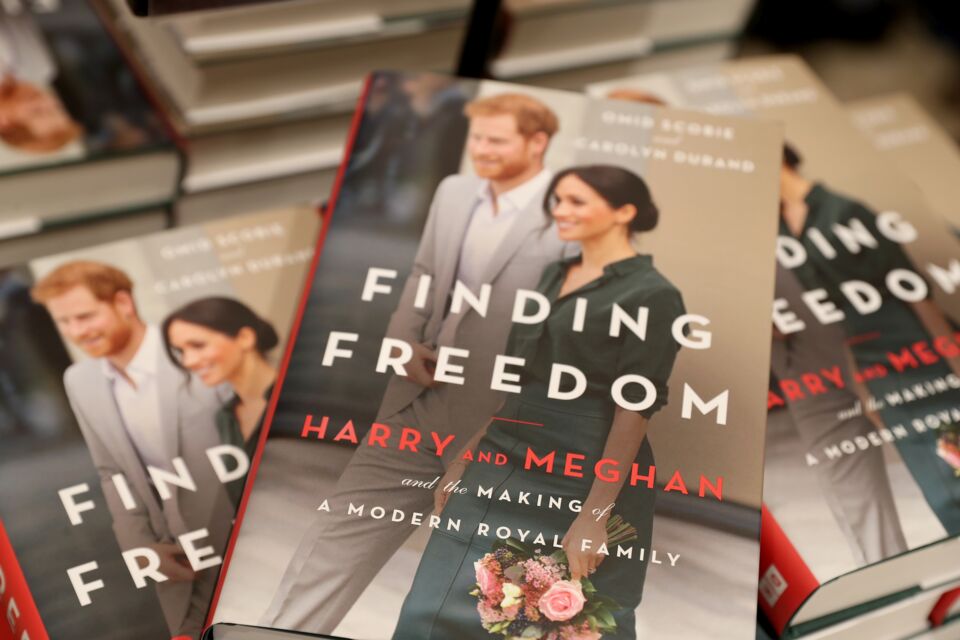 2020 was a busy year for the Sussex's who also signed a major Netflix deal as well as announcing their new charity Archewell, named after their son Archie.
The very same charity has recently been under fire for announcing an awards ceremony that many believed was attempting to compete with the Queen's Ceremony. A spokesperson for Archewell announced in response to the claims:
We look forward to sharing more about Archewell's work in the weeks ahead but any suggestion that it is intended to rival the UK honours list is false. Furthermore, the trademark application has followed the normal course of business for the U.S. Trademark process and any suggestion otherwise is also false.
Meghan and Harry replaced in Fab Four
But, despite their popularity, it seems that the Sussexes have now been replaced as part of the famous 'fab four'.
An outing with the Queen on Tuesday saw Meghan and Harry snubbed as Prince William and Kate step out with Sophie, Countess of Wessex and Prince Edward.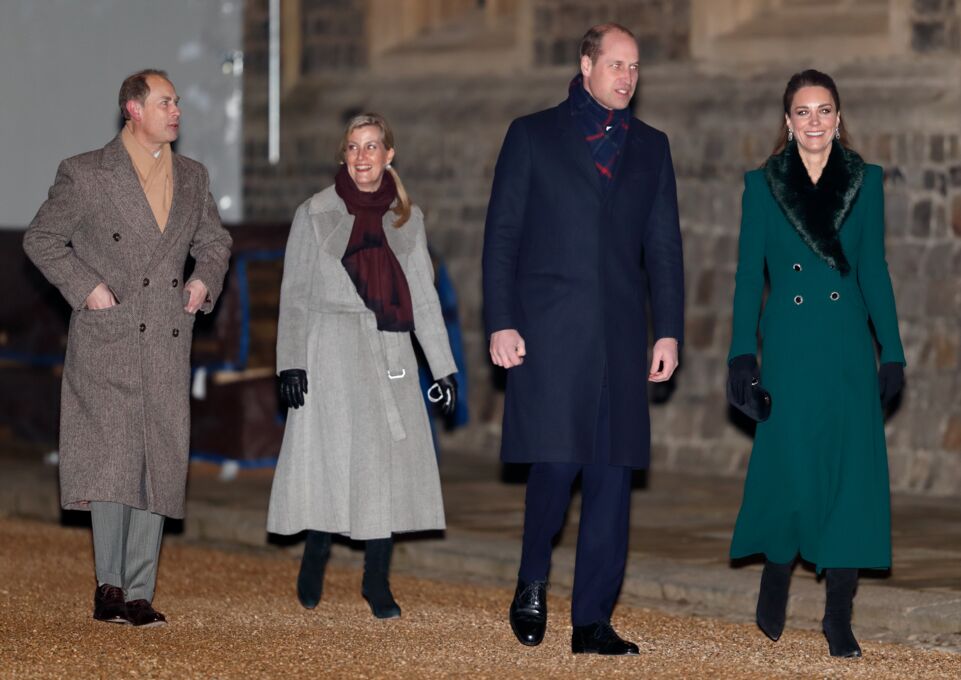 The Countess and Prince Edward had joined Kate and William in a special event at Windsor Castle for senior royals.
Sophie has even earned the title as 'the Queen's secret weapon' after stepping up to take over a larger role in the family after Meghan and Harry's exit.