When Kate Middleton married Prince William back in 2010, she received various titles. Kate is a princess of the United Kingdom, however 'princess' is her occupation and not her official title. So what are her current titles and what titles would she have when Prince Charles becomes King?
Kate Middleton's current titles
When Kate married Prince William, she was bestowed three titles by the Queen:
The Duchess of Cambridge: a hereditary title.
The Countess of Strathearn: Kate's title in Scotland.
Lady Carrickfergus: Kate's title in Northern Ireland.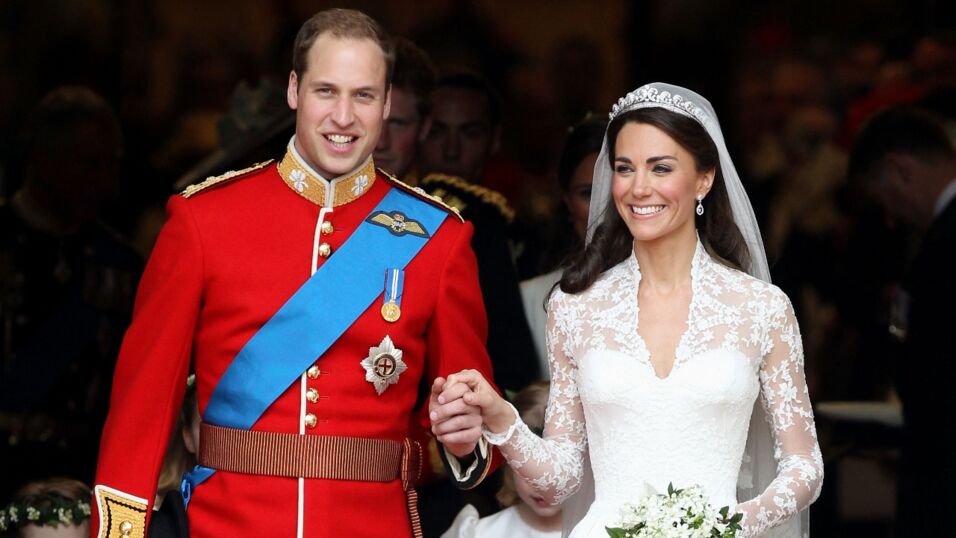 Read more:
⋙ Kate Middleton to go on more solo trips without Prince William from now on
⋙ The Queen taught Kate Middleton these important life lessons before marriage
⋙ Prince Charles: Only these 5 royals may be allowed to stand on the balcony during his coronation
Kate Middleton's future titles
Kate Middleton will likely inherit three titles when her father-in-law, Prince Charles becomes King:
When Prince Charles becomes King, he is expected to hand down the title of Prince of Wales to Prince William. The title Prince of Wales is traditionally passed down to the heir apparent.
Princess of Wales was a title given to Princess Diana. Camilla did not receive this title out of respect for Lady Diana.
When Prince Charles becomes King, his Dukedom of Cornwall will be passed down to Prince William, as it is also tradition that the title is held by the heir apparent. As Kate is married to Prince William, she will become the Duchess of Cornwall.
The last title that Kate would receive when Prince Charles is King is Duchess of Rothesay. Rothesay is the Scottish title held by the heir apparent, meaning that Prince William will become the Duke of Rothesay. Camilla is the current Duchess of Rothesay.