Princess Diana's former bodyguard, Ken Wharfe, looked after everyone's favourite lady for six years and has recently revealed in his updated memoirs Diana: Closely Guarded Secret that the Princess' security team were completely at fault.
Ken Wharfe retired as Diana's bodyguard in 1993, four years before she met her unfortunate fate in a car crash in the Pont de l'Alma road tunnel in Paris, France. But, Wharfe doesn't believe in any conspiracy theory, he blames an undertrained security team for the Princess' death stating:
She was not the victim of shadowy figures who regarded her as an embarrassment to the Establishment, but of her boyfriend's erratic behaviour and her bodyguard's mistakes.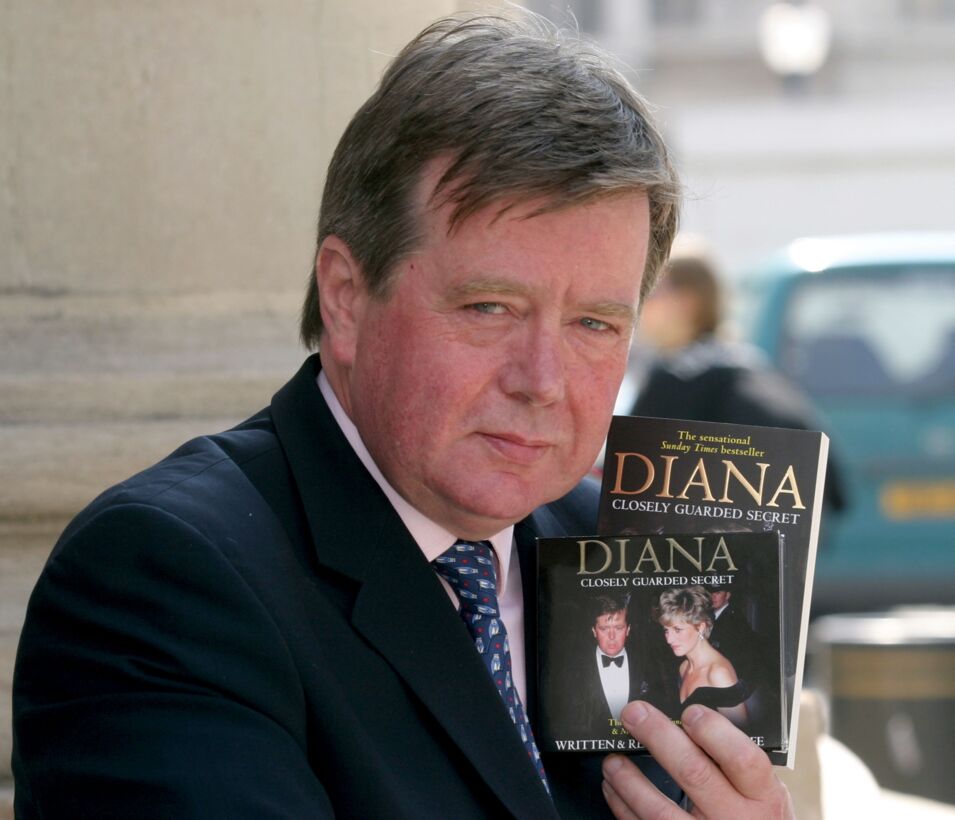 In his memoirs, Wharfe stated that his six years with Diana meant that he knew how to protect the royal better than anyone, but the Princess' security team at the time of the rash had only been with her for 6 weeks. Wharfe wrote:
So, on behalf of all the professional men and women of the Met's protection squad, let me say that neither Rees-Jones nor any of the other bodyguards who attended Diana in the two months preceding her death were from our department. I am still angry beyond words that this team of 'bodyguards' let her come to harm. Our department had the care of her personal safety for some 15 years: Fayed's crew were in charge of her security for just eight weeks before she died.
Wharfe even targets Trevor Rees-Jones, the sole survivor of the crash which not only killed Diana but also her lover Dodi Fayed and the car's driver Henri Paul. He stated:
Rees-Jones was a former soldier who had not received the training necessary to protect a member of the Royal Family. When he first heard he'd been appointed by the Fayed family to guard Diana in France, he could have informally contacted Scotland Yard for a briefing.
The former bodyguard also pointed out a strong error of judgement on behalf of Rees-Jones which inevitably lead to the death of three people:
Most seriously, Rees-Jones committed a grave error of judgement by allowing Dodi Fayed to enter into a game of 'beat the paparazzi', which led to the fatal high-speed crash in the Pont de l'Alma tunnel on August 31, 1997.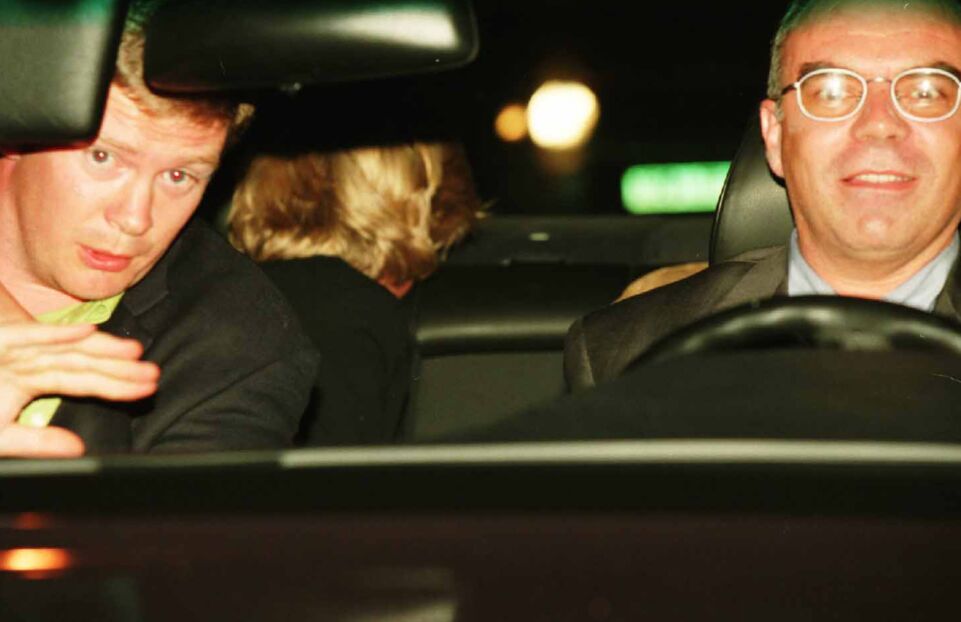 However, Wharfe also admits that the Rees-Jones is not the only one to blame as Diana herself refused the Queen's offer of a more experienced security team and that if she had accepted the offer, she would have never been in the dangerous position to begin with:
If any Metropolitan Police protection officer had been with her, Diana would never have got into a car with a drunk driver: not only experience but common sense would not allow it...Dodi ordered the chauffeur to drive too fast: Rees-Jones should have countermanded that. A police protection officer wouldn't have hesitated to override Dodi's wishes.
But most of all, Wharfe reflects on whether or not it was a good decision to retire from his service in the first place and that if he stayed Diana may have never been in harm's way:
There have been times, since I left Diana's side in 1993, when I have questioned whether I was right to resign. This awful moment was the most poignant. The Princess, whom I had guarded for so many years, lay dead in a Paris hospital. My mind kept returning to the same questions: Could anything have been done to save her? And how could this have happened?