Could Queen Elizabeth II be the one to finally reconcile Prince Harry with the rest of her family? Since the Sussexes left the UK, the Queen has tried to ease the tensions between her grandson and the Crown, despite her incomprehension at Prince Harry's multiple attacks in the American media. According to the Daily Mail, the Queen has made a major move towards Harry by inviting him for a private lunch at Windsor Castle.
A chilled-out lunch between royals
In a few weeks' time, the Duke of Sussex, who has just welcomed his second child with Meghan Markle, is expected to set foot in the UK once again, to unveil a statue of Princess Diana, displayed in the Sunken Garden on the outskirts of Kensington Palace, on what should have been her 60th birthday.
It was an opportunity for Prince Harry to reunite with his older brother Prince William, with whom strife has never been this intense. Queen Elizabeth II, who no longer has the opportunity to see Prince Harry as regularly as she used to, wanted to sit down with him to talk about the wounds of the past.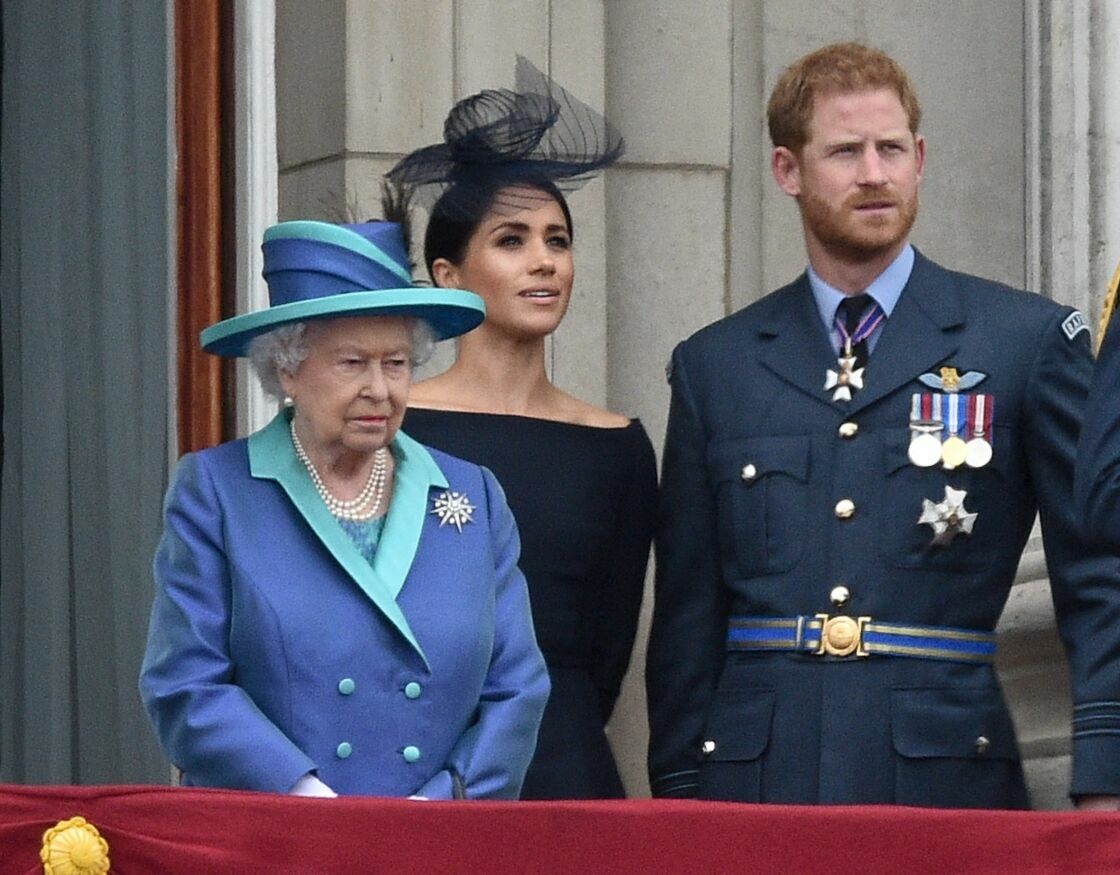 The Queen's generosity
As far as journalist Richard Eden is concerned, Queen Elizabeth II is showing great kindness to her grandson.
It's typical of Her Majesty's generosity. The lunch will be a chance for both of them to put things right.
Prince Harry, meanwhile, was keen to pay tribute to his grandmother by naming his daughter Lilibet, the nickname given to Queen Elizabeth when she was younger. The Duke of Sussex, who cleared the Queen of all suspicion when allegations of racism by a member of the Crown were made, said the gesture was a testament to his affection for his grandmother.