Today, Camilla is a big name of the Royal Family, thanks partly to her controversial relationship with Prince Charles. However, apart from the love story with the Prince, there are many more interesting sides to her journey. Here's a closer look at the life of Camilla Parker-Bowles, including her background and decade-long romance with Prince Charles.
1. Who is Camila Parker-Bowles?
Born on July 17, 1947 into a wealthy, aristocratic family, Camilla Parker-Bowles was bestowed with enviable privileges. PopSugar noted that her father, Bruce Shand, is a war hero and an affluent wine merchant. According tothe publication, Camilla received an opulent upbringing in a large, multi-million private estate in Sussex.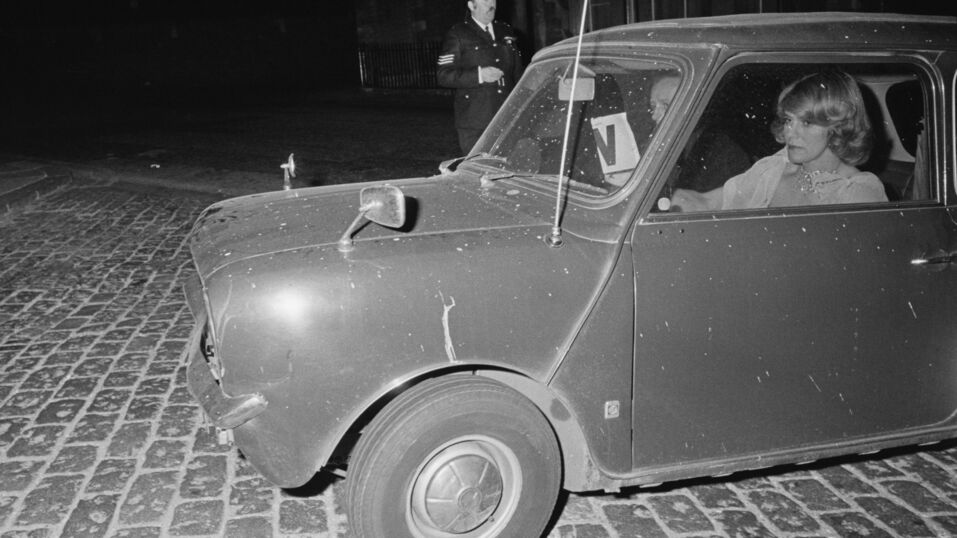 2. Relationship with Andrew Parker-Bowles
Before Prince Charles, Camilla already had a rocky, tumultuous relationship with Andrew Parker-Bowles. After marriage, the couple shared two children, Thomas and Laura. During their courtship, they intermittently broke up. They even went so far as to meet other people, and this mutual infidelity was the main culprit for their separation.
3. Romance with Prince Charles
Bridesreports that in 1972, Camilla met Charles, Prince of Wales, at a polo match. Since then, the two maintained a 25-year period of intimacy, even though each of them was married. Charles would regularly show up as Camilla and Andrew's guest while the couple were also invited to luxurious parties of the Royal Family. Interestingly, Charles was the godfather of Camilla and Andrew's son, Thomas.
By 1993, British media and the public poured scorn and denigration over a scandalous report, where a leaked transcript of a phone call revealed Prince Charles' affair with Camilla. This eventually led to the divorce of Prince Charles and Princess Diana, as well as Camilla and Andrew's separation. At first, both the Royal Family and the entire British public showed disapproval of Prince Charles' relationship with Camilla because of the scandal.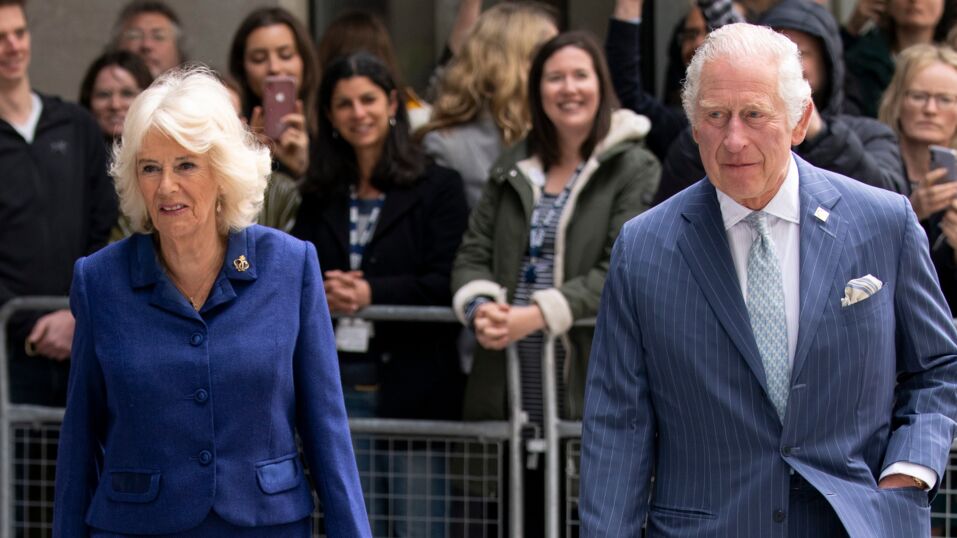 Nonetheless, Camilla gradually gained approval from the public through her dedication to supporting charity and social organizations. On April 9, 2005, Camilla Parker-Bowles and Prince Charles were married in a civil ceremony in Windsor, and she was given the title 'Duchess of Cornwall'. Since then, she has been accompanying her husband on many royal trips, as well as social outings.
4. An affectionate grandmother
At the age of 74, Camilla enjoys spending time with her grandkids in the Royal Family, such as Prince Louis, Prince George, Princess Charlotte, as well as five grandchildren from her son, Tom, and daughter, Laura.
Read more:
⋙ Prince Charles may rebrand himself as 'King Arthur' because of previous royal scandal
⋙ Prince Charles is taking over the Queen's royal engagements amid health concerns
⋙ Camilla catches COVID days after Prince Charles, is the Queen at risk?
⋙ Camilla Parker Bowles to receive this priceless crown when she becomes Queen Consort