On the 70th anniversary of Queen Elizabeth's reign, she surprised the whole world with a shocking announcement. She revealed that when Prince Charles succeeds her, Camilla Parker Bowles will be named Queen Consort and she will be honoured with one of the most prestigious and priceless crowns in the history of the royal family.
According to the latest reports from the Daily Mail, the Duchess will take possession of Queen Mother Elizabeth Bowes-Lyon's gorgeous Koh-i-Noor diamond crown when Prince Charles becomes King.
⋙ Read more: The Queen confirms Camilla will be Queen Consort
Koh-i-noor diamond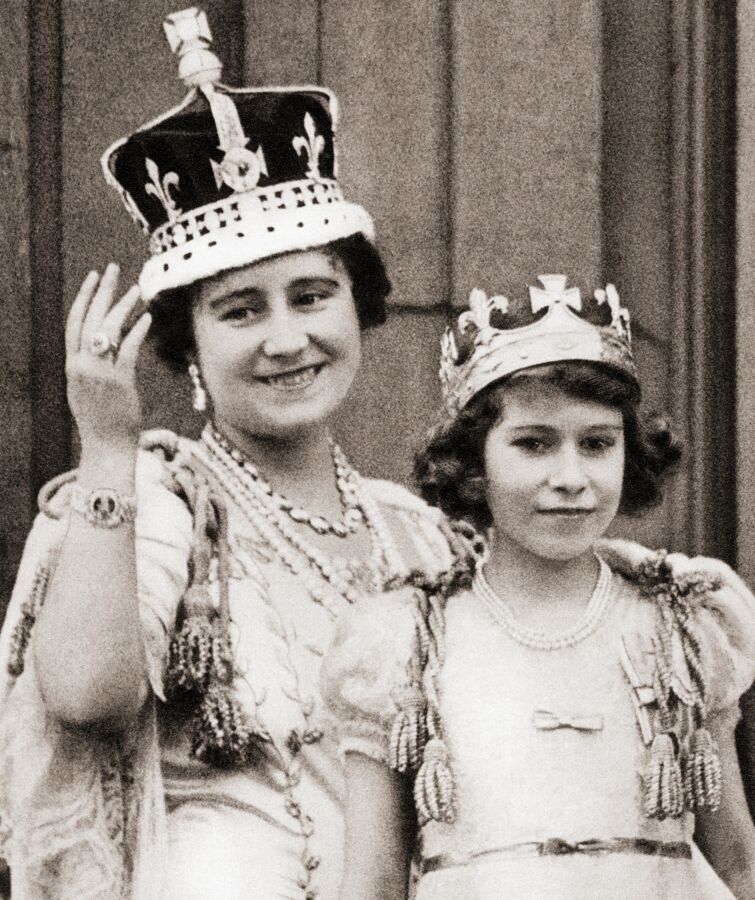 Back in the day, the crown was adorned by Queen Elizabeth, the wife of George VI. Currently, it is a part of Queen Victoria's collection in the Tower of London and soon it will be in the hands of Camilla Parker Bowles. When the monarch announced her decision, Prince Charles said:
We are deeply aware of the honour that my mother's wish represents.
Read more:
⋙ Prince Charles plans to run a slimmer monarchy with fewer royal family members
⋙ The Queen: These commonwealth countries could replace her as Head of State
⋙ Royal Family: Lady Di left this final gift for sons Harry and William

Conflict over the Koh-i-Noor diamond
The 105-carat Koh-i-Noor diamond is originally from India, because of which it has been at the centre of a long-time dispute between the country and its coloniser. According to the British Monarchy, the diamond belongs to the royal family considering that it was a gift that was given to Queen Victoria by a Sikh leader. Apparently the diamond was sent all the way from Mumbai to Portsmouth, England and was 'presented to the Queen in a special ceremony in 1850', reports World History Encyclopedia.
On the royal family website, the institution reiterates that since it was a gift to Queen Victoria, the institution has rightful ownership of the stone. They state:
Successive governments in India have regularly asked the Crown and the British government for the return of the stone, claiming rightful ownership
For their part, the British argue that the Koh-i-Noor is a gift from the Sikh leader to Queen Victoria