Camilla Parker Bowles gave a speech on International Women's Day where she spoke to 90 inspirational women. However, it wasn't her speech that was the focus, it was the Duchess' health.
Camilla has the 'shakes'
During Camilla's speech, most people were not focused on what she was talking about, but instead about her health. In fact, the Duchess of Cornwall joked about her health, saying:
It is reassuring to know that, if I should fall off my perch at any moment, my fictional alter ego is here to take over - so, Emerald, be prepared!
Indeed Emerald Fennell, who plays Camilla in the popular Netflix series The Crown, was at the event.
Camilla's tremor has left fans worried that she is struggling to recover from COVID-19, which Camilla has admitted.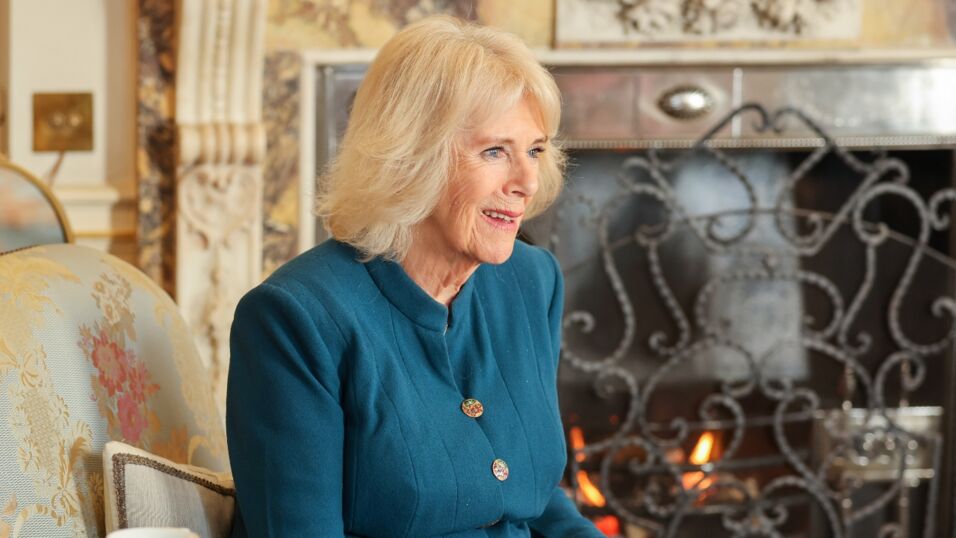 Read more:
⋙ Camilla Parker Bowles's unexpected encounter with actor who plays her in The Crown
⋙ Camilla Parker Bowles: Talk of her children getting titles causes uproar amongst the public
⋙ COVID: Here's what you should know about the rising cases in the UK
Struggling to recover from COVID
During her speech, Camilla admitted that she is struggling to get over COVID after contracting it in February from her husband Prince Charles.
It's taken three weeks and still can't get shot of it.
The added:
Probably my voice might suddenly go, and I might start coughing and spluttering.
However, Camilla's tremor could be due to other things such as anxiety, caffeine or even a temperature change. Perhaps the Duchess of Cornwall was simply very cold that day.
There has been no official statement from the Palace or from Camilla herself, therefore it is unclear what is the exact cause of her tremor during International Women's Day.