The good thing aboutsex is there's something for everyone. Every year, trends with more and more eccentric names appear. Lately, you might have heard of the 'glory hole,' which is being recommended because of the pandemic.
If some of these terms don't ring a bell, you might be surprised to learn that you have already tried some of them out, and some more than others! This is surely the case when it comes to the 'quickie.'
What is a 'quickie'?
Unlike slow sex, a quickie is similar to brief, spontaneous sex. But it's a bit more complex than this definition…
This way of having sex is not universally accepted, and it has been criticised for many years now. And yet, a quickie doesn't take away from any of the sexual pleasure that one feels under normal circumstances. It could even reinforce certain sexual fantasies that men or women have.
The expressions 'wham-bam-thank-you-ma'am' and 'five-minute-shack-up' suddenly make a lot more sense!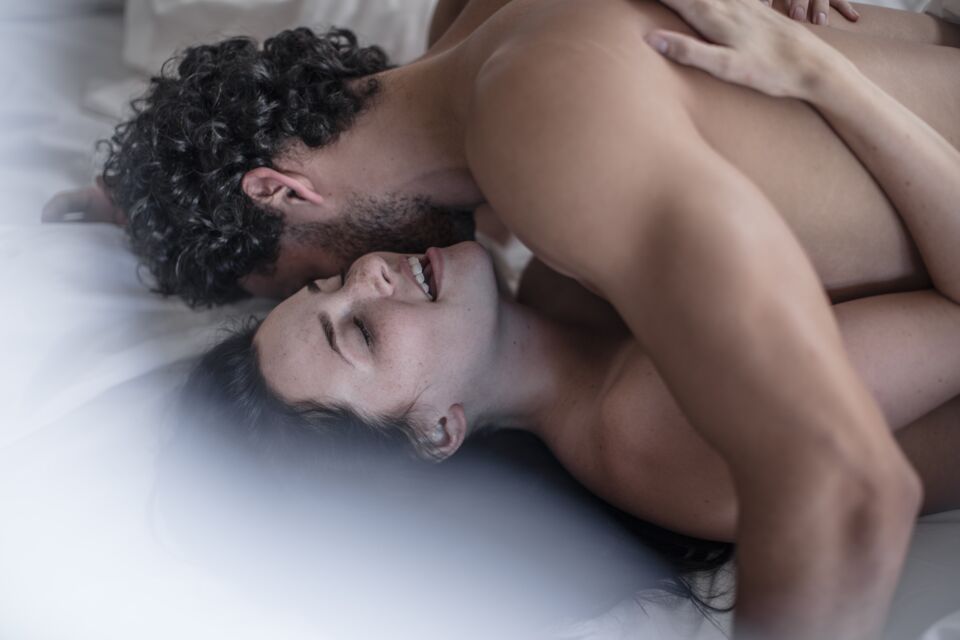 The advantages of a 'quickie'
The 'quickie' is a real way of life for those who subscribe to it, and this practice could even have several advantages:
You don't have to overthink it
A quickie provides flexibility that combines pleasure and productivity. Your sexual desire will be more than satisfied, and for people who don't want to commit, it's a good compromise, provided both partners agree.
One's carnal desires can be satisfied
The quickie allows one to do the deed in an intense, wild, and rushed way. What better way to awaken your libido and get a dose of adrenaline and excitement.
It reduces stress
Fast sex allows one to let go, and therefore forget some of the stress we are all under. That is, if your partner makes you feel good, which we hope is the case. And most importantly:
It can be done anywhere
Try out some unusual places, ideal for this summer.
And anytime
Any time of day is a good time to indulge and break up your daily routine.
So, are you convinced?
Check out our video at the top of the article for more details!