This new sex position making waves on the internet can be just the thing you were looking for to amp up your sex life. The position in question is called 'the nirvana' and the effects it can have on your clitoris (when done right!) will only leave you craving more.
Nirvana: a posture that intensifies penetration
So what's all the hype surrounding this sex position? Well for starters, it can be conducive in achieving the ever-elusive double orgasm (a vaginal and clitoral orgasm simultaneously). And as if that wasn't enough to convince you, you'll just have to read a little more to get your imagination flowing. To perform this position correctly, the the woman must lie on her back, stretching her legs and placing her arms over her head or she can also hold on to the headboard—giving her better grip. The man lies on top of her, and while he penetrates her, she contracts her muscles, trying to bring her legs together and pressing her arms against the bed.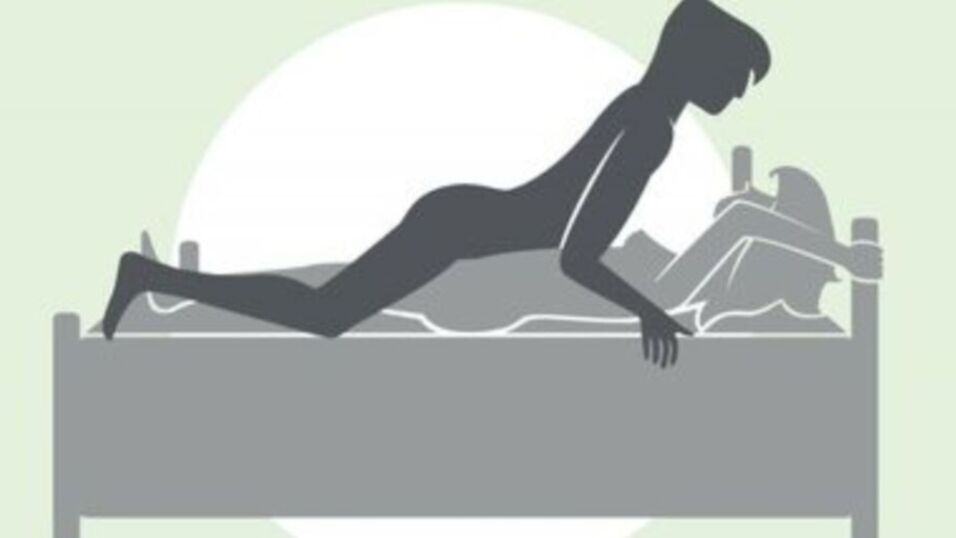 Now it's just a matter of letting go, concentrating on the movements, the pleasure and reaching seventh heaven. This position is perfect to intensify the penetration as well as to stimulate the clitoris naturally.
The importance of trying new positions
But if the stuff you are already doing with your significant other is good why should you try new and different positions? Well, to put it simply, keeping your partner on their toes, is always a positive rather than a negative.
In an effort to avoid creating a routine that could dull your sex life, incorporating new and exciting sex positions can definitely spice up your relationship. What's more, it is also beneficial for yourself as an individual. To learn new ways to stimulate your body and the body of the other will only make you gain experience that will help you in the long run.
For this reason, we definitely recommend trying new stuff out even it means making you feel a little uncomfortable because the pay off can literally be orgasmic!