Murphy, a stray dog, sat with an injured dog for hours until aid arrived, refusing to leave her side until she healed from her injuries and found a home. Dogs are known for their devotion to people, but one stray dog has demonstrated that this attribute also applies to other dogs.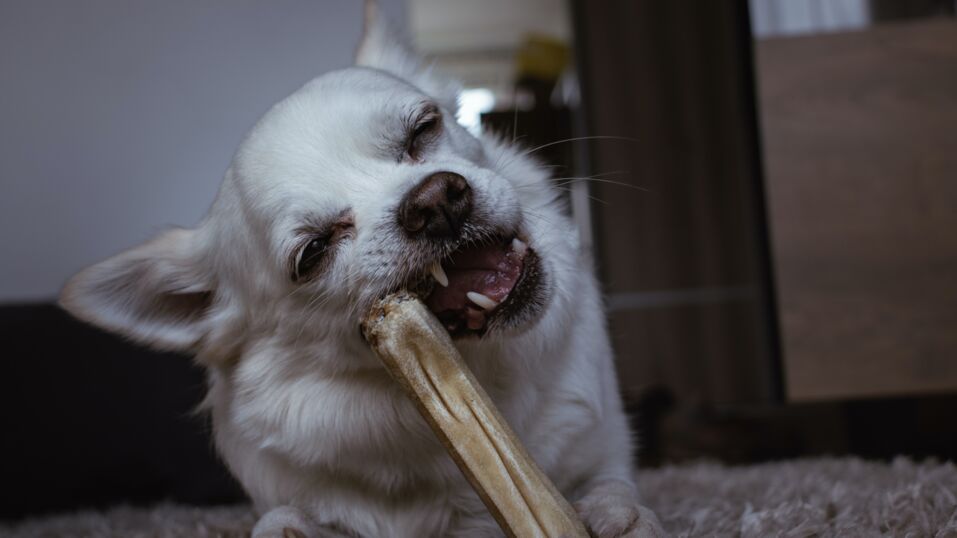 Uncanny friendship
When Marley, a German shepherd, was hit by a car and left to die, Murphy came to her side and waited with her until help arrived. The stray dog refused to leave her side for hours, waiting for someone to stop their automobile and check on her new canine partner. After receiving a phone call about the dogs, Suzette Hall of Dream Fetchers: Project Rescue pulled them up off a busy road in Muscoy, California.
Read More
⋙ This dog saved his owner's life by alerting her about her cancer
⋙ This family got a surprising letter for the vet after their dog passed away
⋙ Pregnant dog gives birth to puppies moments after being abandoned
Suzette was moved by Murphy's devotion to the crippled dog and allowed the two to cuddle up to each other on their journey, allowing Murphy to comfort her through the suffering. Marley was rushed into an operating room after they got to the vets to have significant surgery to treat her long list of injuries sustained in the accident. It was at this point that they found out she was expecting.
Murphy stayed by Marley's side in their shared cage between surgeries and giving birth to 11 healthy puppies until she found a new home.
How to take care of an injured dog?
When a dog is injured, he or she may become scared. Any dog, even an injured one, can sense our emotional condition and precisely detect whether we are fearful or impatient. There are a few tips that can help you take care of an injured dog until help arrives. Make sure:
If your dog is hurt, never assume that it will not bite or scratch you. Animals can become unpredictable or even deadly as a result of pain and fear.
Keep your face away from an injured dog's lips and don't try to cuddle it. Although this may be your initial instinct to console your pet, it may simply serve to frighten or hurt them.
Place a muzzle on your dog if necessary to lessen the possibility of being bitten. If your pet is vomiting, however, you should never muzzle it.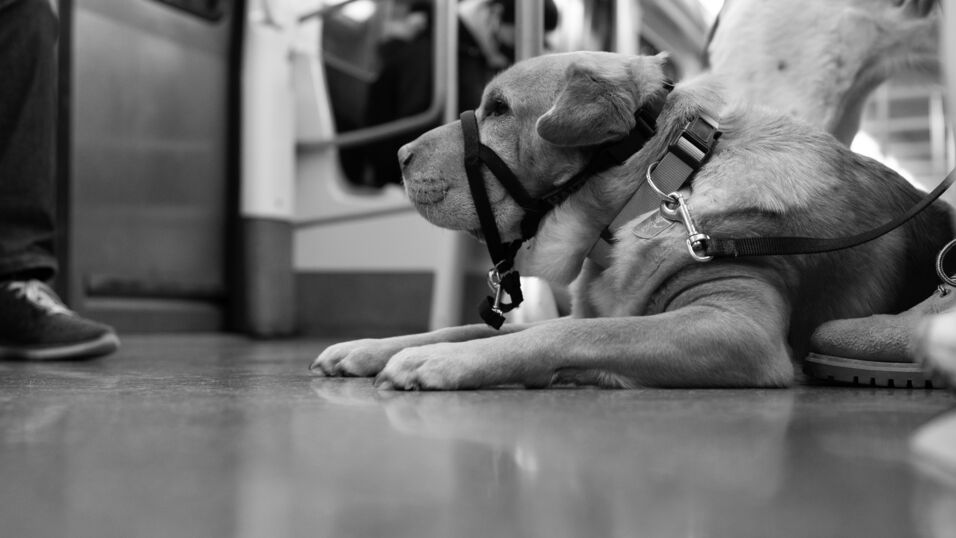 Keep your injured pet confined in a limited area while being transported to decrease the danger of further injury.
Before transferring an injured animal, if possible, try to stabilise injuries by splinting or bandaging them.
Before you transport your pet, call your veterinarian or an emergency veterinary facility so they can be ready for you when you arrive.