Kara is being cared for at the RSPCA's Longview Kennels branch, but potential owners who don't want to care for an extra-special animal keep passing her up. Kara, although being a happy-go-lucky dog, always wears a melancholy expression on her face.
Sad little dog
Kara is a four-year-old and has been patiently waiting for an owner at the RSPCA's Longview Kennels branch in Blackpool. The crossbreed has been added to the RSPCA's red list, which tries to find loving homes for extra-special animals. According to the RSPCA:
Kara arrived in our care after her previous owner was no longer able to give her the care she needed. She is such a sweet girl who has a playful and very affectionate nature.
The employees at the facility confirmed that Kara has not seen much of the outside world and would benefit from more training and socialisation. RSPCA added:
She has also had surgery on one of her eyes to fix entropion which is a condition in which her eyelid had turned inwards causing her eyelashes to rub against the surface of her eye leaving her in discomfort.
Kara needs to be the only pet in a home with only adults. Because she can only spend a few hours alone, her future owners would have to have short working hours. For further information about Kara, email Longview Kennels at mapenquiries@rspcablackpool.org.uk.
Read More
⋙ This dog did something unusual to catch its owner's attention
⋙ This Mr Ugly of a dog shelter seeks a new home
⋙ This dog saved his owner's life by alerting her about her cancer
How to care for a dog with special needs?
If you have or want to adopt a pet with special needs, realise that caring for them is an honourable job that allows you to express unconditional love. Taking care of disabled pets can be an overwhelming undertaking. Here are some basic suggestions to help your disabled pet live life to the fullest:
Create a Daily Routine: It's critical to begin imposing habits consistently from the beginning so that they become second nature to both you and your pet over time.
Check them up daily: Check your pet for injuries at least once a day, as some of them may have difficulty communicating their distress. It's also a good idea to pet-proof your home.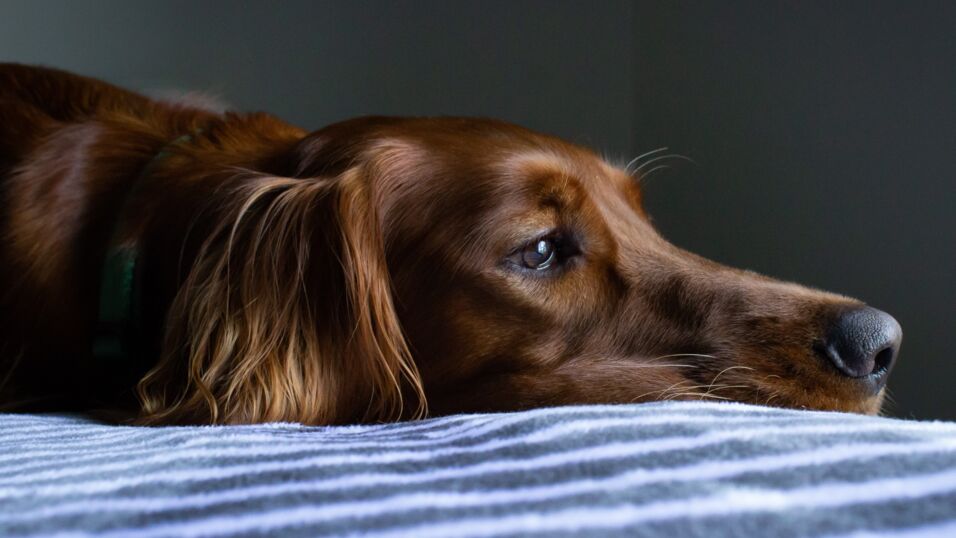 Invest in specialised equipment and tools: Investing in gear and equipment mainly made for impaired pets is another suggestion for caring for them. Ensure to seek advice from your veterinarian on what your pet requires.
Provide training: Provide training that is specific to their needs. For deaf dogs, for example, utilise hand signals, and when teaching dogs to run with a wheelchair, start slowly.
Support groups: Join social media communities for pet parents caring for disabled animals, or look into local organisations for pet parents caring for impaired animals.