Moaca, was just a few months old when she suffered from a near-fatal collision with a train in Romania. Luckily for the pup, she was found by an animal welfare charity who helped get the dog back to health.
In the incident, the German Shepheard and Husky cross greatly suffered from the impact of the train and sustained irreparable injuries to her nose.
The animal welfare charity tried to rescue the injured pup and Moaca was rushed to surgery with the Nomad Vet Association. After the five-hour surgery and the odds of survival not looking entirely good, Moaca's life was saved but her damaged snout could not be repaired.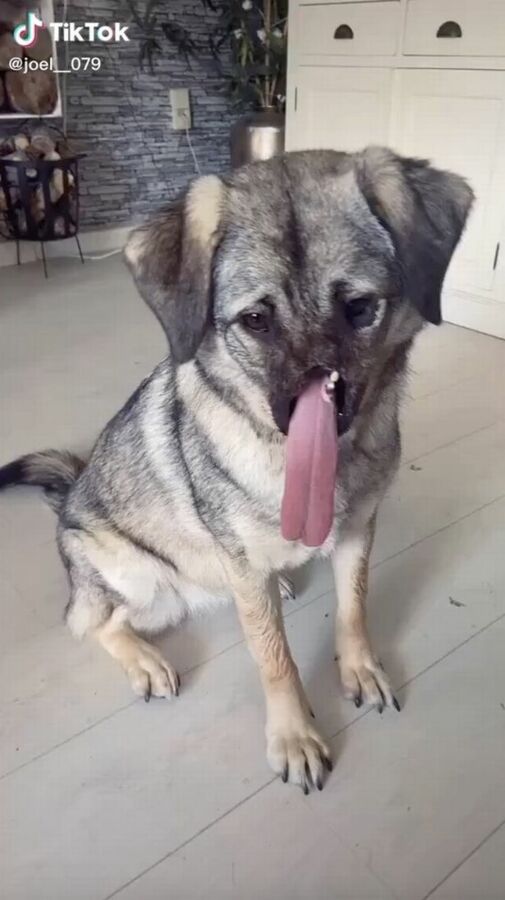 The charity feared that Moaca would still not survive the winter so they shared her story online hoping that another kind soul would be able to give the dog another chance.
Luckily for the nose-less pup, Joel Wareman, a 21-year-old from the Netherlands stumbled across a listing for the dog on a marketplace and decided that he was destined to give Moaca a good life. She stated:
I found Moaca on an online Marketplace. To be very honest when I first saw her pictures I had to laugh and I thought what kind of a pug is this. Then I read her story and I burst into tears because I had ridiculed her. Her story was so sad and I immediately messaged the site telling them that I had to have her.\
Joel continued:
I had contact with a Dutch spokesperson online and he arranged the transport from Romania to Holland. It was a smooth process and she arrived two and a half weeks later and we got to celebrate Christmas and New years eve together. Moaca is the first dog I have rescued.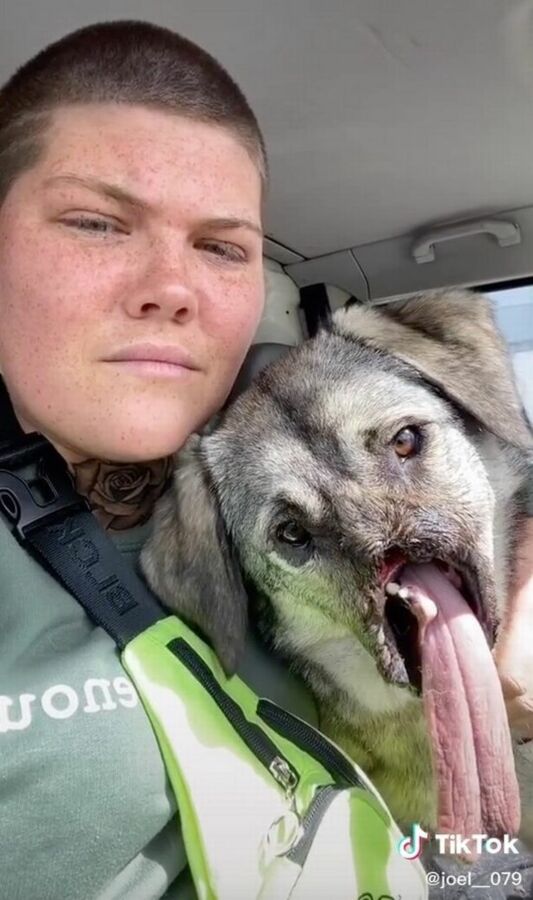 Joel also does her own fundraising for Moaca on her website Moacalife in hopes to give money back to the charity that saved the pups life. The 21-year-old also one day hopes to save enough money to get Moaca a prosthetic snout.
Moaca translated in Romanian means 'little face' and Moaca's tiny face and lack of a nose can sometimes make daily life quite messy. Wareman claimed:
She makes a lot of mess when she eats and drinks and she can't pick up little things but she can do everything else.
Moaca sure is lucky to have such a loving home and hopefully one day she will be able to eat with ease!