Most people are having to engage with emails more than they did in the post-pandemic era. It is estimated that 80% of business communication is done through emails. Replying to tons of emails can be a daunting task, but there are skilful ways to go about it to communicate your intent in a precise and clear language. To do that, you should avoid some of these common phrases used in emails.
'I hope you are well'
This sounds like a harmless and polite to start an email, but it is advised that if you don't have a personal relationship with the recipient, you might come across as unduly concerned. Ideally, you should get straight to the import of your email, but if you consider it rude making a request without checking on the recipient's wellbeing, you could opt for the phrase 'Trust you are having a good week' instead.
'Sorry to bother you'
People tend to apologize for things that they ought not be sorry for. It may sound polite to acknowledge the recipient taking time to read/or act on your email, but what you are doing is presenting yourself as weak. Don't undermine your credibility by apologizing for reaching out, whatever the reason might be. Instead, you could thank them for their time.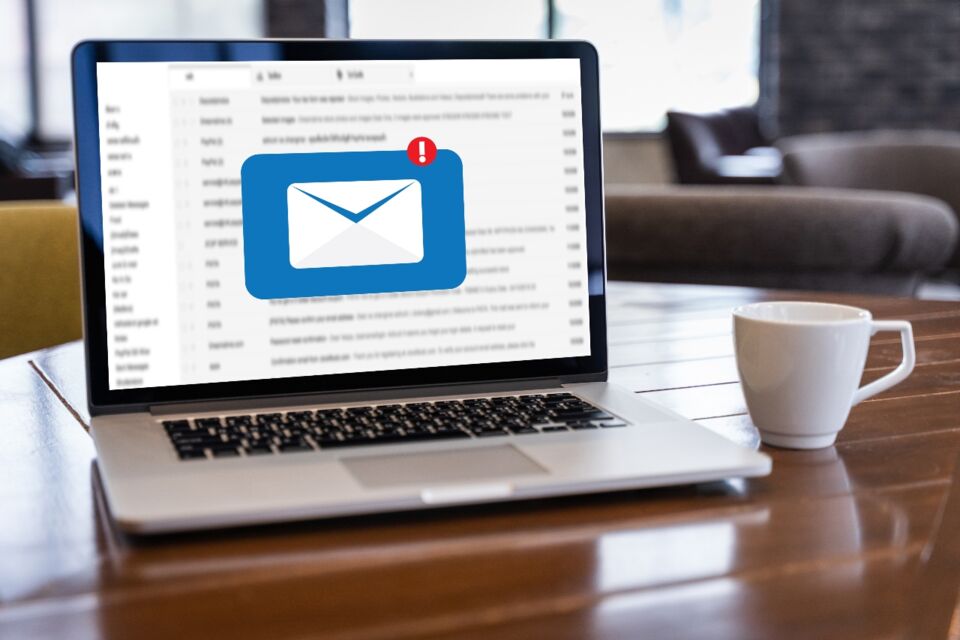 'I'll try to'
By using this phrase, you are communicating an inability to perform the task in question. It suggests that you are unsure of what you are doing, which could undermine your credibility. If you lack the skills or require more information to do the task, you should state that clearly or reach out to people who can be of assistance.
'Best', 'Regards', 'Cheers'
One thing these sign-offs have in common is how frequently they are used. Signing off an email with any one of these is not only annoyingly common, but the reader hardly sees it and the writer doesn't know they've written it. Why? Because you're writing them from muscle memory.
Read more:
⋙ Four-day week: See if your company can pay you the same wage for working less
⋙ This is what it means to dream you're naked at work
⋙ Deliveroo worker flashed women and filmed up skirts in between deliveries