Vladimir Putin has chosen to officially announce his divorce with Lyudmila on television, a unique way to announce the news.
The announcement of divorce from Lyudmila
The politician, however, reveals very little about his private life. During the intermission of a ballet in Moscow in 2013, he made this personal announcement: it was over between him and Lyudmila. This occurred while the performance Esmeralda was in full swing.
As a reminder, he had already been living apart from her for nine years.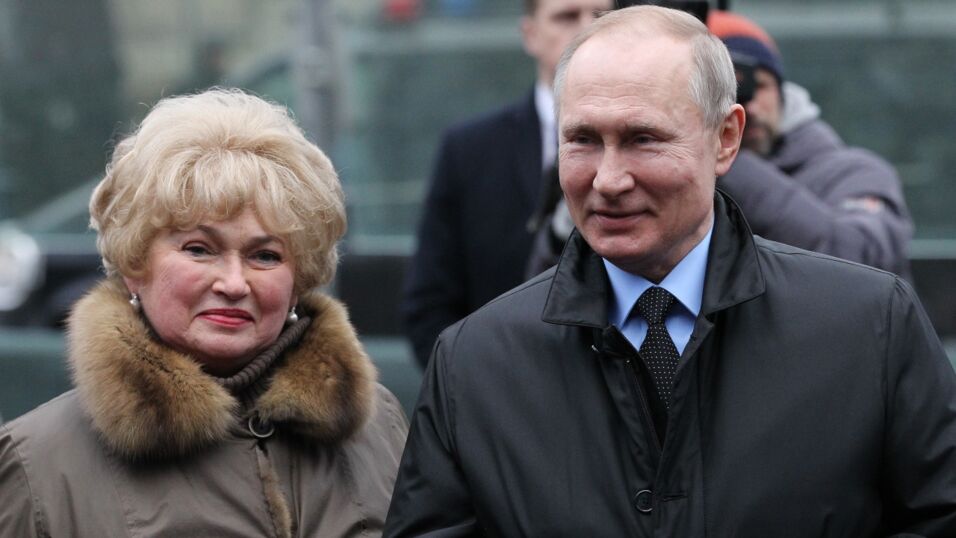 The Russian leader hides his private life to such an extent that some media, including Moskovski Korrespondent, were even closed following research conducted on his personal life. Putin's authoritarian policy does not leave room to chance that photos are relayed in the press, especially concerning his past relationship with Lyudmila Putina. The mysterious former KGB officer was 60 years old at the time.
Read more:
⋙ Luiza Rozova: Who is Vladimir Putin's 'secret daughter'
⋙ Vladimir Putin: His 'secret daughter' is victim of harassment on social media
⋙ Vladimir Putin addicted to Botox: This is how much he has changed over the years (PHOTOS)
Putin safeguards his private life
His ex-wife has not been present at major events for some time. The media, discouraged from investigating the past or present of Vladimir Putin, are hardly informed of the personal life of the leader of Russia. Thus, the announcement of divorce from Lyudmila in 2013 after 30 years of marriage surprised the Russian people. The details of his private life remain in his close circle.