53 year old Slawek Sobala has spent the past eight years professionally impersonating 69 year old Putin, mimicking the mannerisms of the former KGB agent and appropriating his strict wardrobe.
A lucrative business
His work parodying the Russian president has earned him 'good money', and enabled him to travel the world—to the UK, US, Hong Kong, Macau, and even the homeland of the man he impersonates. He is represented by UK-based Lookalikes Agency.
However, Sobala stresses that it has always been a lucrative side hustle and not his primary form of income. The Polish national who lives in Wroclaw runs a transport company.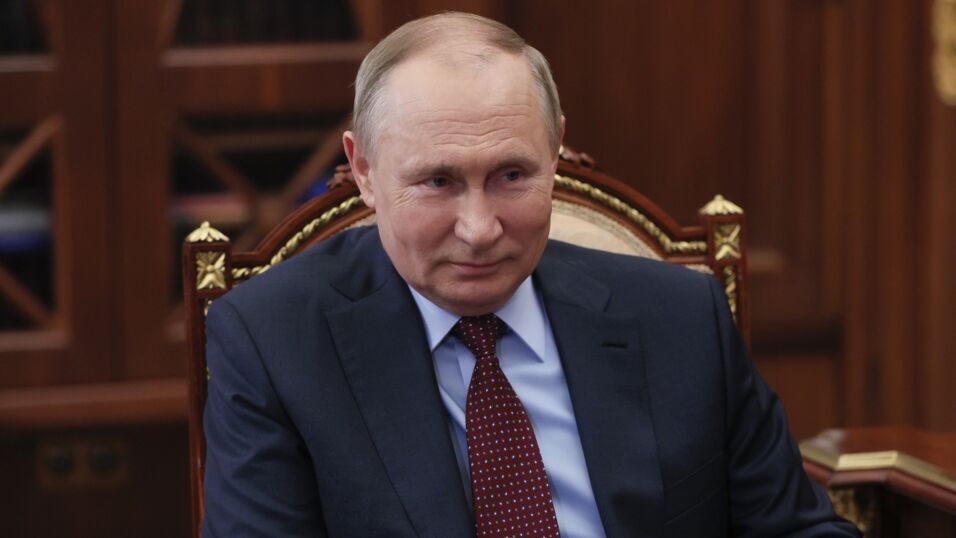 Scared for his life
The uncanny resemblance now poses a problem for the doppelgänger. Since Russia invaded Ukraine, Sobala fears for his safety. He is scared that local Ukrainians and anti-war protestors in his home town might confuse him with the real Vladimir Putin and turn on him.
He told The Daily Star:
Before the war, I wasn't afraid for my safety on the street, but now… I'm a little afraid because in Wroclaw, there's a lot of people from Ukraine who work and live here.
There have been many times that these people told me I look like Putin, and now because of the war, I'm a little afraid that these people could be angry or aggressive when they see me.
Read more:
⋙ Vladimir Putin addicted to Botox: This is how much he has changed over the years (PHOTOS)
⋙ Vladimir Putin: The unique way he announced divorce from ex-wife Lyudmila
⋙ Vladimir Putin: This is where his partner and children could be hiding
According to News Eastern Europe, around one in every ten residents in Wroclaw are Ukrainian.
Sobala has vowed that he will longer impersonate Putin, not wanting to profit from a war which he condemns:
This war is nothing good and I do not think about earning money from it. I had a lot of respect for him (Putin) but now I think that this man did a lot of harm and I do not know today how I will play his role in the future. This situation with the war, I am standing with Ukraine. I think that they have to fight.