Scammers are targeting users of some email services, in a new inbox scam. Gmail, Hotmail and Outlook users are being advised to be on high alert as the new tactics are quite sophisticated, and many people could fall victim to it.
Tax refund
Under this new scam, users receive an email purported to be from Her Majesty's Revenue and Customs office (HMRC), informing them that they are eligible for a tax refund. Unsuspecting users are then asked to click on a link that takes them to a website resembling that of the HMRC.
There, they are asked to input personal information such as social security number, and other personal and financial information, reports the Express. The UK's national fraud and cyber reporting centre, Action Fraud said over 400 cases of this email scan have been reported in less than a month.
We've received 442 reports in two weeks about fake emails purporting to be from HMRC. The emails state the recipient is owed a tax refund (rebate), and the links provided in the emails lead to genuine-looking phishing websites that are designed to steal personal and financial information.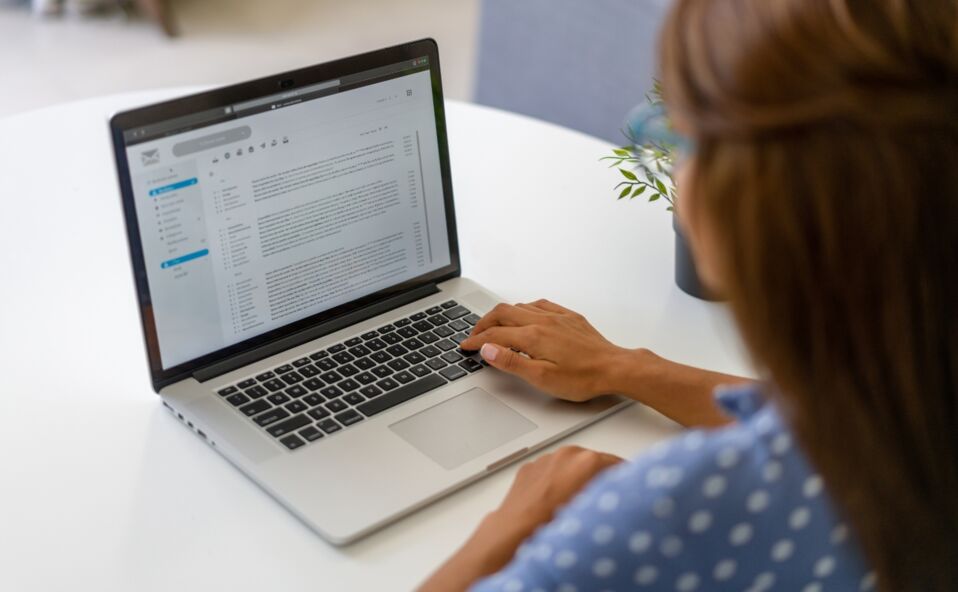 Be aware
Although scammers have gone to extreme lengths to convincingly clone the HMRC website, there are still ways to know these emails are fake. First, experts say to look out for spelling and grammatical errors in the text.
Also, cross-check the email address, and you will find that although they may look similar, they are not from the official domain of the organization they claim to be working with. You could as well call the agency to verify. According to Action Fraud:
HMRC will never send notifications of a tax rebate to ask you to disclose personal or payment information by email.
Bottom line, if it sounds too good to be true, it probably is. If you receive the scam message, you can report it by forwarding it to phishing@hmrc.gov.uk.
Read more:
⋙ Scam alert: Scammers can take over your WhatsApp account with just one call

⋙ Scam alert: Beware of these three common scams on WhatsApp