The Someone You Loved singer Lewis Capaldi has opened up on his feelings about ex-girlfriend Paige Turley joining the ranks of other glorious tanned youths on Love Island.
Speaking on New Zealand radio show The Edge,Capaldi joked about the situation asking Paige for a share of the prize-money if she wins:
"The prize is like £50,000 and I'll be like, 'Well listen. They asked you to go on it, right. I'm not saying I'm the reason but also… slide me two grand!"
The twenty-two-year-old also exclaimed that Turley never gave Lewis a heads up about her starring on the show but remains in good spirits stating that he would support her regardless:
"I'll be f***ing watching it! Aye, I'll be watching it and going 'Go on Paige! Come on, come on!' And when she's on a date with a boy I'll go 'Come on! Kiss him!' I hope she wins."
When Paige was questioned on the subject she was positive that Capaldi wouldn't be too cut up stating that she thinks "Lewis will find the fact I'm on the show funny. You never know, he might even vote. Me and Lewis are still very, very friendly. You've seen his social media. He's a very witty, funny guy, so he'll probably make a total joke about it."
This comes as the stunning blonde learned about contestant couple Ollie William's habitual cheating in a previous relationship. Williams who has since quit the show confessed that he cheated on his ex-girlfriend about eight or nine times. Understandably, Turley didn't react well but failed to mention her own unfaithfulness to Capaldi, cheating on him with his close friend Garry Greig.
"Eight or nine times? First time was a mistake but eight or nine times? I just don't have time for it.'"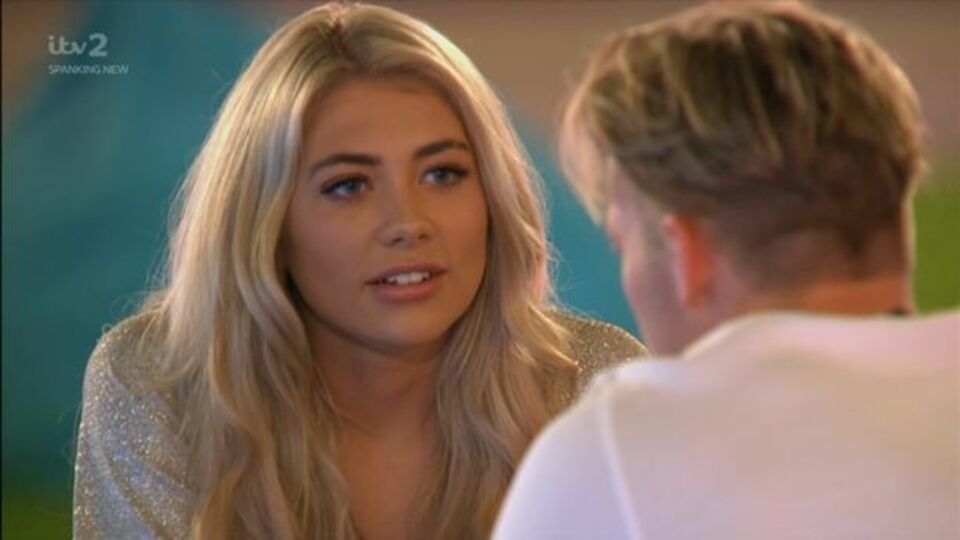 However, the two have known each other since they were teenagers, with Capaldi stating that their breakup was hardly dramatic.
"I've known her for years. 18 when we first met, 19 when we started going out, 20 when we finished going out. It was a very amicable breakup."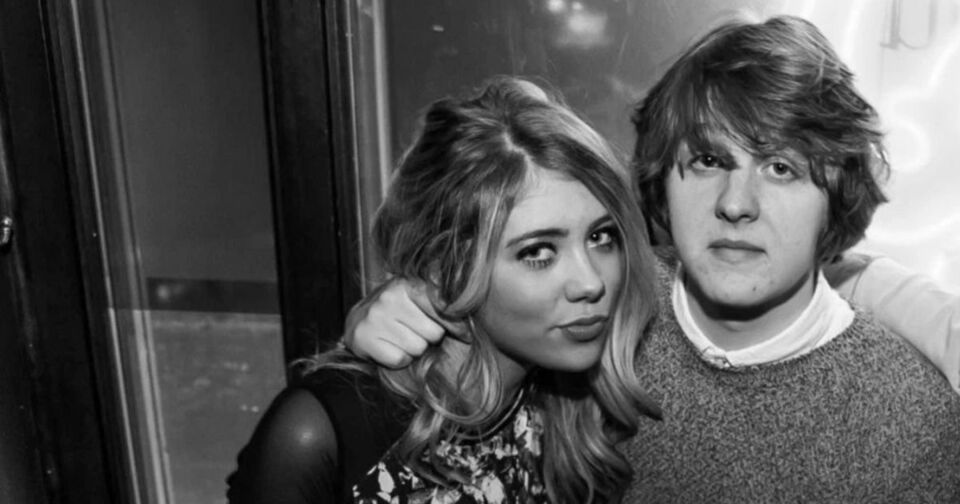 Chart-topper Lewis has previously stayed silent about who inspired his albumDivinely Uninspired To A Hellish Extent but has since agreed to the speculation that it was inspired by young heartbreaker Turley.
'"We dated for a year and a half, then she left me. Then I wrote an album about it and I still think about it every day."