Caroline Flack's Ex Calls Their Relationship 'Toxic'
Love Island's presenter, Caroline Flack may not be a contestant on the popular reality show, but her love life—seemingly—has the same amount of drama as the reality stars in the series.
Love Island's host Caroline Flack and her ex-fiancé Andrew Brady may not be on the best of terms post-break-up. Andrew recently took to Instagram to share his current feelings about his ex, and it's safe to say the pair didn't leave in good terms—he called their relationship 'toxic.'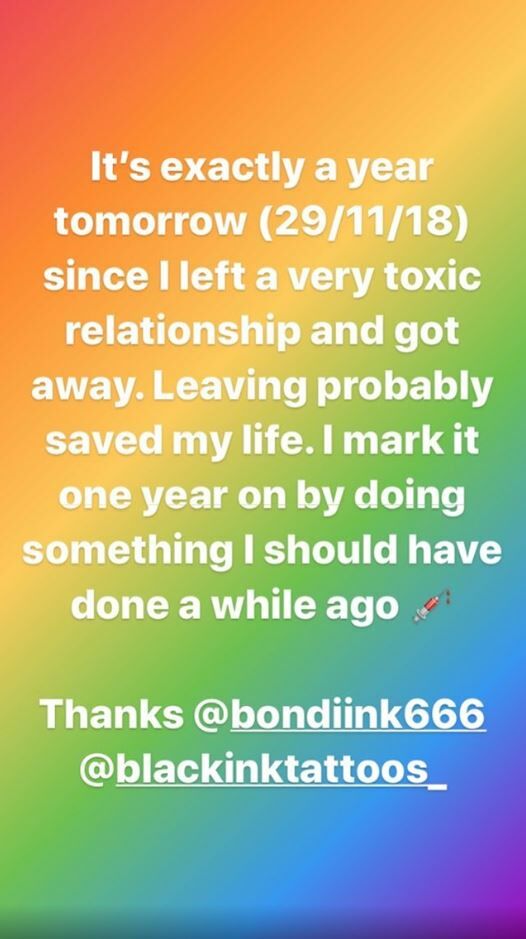 The couple may have ended things a year ago, but Andrew continues to reveal details of their apparent 'toxic' relationship. He took to Instagram to fill his followers in on his personal life.
Andrew wrote: 'It's exactly a year tomorrow since I left a very toxic relationship and got away. Leaving probably saved my life.' He continued by saying, 'I mark it one year on by doing something I probably should have done a while ago.'
What did he do? Well, he covered up the tattoo of Australia with Caroline's initials. To cover it up, he coloured the map of Australia black. You would never be able to guess that he had his ex's initials stamped on his arm.
What about Caroline? What has she been up to? Is she in love? Caroline has been rumoured to be dating a few islanders, including Maura Higgins's ex-beau Tom Walker, but it turns out she found love elsewhere. Take a look at our video for information unveiling the Love Island presenter's love life!