Caroline Flack's Boyfriend's Heartbreaking Message For Christmas
After this week's drama surrounding Flack's arrest for assault against her boyfriend Lewis Burton, the pair took Instagram to share emotion messages to their fans.
Earlier this week Caroline Flack was on trial for assault charges against her boyfriend,former tennis player and model Lewis Burton. After details were revealed by the police, who described the scene as a 'horror movie', former Love Island host was released on bail and was prevented to contact her boyfriend until the trial on March 4th.
On the night of the assault, Lewis Burton reportedly begged the police operator to 'send help', when the police arrived they found both Burton and Flack covered in blood, the model was left with 'significant head injuries',
Despite everything Lewis posted a picture of himself kissing Caroline, hours after a judge's decision which left both with their head in their hands. He wrote on Instagram: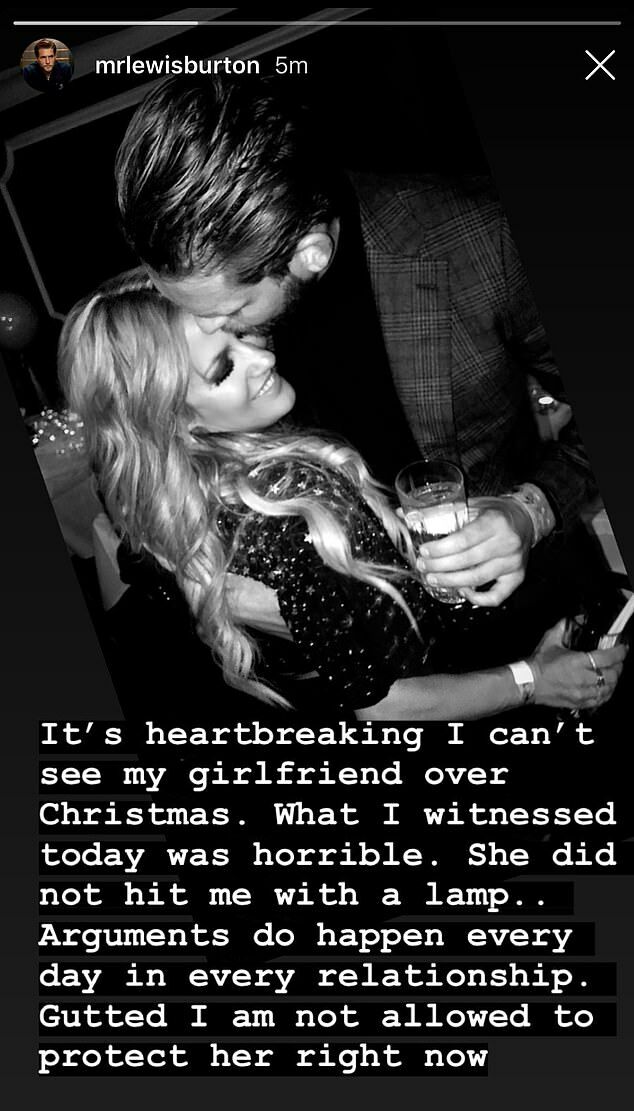 The pair made it clear that they remain a couple,Burton was always supportive of his girlfriend even though she 'tried to kill him' (his words),he described her as 'loyal and kind'... Love Island presenter Caroline Flack has re-followed boyfriend Lewis Burton on Instagram just hours after she was ordered by a district judge not to contact him over the Christmas period "directly or indirectly".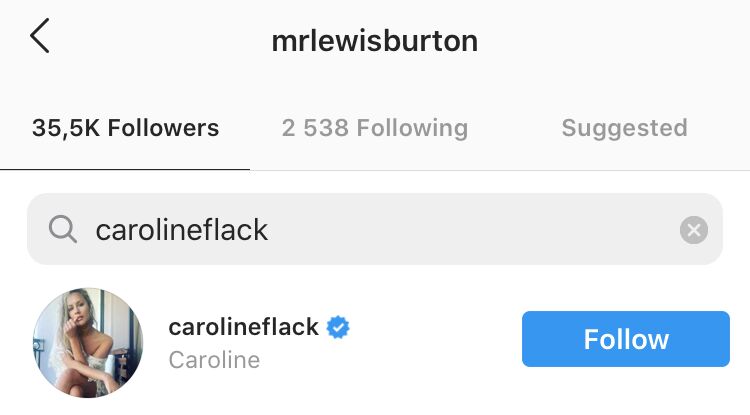 She shared this heartbreaking message on Instagram:
'Been advised not to go on social media ... but I wanted to say happy Christmas to everyone who has been so incredibly kind to me this year..... this kind of scrutiny and speculation is a lot to take on for one person to take on their own... I'm a human being at the end of the day and I'm not going to be silenced when I have a story to tell and a life to keep going with .... I'm taking some time out to get feeling better and learn some lessons from situations I've got myself into to.I have nothing but love to give and best wishes for everyone ❤️'
Lewis Burton, the victim, has no restraining order and took Instagram to share a snap of Caroline smiling ar Winter Wonderland, with an emotional caption:
'Gutted I can't spend Christmas with you. I want to repeat I never pressed charges and asked the other day for the bail conditions to be dropped but no1 listened to me. I want this all to be over. '