With the help of her cosmetic and skincare brand, Kylie Jenner has become a seasoned businesswoman over recent years. The young woman is also well-known for regularly sharing photos of herself looking very sexy which drive the internet and her followers crazy.
To be more specific, on Thursday 22nd November 2019, a photo was shared by photographer Sasha Samsonova which quickly blew up. In the photo, you can see Kylie Jenner lying on the floor, dressed only in a transparent, beaded dress which really highlights her figure. And it only took 13 hours for this photo to receive more than 45,000 likes and numerous comments.
Her followers also wondered and made comments about the young woman's pose:
'How can she sleep so comfortably on her side?', 'I wonder what it's like to have fake hips', 'that looks painful' and even 'she's not even touching the floor'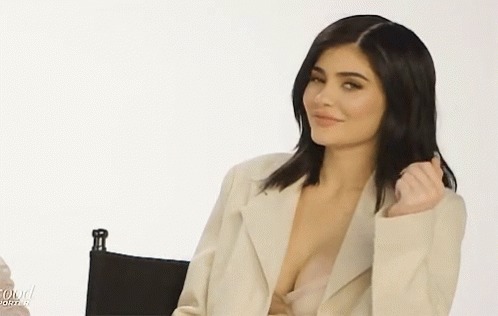 This very artistic photo was taken as publicity for Kylie Jenner's cosmetics brand entitled Kylie Skin. The young woman regularly poses for photos to promote her range of skincare products but for now, Kim Kardashian's little sister hasn't shared this photo herself, but it shouldn't take long and we bet it'll be a big hit.
We'll let you check out the video above to see this very daring photo for yourself.