While we're stuck inside we may as well do all we can to enjoy it. And for some, that means burning some candles that smell like an array of baked goods or fresh laundry.
And, thanks to Amazonyou can now get your hands on the holy grail of scented candles for up to 30% off.
That's right some of our favourite Yankee Candles are now on sale for just a fraction of their normal retail price.
If it's Christmas scents you're after you'll be happy to know that Large jars of Christmas Cookie, All is Bright, Glittering Star and Christmas Magic are all going for under £20!
However, if a more subtle and clean smell is your go-to then Amazon can offer you up to 30% off Large jars of Clean Cotton, Home Sweet Home and Warm Cashmere.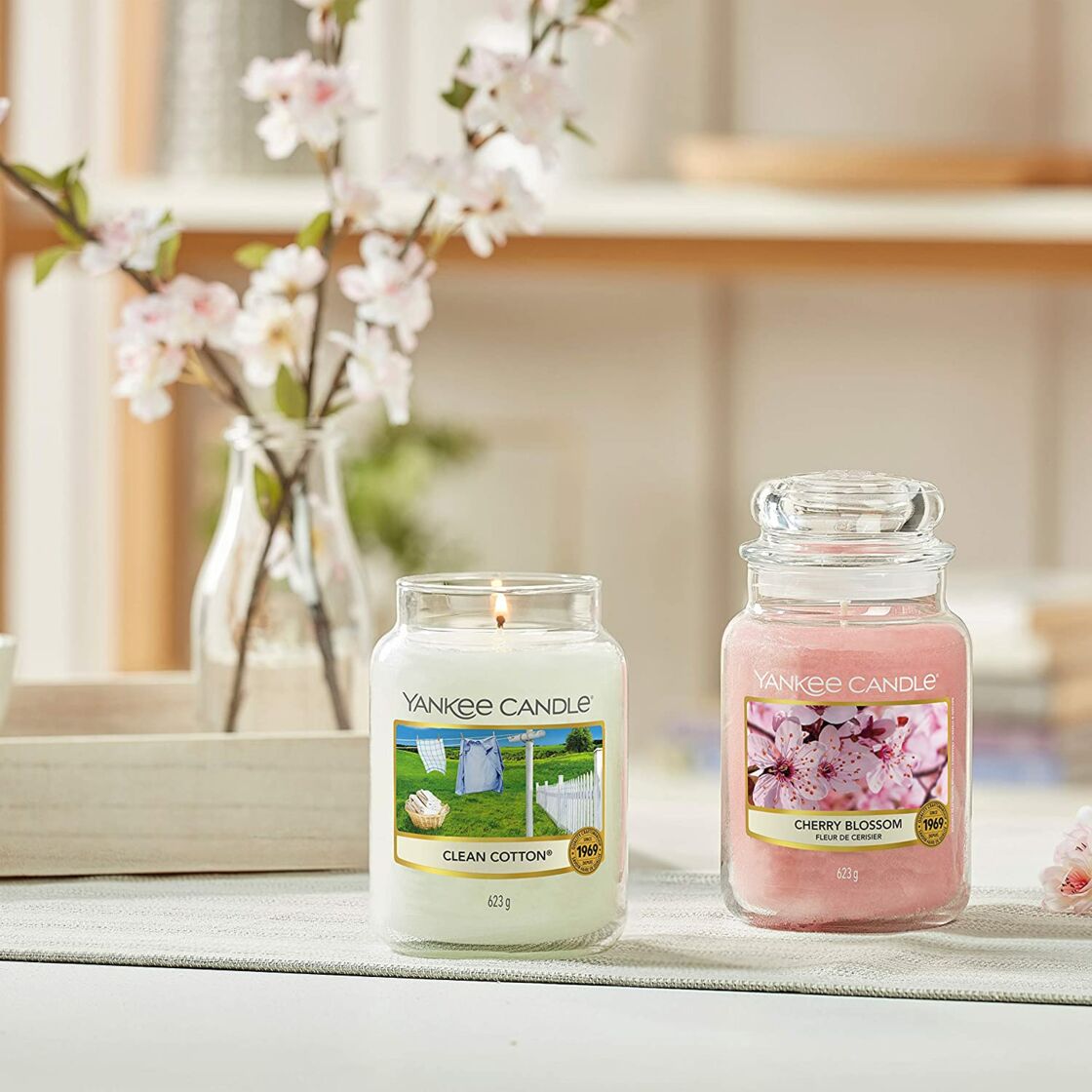 Fruity and floral scents are also flying off the virtual shelves as jars of Tropical Jungle, Midnight Jasmine, Mulberry and Fig, and Passionfruit Martini are also all going for under £20!
Yankee Candle's large jars can burn from 110 to 150 hours, that's roughly six days straight!
These highly sought after candles make for great Christmas gifts or you can even use them to treat your own home to a little TLC.
There's nothing better than a room that smells just like your own personal nirvana so maks sure you head to Amazon before they sell out!
Note: This article includes Amazon affiliate links and Ohmymag.co.uk may receive a small commission on any purchases made through said links.