During the lockdown, we have unfortunately been faced with seeing our own four walls day in and day out. It may even be that our homes are starting to look a little drab. Luckily, Lidl's new houseplant sale may be just the thing to bring a little light and greenery back into your home.
Whether or not you're a bit of green finger, nobody can deny that a houseplant can change the whole atmosphere of a room. Some of them are even beneficial to our health by purifying the air. Studies have also shown that having houseplants reduces stress levels and can even improve concentration and productivity by up to 15%!
So, to add to everyone's wellbeing, Lidlhas added a beautiful range of houseplants to the mix including a twin stem orchid, monsteras, a ficus, some snake plants, and even some gorgeous terrariums.
Lidl has even categorised the plants so you can find the perfect plant to suit your needs. The easy care houseplants in black and white ceramic pots for £5.99 already have our hearts. And if you forget to water them or if they don't end up getting much sun then they'll still stand strong and beautiful.
Lidl's terrariums for £8.99 are also very beginner-friendly. And, they're self-watering too so you know you just can't kill them.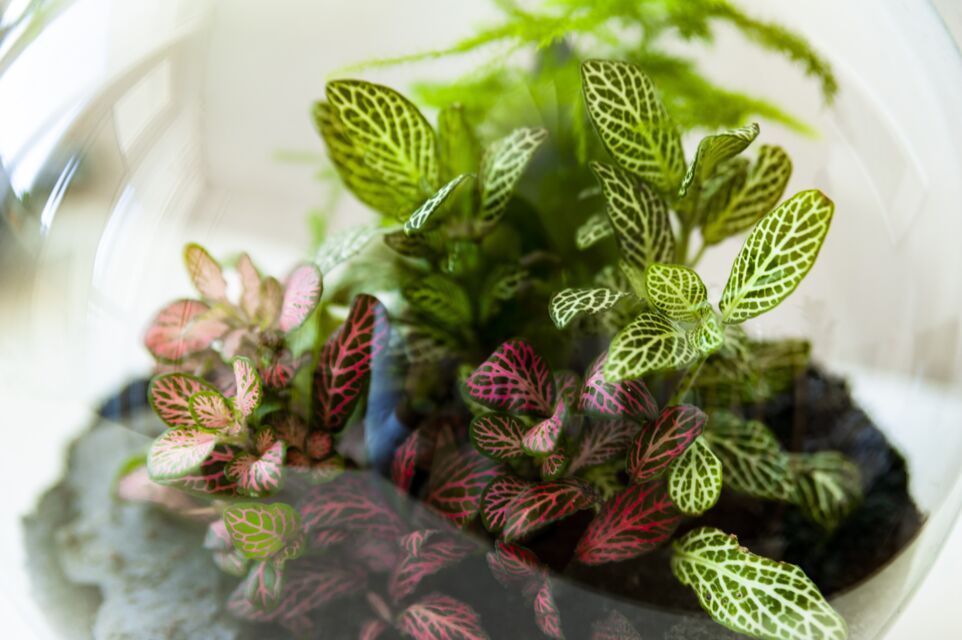 However, if you're after a more green and busy type of plant then Lidl also has a category just for that. Lidl's 'green houseplants' for £4.99 include monstera, ficus and dracaena, all of which may need a little more attention. So, if you consider yourself an intermediate level plant owner or are willing to try it out then these are the plants for you.
The twin stem orchids go on sale from the 1st of November for just £7.99 and their little flowers are perfect for any shelf or table. The plant will even re-bloom with its white, pink and cream flowers several times.
If you're looking for flowers with a little more pop then the poinsettia or the twin stem amaryllis are the way to go. Even better, these plants are the cheapest of the lot going for just £1.99 and £3.99 each. The poinsettia sports bold red flowers that definitely scream Christmas is coming, while the amaryllis is more tall and elegant with pink spotted flowers that look similar to that of a lily.
So, if your home and mind are in need of a little pick-me-up, then head to Lidl for a whole range of spectacular houseplants!