What could be better than basil to flavour good food? Especially when you can grow it at home without any problems. To ensure that it grows as it should, we'll give you a few tips to follow right away!
1. Watering
First of all, if you want to take good care of your basil, you have to give it the right amount of water. Ideally, this aromatic plant should be kept constantly moist without being watered every day. In other words, give it plenty of water once a week, and it will do just fine.
2. Sunlight
For this plant to grow properly, place it in a very sunny spot if it is indoors. Conversely, if you place it on a balcony, water it more often and keep an eye on it so that it does not dry out.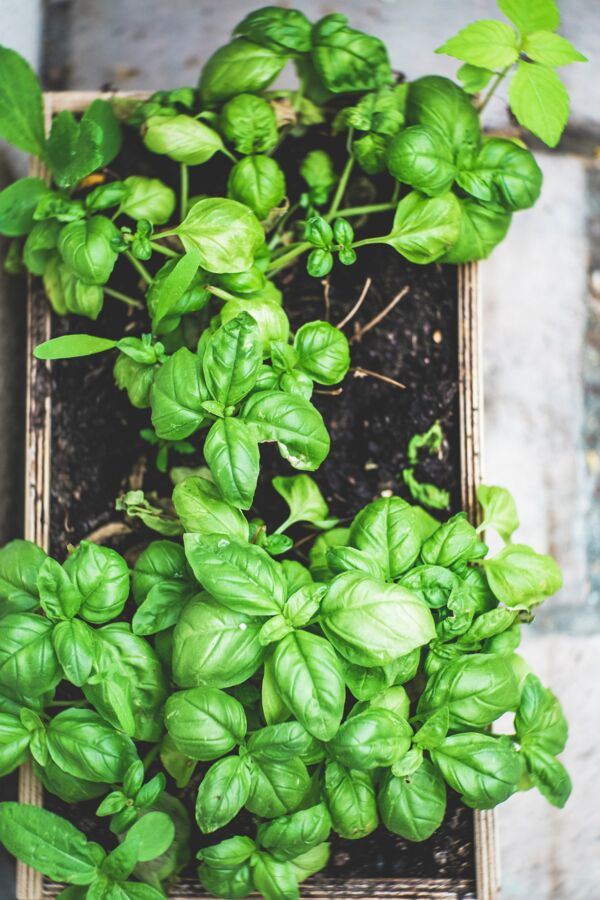 3. The planter
Is your basil growing too fast? Re-pot it in a larger planter so that it can breathe and grow easier.
4. Picking the leaves
Contrary to popular belief, it is better to cut a basil stem than to pick it leaf by leaf. The reason? It makes the growth denser and new leaves will grow quicker.
With all these tips you will have no problem keeping your basil plant alive!