Ever watched the American classic The Money Pit starring Tom Cruise and Shelly Long? Well, this house is kinda like the one in the movie in that it is ridiculously cheap but for good reason.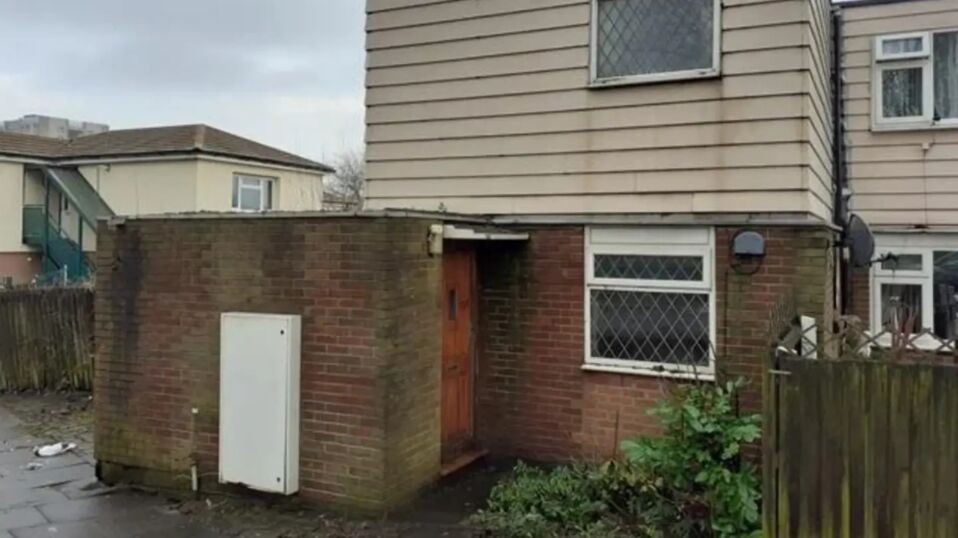 Is the work worth the price?
One Bradford property is being called 'Britain's worst house' but with a price tag of £2,000 this could be a true steal if you decide to put in the much needed work to make it liveable as it surely once was.
The auction listing reads:
A freehold 3 bedroom end terrace subject to a service charge in need of full refurbishment throughout. The property has not been lived in for several months and suffered considerable water damage.
The pictures up on the auction site show the poor state of the apartment with the garden overflowing with weeds with discarded bits of furniture piled up in corners. And the house's inside truly shows just how much work is needed.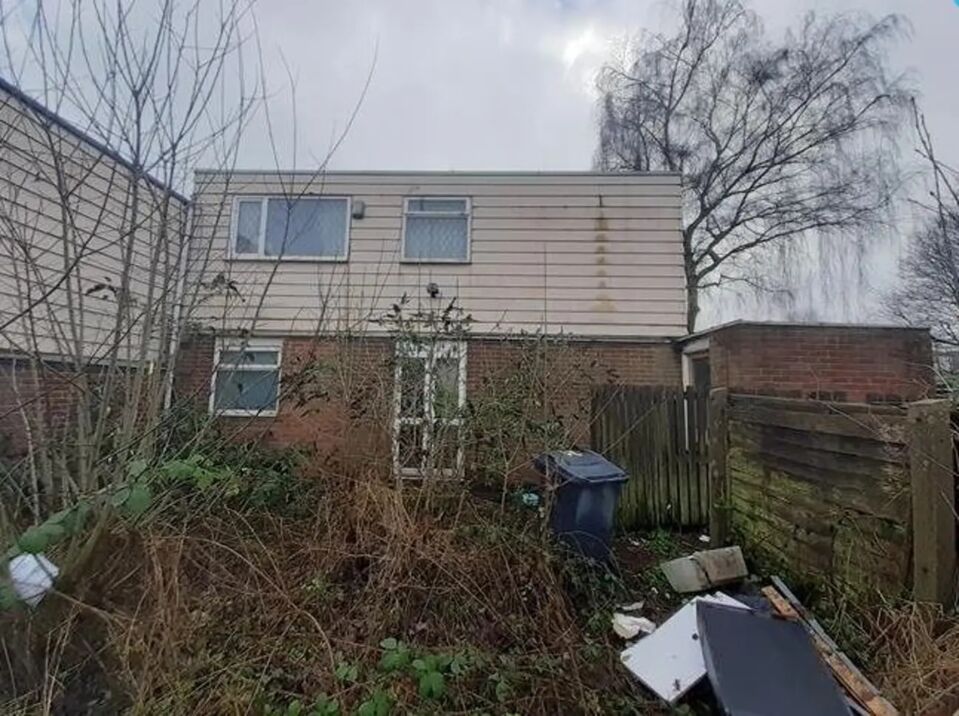 An array of personal items belonging to the previous owner have been left behind and add to the almost-insurmountable clutter that can also be seen in the rubbish that was left behind throughout the entirety of the house. And to add to the mess that is the house itself is the toxic mould that has accumulated over the years.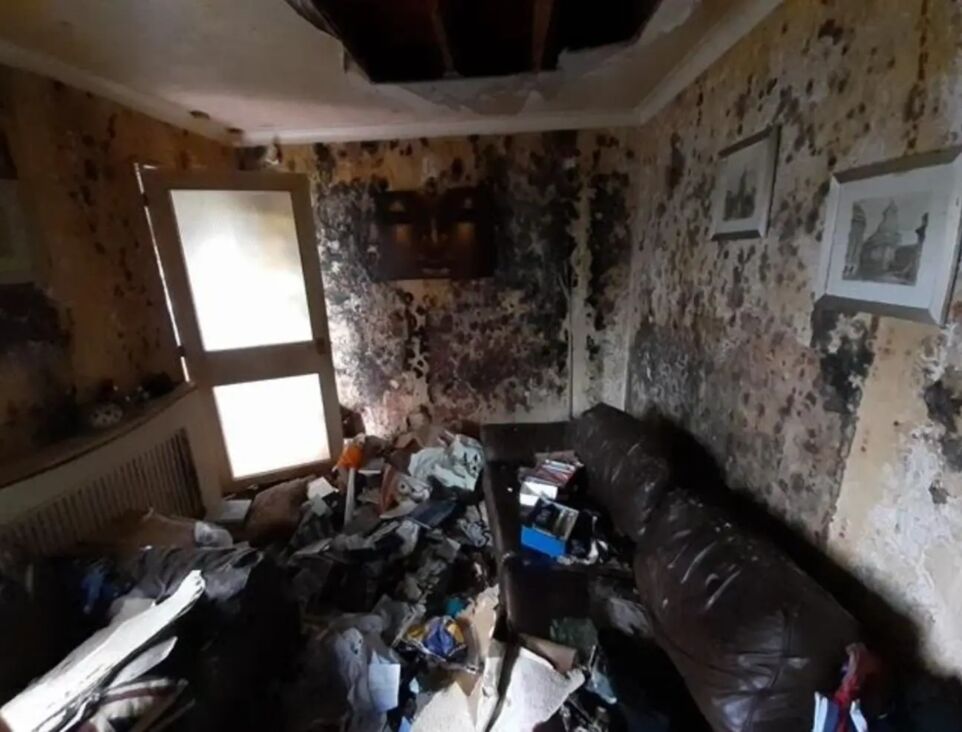 The listing describes the house as being:
Located in a predominantly residential area approximately 1 mile south of Bradford City Centre, Bradford University, The Leisure Exchange retail complex and Bradford Interchange (Bus & Rail) are all within 1 mile which connects Leeds, Huddersfield and Manchester Victoria
But not all of it is bad news
The location itself is quite good considering its centrality and the fact that it is an end terrace means that no neighbours will be disturbing you in case you decide to wanna hit the sack early on a Friday night.
And did we mention that it has three bedrooms and a garden? And all of it for just £2,000? That's the price of a brand new leather couch! So, if this sounds like the home renovation project for you, the bidding for the house starts on 23 February at 9:30 am.