Aldi'sBaby & Toddler event features a huge range of bargains for your little ones – from baby essentials to first toys and books priced at just 99p. Bargains for newborns include a Nuby Rainbow Tummy Time Pillow for £7.99 and a Moses Basket With Stand, including padded liner, mattress, quilt and canopy for just £29.99.
Some of the offers, including the Double Electric Breast Pump for £89.99 and the Baby Trainer Toilet for £19.99 are available online only, whilst most of the rest of the range is available both to pre-order online now and will be available to buy in Aldi stores from Thursday 14th January.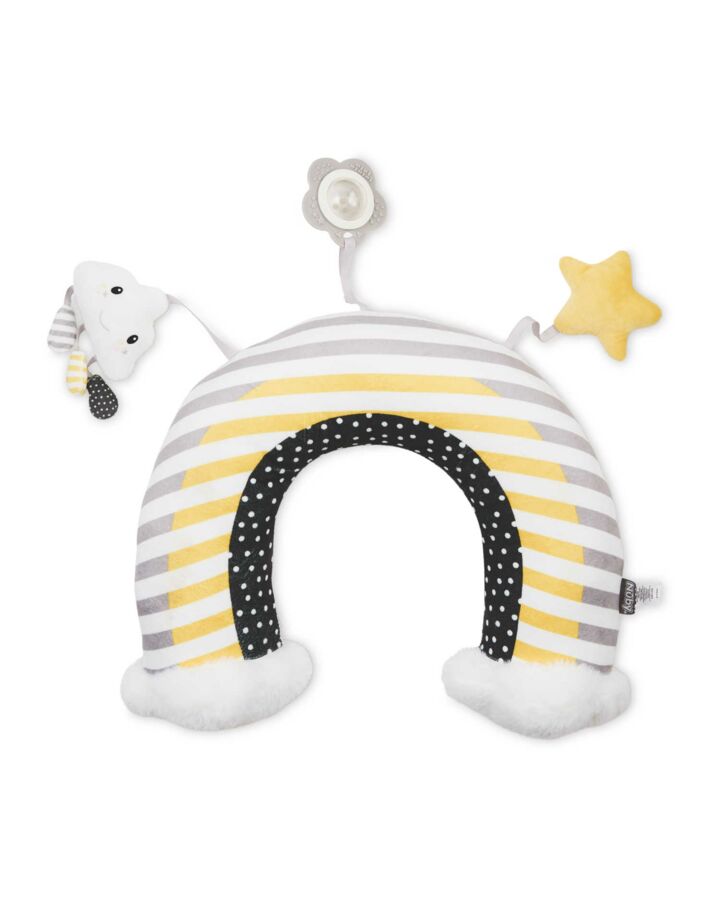 Baby feeding products
Whether you're planning on breastfeeding your baby or not, there's something for all parents with a 4 pack of Tommee Tippee Feeding Bottles for £7.99, a 2-in-1 Microwave Steriliser for £9.99 and two types of Lansinoh breast pumps – the manual model costs just £24.99 whilst there's also an electric double version for £89.99.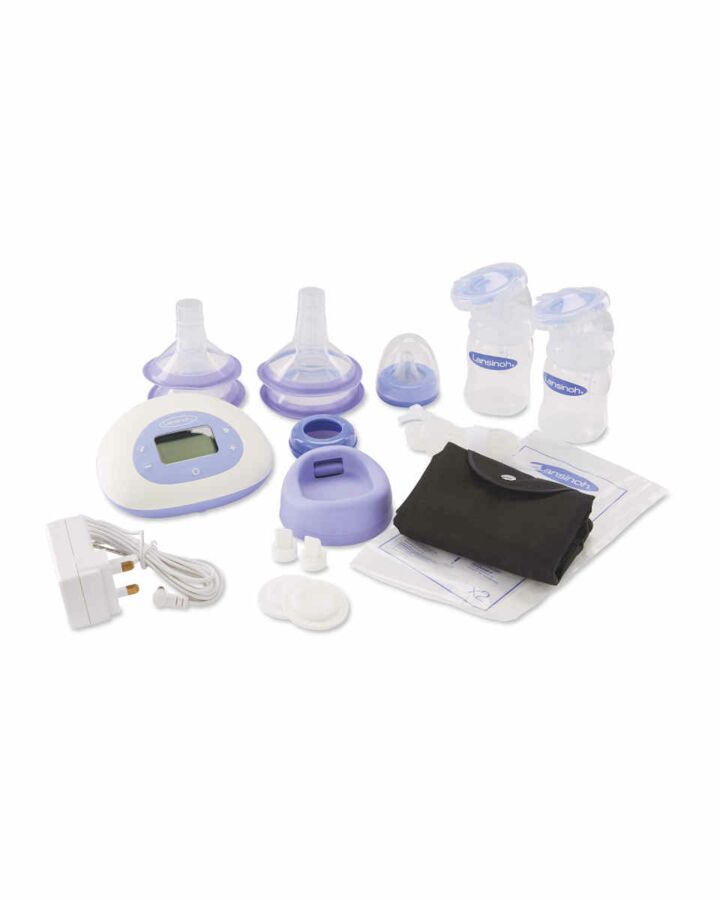 There's also a range of feeding products for your baby as they grow, including a Tommee Tippee Weaning Starter Kit priced at £9.99, which includes sippee cup, bib, two spoons, a feeding bowl and a storage pot. For slightly older ones, there are Children's Cutlery Sets for just £3.99 which have adorable space or koala designs.
Second part of Aldi's baby sale
Another range of baby and toddler Special Buyswill launch in mid-February. This second drop includes a Nursery Cot Bed for £129.99 and a Nursery Changing Unit for £99.99. As these bargains often sell fast, it's worth marking 14th February in your diary as the date you can start pre-ordering online.