Slowly but surely the weather is starting to cool down and soon will come the days where you desperately scramble for clean socks before you run out the door only to find them still damp.
A dryer would be a nice fix to that issue but some of us just can't afford that kind of power bill or spare the space. Luckily, Aldi has our backs. The grocery giant has recently announced that it will be relaunching their famous heated clothes airer this week.
The classic styled clothes airer is accompanied perfectly by a 230W heating system. Not only does that means you can rest assured that your clothes will dry fast on rainy days but also that they will be toasty warm on cold mornings. After all, nothing is better than the feeling of putting on clothes straight from the dryer.
The Clothes Airer Will Go On Sale This Week
The heated clothes airer is set to hit the shelves this Sunday the 13th of September. So, if you're desperate for some cosy warm clothes then make sure you get in quick because it has already sold out online.
The heated clothes airer comes with 20 heated bars for your laundry and is lightweight and foldable making it perfect for storage. And, the heated clothes airer costs just £28.99 so it's perfect for a student budget.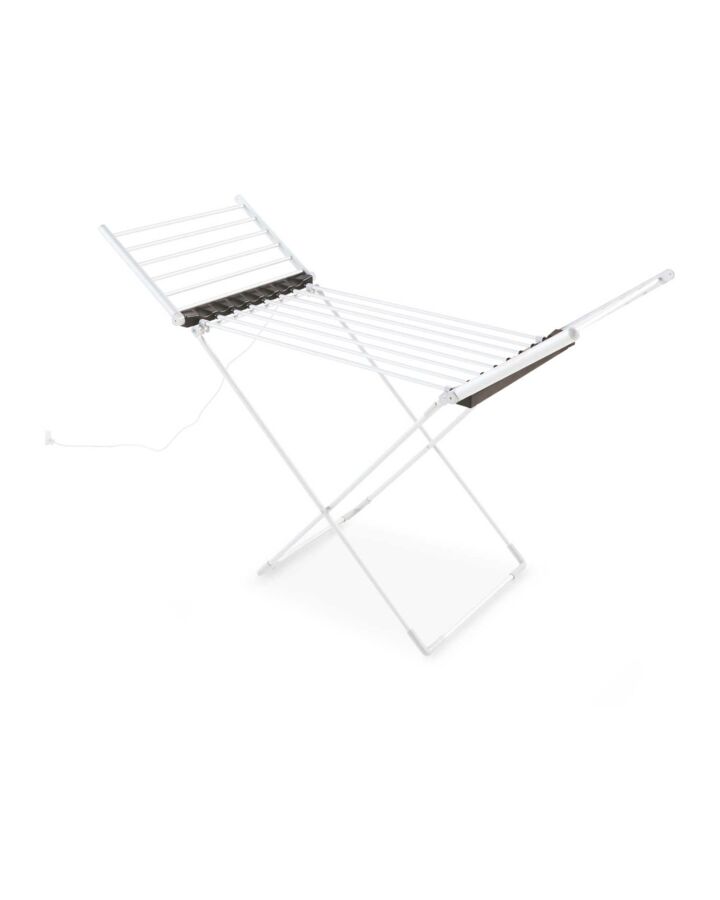 Aldi describes the product as 'great for those rainy days when the washing line is out of action' and the heated rails are perfect for the 'quality drying of clothes, towels and bedding'.
And, if you do manage to score one of these bad boys make sure you keep the receipt as it comes with a three-year warranty.
Aldi Has Also Brought Back Their Addis Over Door Airer
For those who would prefer something a little more space conscience, Aldi has also restocked their over door airer. Just as the title suggests this clothes rack can be hung over the back of your door and has a four-metre design that it's perfectly engineered for drying your laundry.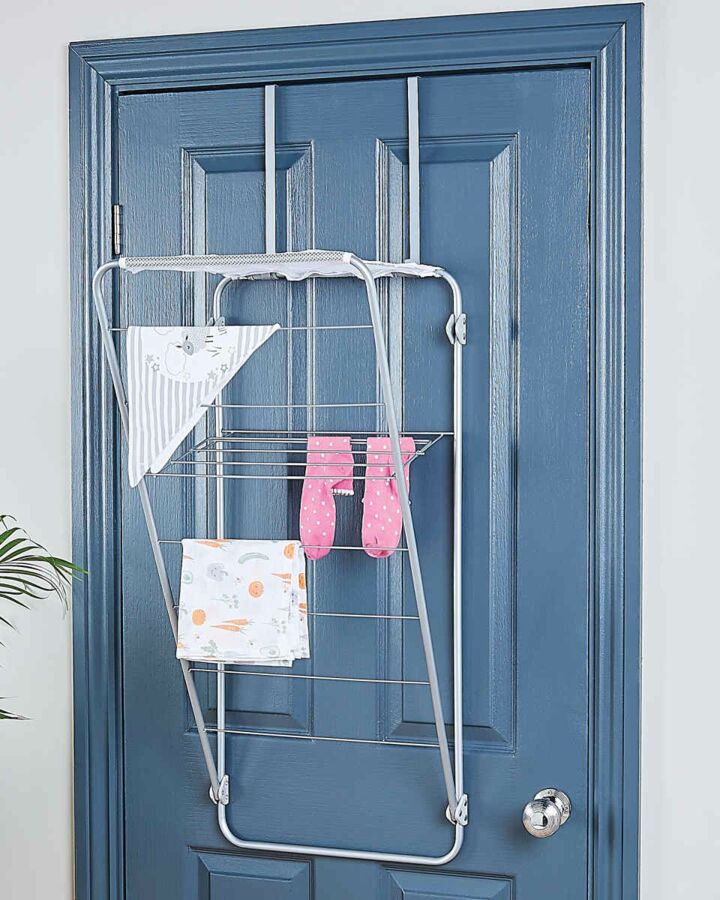 The product has almost sold out online which is not surprising due to its low price of just £9.99. So, be sure to check in-store before they sell out again.