The month of June is dedicated to celebrating the LGBTQ+ community as well as highlighting the ongoing issues that are still prevalent. This year's London Pride is particularly important, not only because it has been cancelled for the last two years due to COVID, but also because it will be the 50th anniversary of Pride in the UK.
Pride 2022
This year, London's Pride event will be held on Saturday, July 2. Even though June is Pride Month, the official parade is on July 2 as the first-ever Pride march in the UK was on July 1, 1972.
This year's campaign will celebrate 50 years of Pride. Pride in London said:
The campaign for 2022 will commemorate the past 50 years and our evolution as a movement; acknowledging those torch bearers who have come before us and their achievements.
As we celebrate and look forward to the next 50 years, we'll recognise the challenges still faced by our community nationally and globally.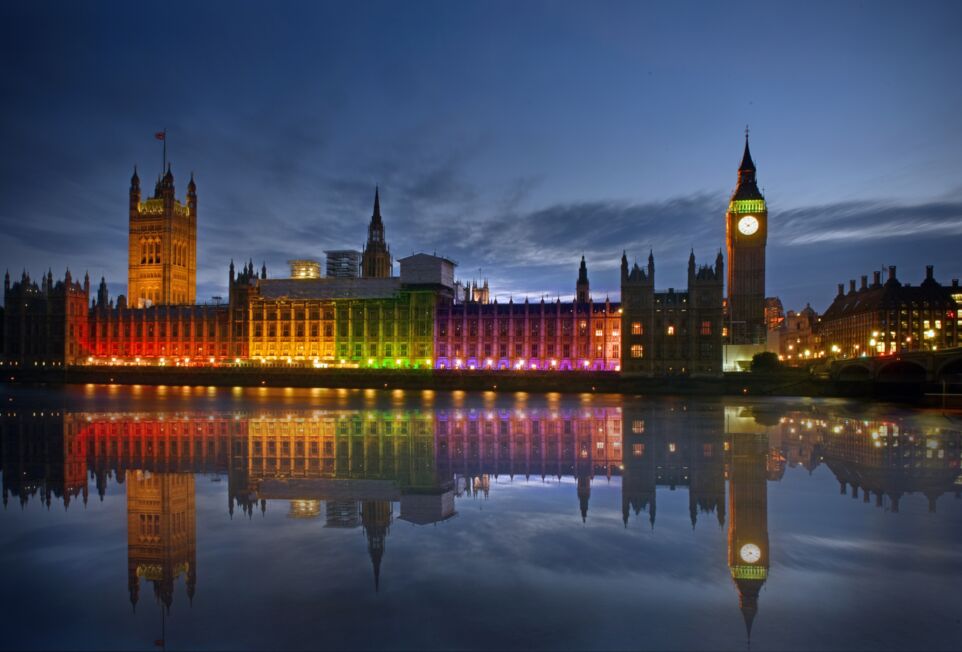 The history of Pride month
Pride celebrations took off after the Stonewall Riots on June 28, 1969. As reported by The Evening Standard, the Stonewall Inn in New York—a gay bar—was raided by 8 police officers from the New York 'Public Morals Division'.
This wasn't uncommon at the time, but in this particular raid, the 'bar fought back' and caused a massive riot from bystanders, setting the way for gay acceptance. The police officers barricaded themselves in the Inn while protestors took to the streets for five days.
A year later, a parade was held to commemorate the Stonewall Riots. The first London Pride was on July 1, 1972, as it was the closest Saturday to the Stonewall Riots anniversary.
As per The Evening Standard, in the 1980s, 'Gay Freedom' became 'Gay Pride' and then former US President, Barack Obama officially named June the month of LGBTQ+ Pride in 2009.
Read more:
⋙ Disney refuses to cut LGBTQ+ scene in Buzz Lightyear despite being banned in 14 countries
⋙ Chris Evans labels homophobes 'idiots' after backlash for Disney LGBTQ+ scene
⋙ 'Homophobia still exists': Christian couple ban gay men from buying home