It is not uncommon for you to get an occasional coughing bout that lasts days, but if it becomes persistent, you might want to lay off of the expectorants a while and have it looked into by your GP. That is the advice from the NHS as it launches a campaign to get more Brits to test for lung cancer, especially those with persistent cough.
Cough and cancer
The NHS estimates that around 47,000 people in the UK are diagnosed with lung cancer each year. Smoking accounts for 72% of all lung cancer diagnosis, although non-smokers can get it as well. The Sun quoted Dr Tim Woodman, Medical Director at Bupa UK Insurance as saying:
Smoking is the biggest cause of lung cancer, causing around nine in every ten cases, although you can still develop it if you're a non-smoker. Your risk of lung cancer is related to how much you smoke, how long you've been smoking and when you started smoking.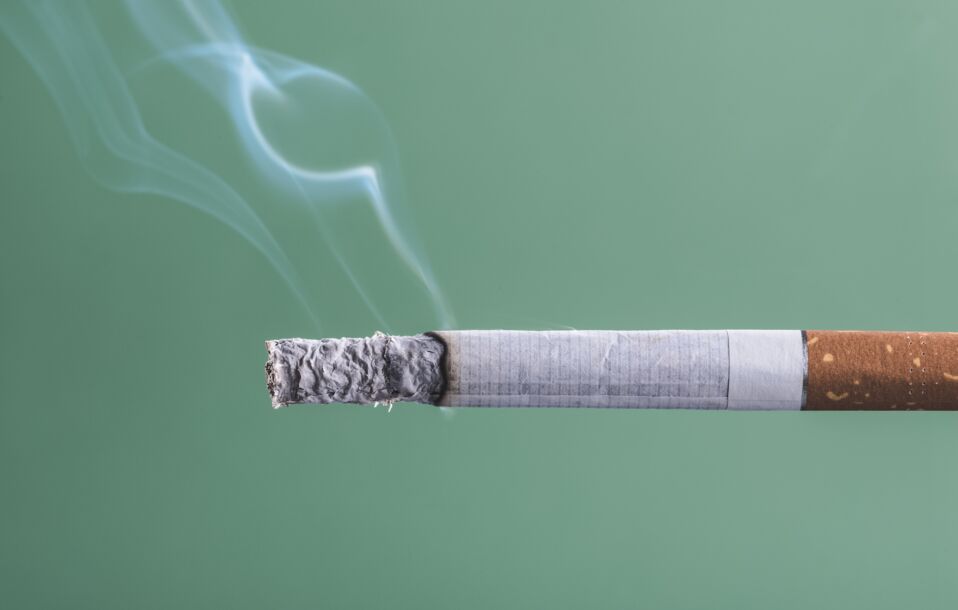 Unlike some other cancers, lung cancer does not present any symptoms in the early stages, delaying diagnosis and treatment. However, most lung cancer patients develop symptoms including:
a persistent cough
coughing up blood
persistent breathlessness
unexplained tiredness and weight loss
an ache or pain when breathing or coughing
Have it checked
While most of these symptoms could be indicative of other conditions including Covid-19, you are advised to seek medical attention if they last longer than two weeks. Lung cancer can be treated if caught early with an estimated 1 in 3 people diagnosed with the condition living for at least one year after diagnosis.
Cally Palmer, NHS England national cancer director, said:
We know for a fact most people who get diagnosed with lung cancer early go on to survive, so it is imperative that people are aware of the symptoms and come forward as quickly as possible.
⋙ Lung cancer: This tea, equivalent to smoking 100 cigarettes, triples risk
⋙ COVID: X-rays reveal 'shocking difference' in lungs of vaccinated and unvaccinated patients