Certain doctors advise against drying your laundry inside your home as it can cause health problems and also damage your home.
Drying laundry indoors can significantly increase humidity
According to the websitel'Assécheur—which specialises in reducing ambient humidity in enclosed spaces—hanging out wet washing in a flat or house is far from harmless to your health. In winter, rainy or windy weather, in strict residency on outdoor practices, you instinctively choose to dry your clothes in your living room or laundry room.
According to experts, humidity levels increase by about 30% when wet clothes are in a closed room. You should also be aware that moisture in the air mixed with laundry detergentcan be very harmful to your health.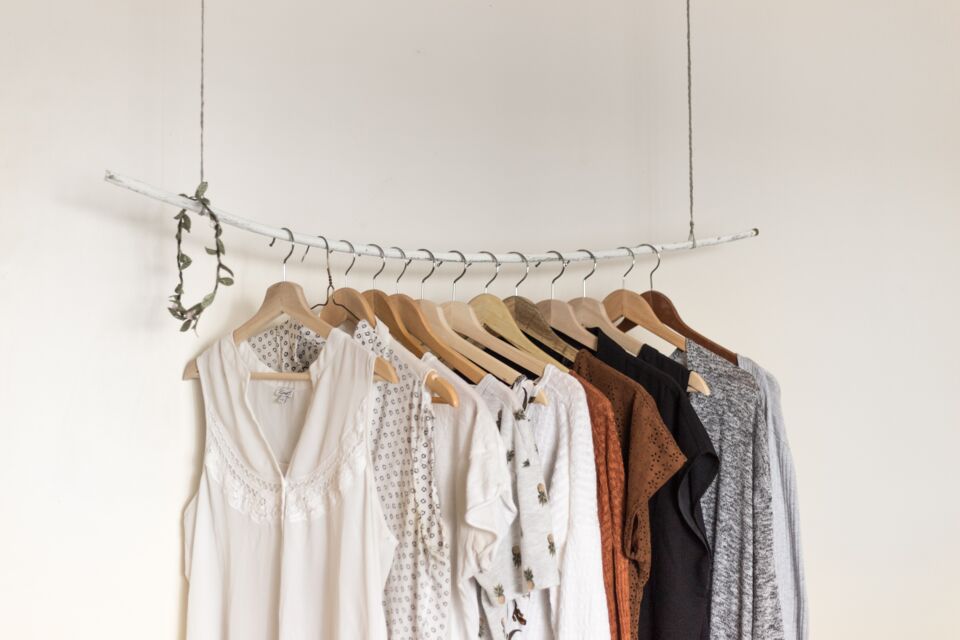 Drying laundry indoors can significantly increase health risks
It would be harmful to your health to leave your damp trousers, shirts and panties near you or even your walls.
The aggravation of your health is the reason that should make you stop this mechanism. Between the proliferation of dust mites, increased asthma, various respiratory diseases and feelings of fatigue, headaches due to mould... The risks are numerous!
First of all, the repercussions can be found in your living comfort: musty smells generally do not please anyone. Secondly, wet laundry can make you feel colder than you actually are. The result will be uneconomical, as you will want to turn up the heat. Finally, the mould that sets in will attack your walls until it creates a condensation effect in your rooms.
How to safely dry your laundry indoors
However, there are solutions to reduce this humidity level. Health experts recommend a specific activity to clean the air. This simple trick is to air the rooms regularly. If this is already a habit for you, then so much the better. If it is not, then it may well prevent you from developing diseases.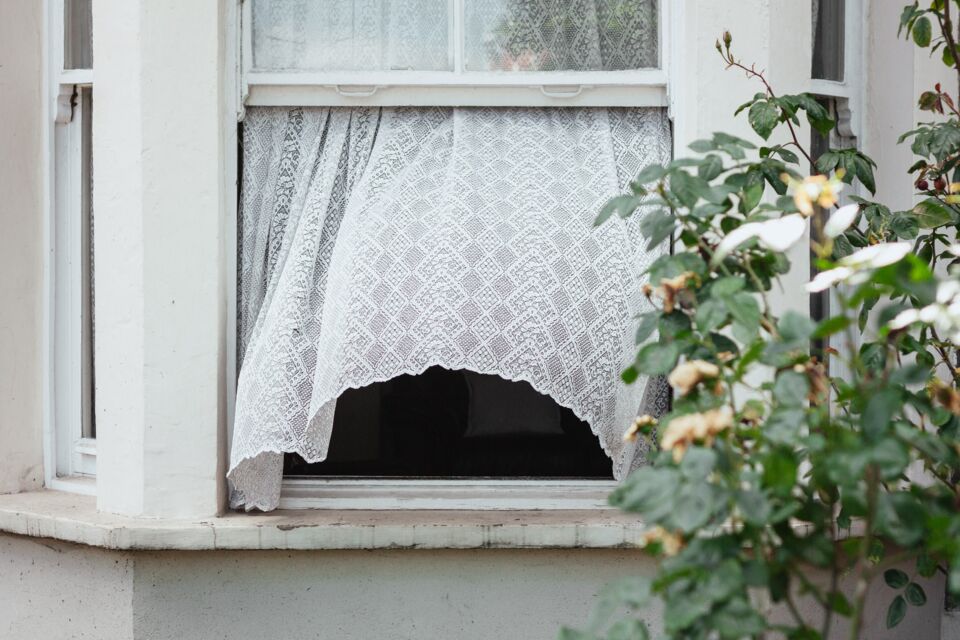 This article was translated from Oh!MyMag FR.
Read more:
⋙ This is how often you should be cleaning your washing machine
⋙ This is how often you should be washing your jeans
⋙ Scientist reveal how often you should be washing your sheets