Most of us have experienced the sudden spontaneous urge to change the colour of our hair at least once in our lives. But have you ever wondered why this impulsive thought occurs? This action has a much deeper psychology behind it rather than just a thought. It is highly correlated to the emotions we go through on a daily basis.
Why the sudden urge?
One moment you're sitting in your bed and the next you have the impulsive desire to cut or dye your hair. What brings forth the sudden wish? Many times, you might feel the urge to change your hair colour when you're going through a rough patch- situations where you have minimal to no control. For instance, if you are stressed due to work, going through a breakup, or even when your life seems to be too mundane. These situations bring forth the desire to make a sudden change. Digital hair communityMane Addicts talked to a Houston based counsellor, Liz Hughes, she explained:
Some people come out of relationships feeling very restricted and experience a lost sense of self, so making a drastic hair change can feel like they are reclaiming their personality.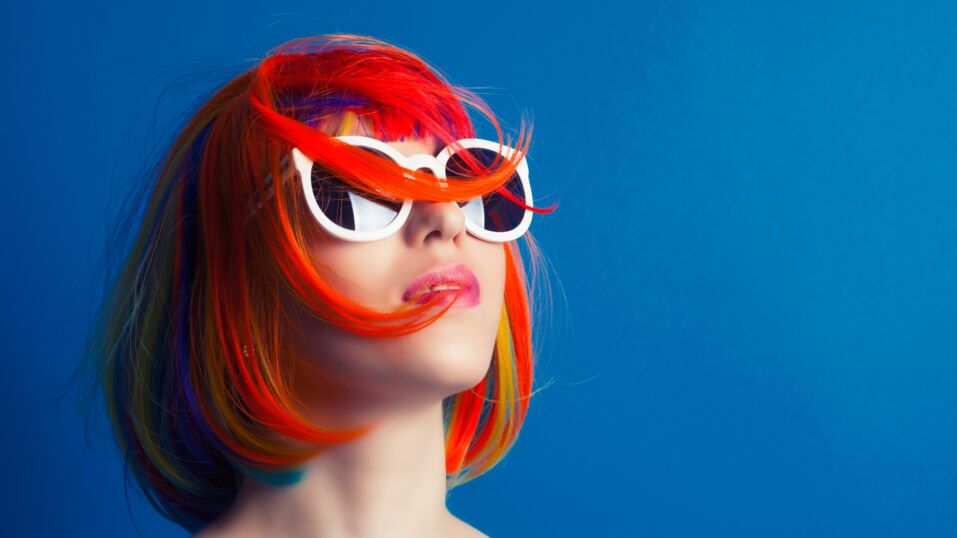 Does changing hair colour actually help?
It doesn't matter how big or small the change is, it affects everyone in a different manner. For some, it might have a drastic effect on their personality, like a boost in confidence. The spontaneous decision also acts as a coping mechanism for people who struggle with insecurities. As per Harper's Bazaar, clinical psychologist Seema Hingorrany shared with Times Of India that:
Many women feel like their hair or appearance is still that one thing they have absolute control over. So, when they decide to chop off their tresses, it is mostly to adopt a new, fresher identity. The girl feels an intense need to move on and hence, the need to look different and new.
Read more:
⋙ This is what your hair colour says about your personality
⋙ How to clean a hair brush: Try these easy tips for healthy hair
⋙ This is why you should never leave the house with wet hair