Some chicken products in the UK have been removed from supermarket shelves and restaurant menus due to salmonella fears, The Sun reports. Big supermarkets like Aldi, Sainsbury, M&S and Pret, have paused the sale of chicken sandwiches and other chicken products including wraps and salads, prompting warnings of salmonella signs to look out for.
Salmonella fears
Salmonella infection is caused by a family of germs (bacteria) that live in the gut of many birds & animals that are consumed by humans, according to the NHS. When it enters the body, the bacteria causes severe stomach upset with symptoms including vomiting and diarrhoea.
The body reacts to the infection within hours of consuming food contaminated with the bacteria, with symptoms lasting between three hours and several days. The NHS says:
Cases are usually only seen in individuals or their families but can become larger outbreaks. It affects all ages but can be more severe in the very young or elderly, or those in hospital.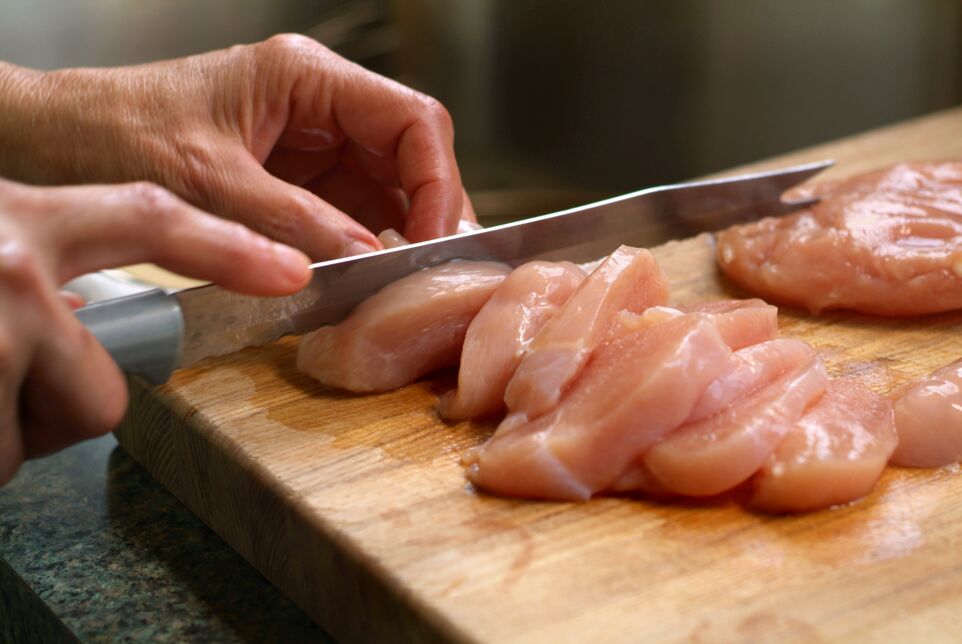 The heath service provider also lists other symptoms as:
Stomach cramps
Fever
High temperature
Aches and pains
Generally feeling unwell
How it spreads
Salmonellosis, the bacteria that causes this food poisoning, is typically spread by eating contaminated foods and drinks such as raw milk, eggs, uncooked meat (especially poultry), the NHS says.
It has also been found in a wide range of foods and products such as chocolate, cooked meats, baby milk, and salads. Buffets are a frequent source of outbreaks if good hygiene advice is not followed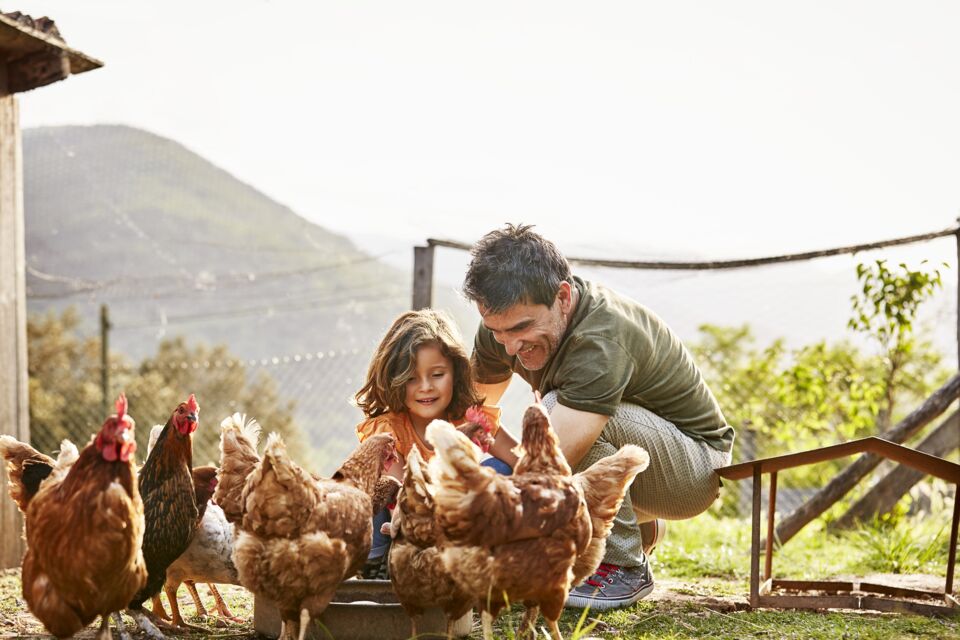 An infected person may also spread this germ by touching foodstuffs with unwashed hands, thus the need for proper hand hygiene practices. The bacteria can also spread through the use of common knives and chopping boards as well contact with infected animals especially those below six months.
Read more:
⋙ Ferrero is urgently recalling all Kinder egg surprises over fears of salmonella
⋙ Food poisoning: 3 early signs to look out for