American actress Sandra Bullock has announced that she's taking a break from acting and producing due to burn out.
Sandra Bullock is 'so burnt out'
Bullock said in an interview with Hollywood Reporter:
I don't want to be beholden to anyone's schedule other than my own. I'm so burnt out. I'm so tired, and I'm so not capable of making healthy, smart decisions and I know it.
When asked how long the break might last, she responded: 'I really don't know.' She continued:
Work has always been steady for me, and I've been so lucky. I realized it possibly was becoming my crutch. It was like opening up a fridge all the time and looking for something that was never in the fridge. I said to myself, 'Stop looking for it here because it doesn't exist here. You already have it; establish it, find it and be OK not having work to validate you.'
Instead, she's going to focus on her two children, 12-year-old Louis and 10-year-old Laila. She said in a previous interview with Entertainment Tonight:
I just want to be 24/7 with my babies and my family. That's where I'm gonna be for a while.
Bullock produced and starred in the film TheLost City alongside Channing Tatum, which grossed more than $100 million in the United States. Her latest film, Bullet Train, in which she stars alongside Brad Pitt, is currently scheduled to be released on 5 August.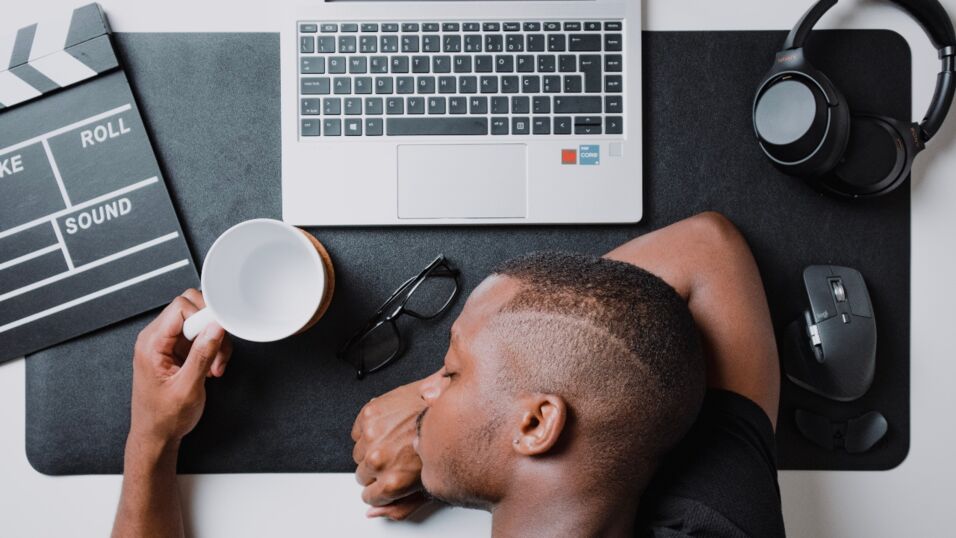 What is burn out?
In 2019, 'burnout' was acknowledged by the World Health Organisation (WHO) as an 'occupational phenomenon,' however, it's not always explicitly work-related. So what is it exactly? According to Mental Health UK:
Burnout is a state of physical and emotional exhaustion. It can occur when you experience long-term stress in your job, or when you have worked in a physically or emotionally draining role for a long time.
Signs of burnout include:
Frequently feeling tired or drained
Feeling helpless, trapped, and/or defeated
Feeling detached/alone in the world
Possessing a cynical/negative outlook
Self-doubt
Procrastinating and taking longer to complete tasks
Feeling overwhelmed
If you think you are experiencing burnout, please talk to your GP or mental health provider.
Read more:
⋙ Here's how your pursuit of work-life balance could burn you out
⋙ Dating app burnout? This is how you can deal with it
⋙ Bumble closes its offices for a week to help staff manage burnout