You no longer need to see a doctor for prescription to treat some common ailments. The National Health Service has published a list of 35 conditions that can be treated with over-the-counter medication. The service provider says this move is to cut back on money spent on the treatment of minor ailments.
No prescription
What this directive means is that, if you have a condition that is considered minor, you would have to go to the drug to get a medication for it from your pocket.
Birmingham Live reports that the move is the result of public consultations conducted between 2017 and 2018, on how the NHS could best put the taxpayer's money to use. The news outlet quotes an NHS spokesperson as saying:
By reducing the amount the NHS spends on treating these minor health conditions, the NHS can give priority to treatments for patients with more serious conditions such as cancer and mental health problems.
Many people, unaware of these changes, still go to their GPs for prescriptions when they could simply go to a pharmacy for them.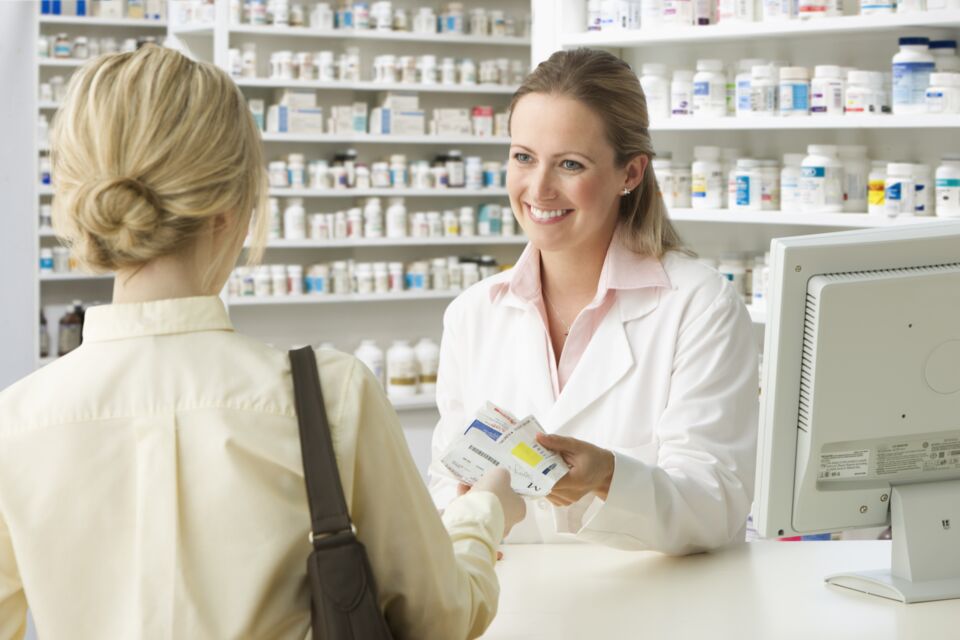 Minor conditions
Birmingham Live published a list of 35 conditions that no longer require prescription and they include conjunctivitis, haemorrhoids, acute sore throat, nasal congestion, coughs, colds, diarrhoea, dandruff, head lice, dry eyes, earwax, indigestion and heartburn, sunburn, oral thrush and travel sickness.
The list also includes mild symptoms of otherwise serious conditions. The NHS stressed:
A GP, nurse or pharmacist will generally not give you a prescription for over-the-counter (OTC) medicines for a range of minor health conditions.
Probiotics and some vitamins and minerals will also not be routinely prescribed moving forward. However, if over-the-counter medication fails to provide the needed relief or the condition has lasted longer than normal, you should seek medical attention.
Read more:
⋙ Childbirth: Why are some NHS trusts still promoting natural birth after 'damning' report?
⋙ Cervical cancer: NHS urge people with a cervix to attend cervical cancer screenings
⋙ NHS to offer pregnant women £400 vouchers to help them quit smoking