Researchers discovered two new early symptoms which can develop years before patients are diagnosed with Parkinson's disease.
The study
The study, published in JAMA Neurology. analysed over one million medical records of people living in East Londonbetween 1990 and 2018. The study was led by a team at the Queen Mary University of London and they focused on the risk factors and pre-diagnostic symptoms of Parkinson's disease.
The study was diverse and showed that in East London around 45% of the residents are Black, South Asian, mixed or belong to another ethnic group.
Those with epilepsy are at higher risk
The study found that those who suffered from epilepsy were at higher risk of developing Parkinson's disease later in life.
This isn't new as case reports from 2016 found that epilepsy and Parkinson's can go hand-in-hand. This applies to those diagnosed with epilepsy before developing Parkinson's disease and those who develop it after being diagnosed with Parkinson's.
Read more:
⋙ Tuberculosis and COVID: What are the common symptoms and differences?
⋙ Heart attack: Lesser known symptoms to look out for
⋙ Smoking: Inhaling this substance could be more harmful than smoking cigarettes
Hearing loss can also be an early sign of Parkinson's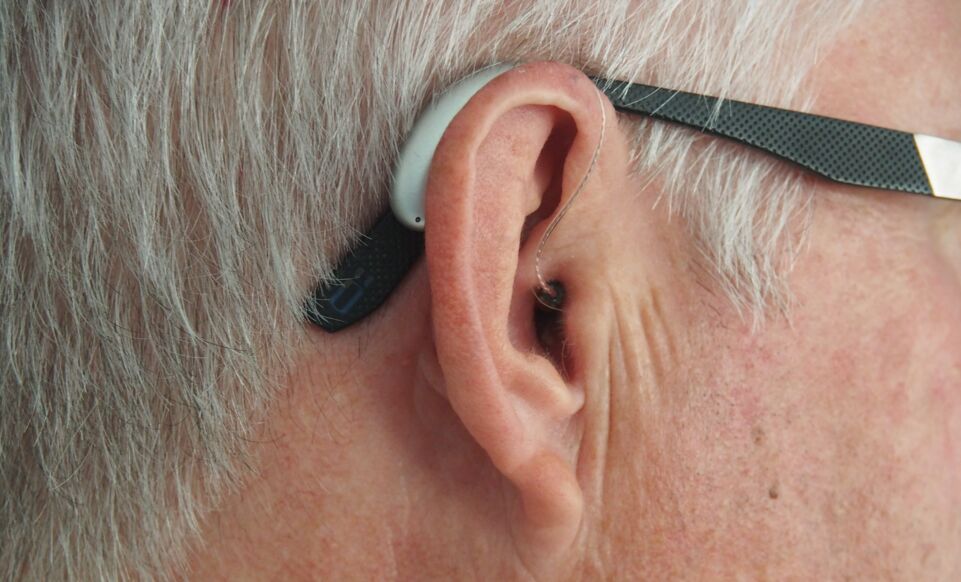 The study also showed that hearing loss can be an early sign of Parkinson's disease and can occur up to five years before diagnosis.
Lead study author Cristina Simonet, MD, said:
Our results uncovered novel risk factors and early symptoms: epilepsy and hearing loss.
It's important that primary care practitioners are aware of these links and understand how early the symptoms of Parkinson's can appear so that patients can get a timely diagnosis.
The researchers pressed that more studies need to be done between hearing loss and Parkinson's disease.
Some experts suggest that the link between Parkinson's and hearing loss is the impairment in sensory processing that comes with Parkinson's disease.