Theresa Rowley has a long life that she can fondly look back on. Even her favourite drink, which she only discovered at the ripe old age of 68, can't keep up with her.
She just can't live without it
This sprightly American woman has a strong preference for Coca-Cola, a drink that is considered unhealthy, even though some people claim it can help you lose weight. But this American from Michigan has a completely different opinion
According to the Daily Mail, she has been drinking a can of Diet Coke every day since 1982, and considers this soft drink to be the secret to her long life.
'I drink it because I like it,' she explained.
'I'm going shopping Wednesday and I need more Diet Coke. I have a bag full of empty Diet Coke cans that I need to return to buy more Diet Coke.'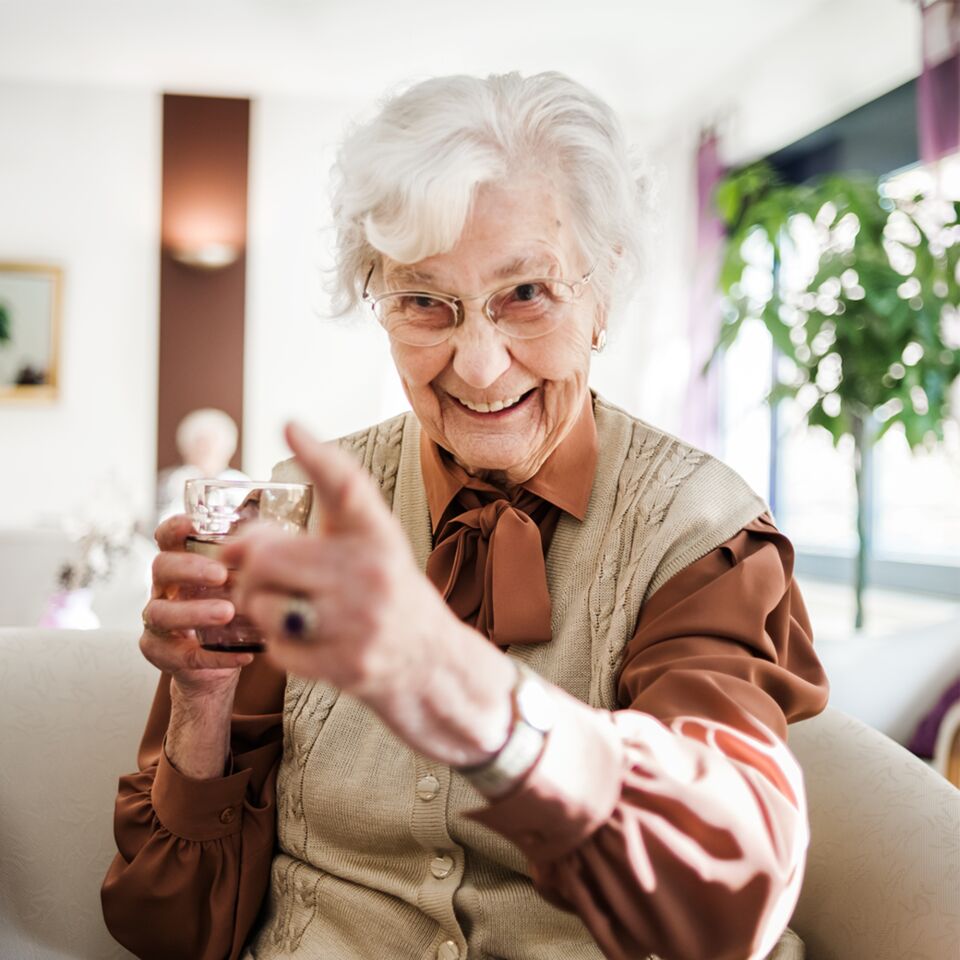 Harmful?
According to scientists, Theresa Rowley's habit can be quite dangerous. Even doctors are confident that adults who drink one or more cans of Coke are three times more likely to develop cardiovascular disease. But Theresa Rowley is, to this day at least, an exception to this rule. In 2018, the old lady explained:
'When I was 100, I though't I'd never be 104. Then I turn 101, and nothing happens… Here I am 104, and still nothing happens.'
The Italians may have found a healthier way to live longer, but when you reach Theresa's age, you are allowed to go a bit crazy and not take everything so seriously. Don't you agree?