Most people love to have gorgeous looking nails. Not everyone is capable of growing their natural nails as they are brittle and break easily. This could be for multiple reasons, such as applying too many acrylic nails without breaks, regularly biting your nails or even poor nutrition. It may also be your body letting you know that it is in need of something.
Collagen promotes healthy nails
Studies have shown that collagen is good for nail growth. If you want to grow your natural nails, you could try taking collagen supplements. These supplements contain hydrolyzed collagen peptides, which are short chains of amino acids. The amino acids are what help create keratin, which is essentially what our nails are made of.
A study showed that people who took collagen daily for 24 weeks had better nail health, meaning their growth rate increased and breakage was reduced and their overall appearance was better.
Biotin promotes healthy nails
Studies have also shown that taking biotin supplements—which are usually found in hair growth supplements—can also help with nail thickness and support. Biotin is an essential B vitamin and our bodies cannot create sufficient levels on their own. This means that we have to find ways to ingest biotin into our bodies, often through food and supplements.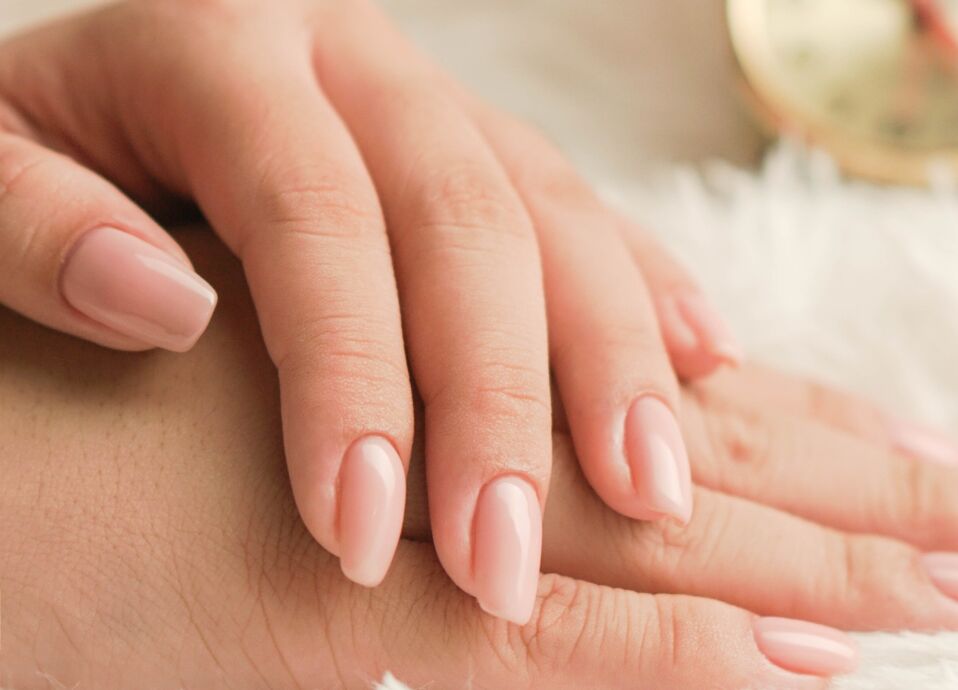 Other ways to promote healthy nails
If you are looking for more ways to help improve your nail growth, you could try:
A natural nail strengthener
Try to not soak your nails in water
Let your nails breathe between nail polish and acrylics
Apply cuticle oil daily
Read more:
⋙ Skin cancer: A dark line on your nail could be a sign
⋙ Nail biting: When is it more than just a bad habit?
⋙ Nail health: These signs can warn you of a serious disease