If you think that once your taste buds return after recovering from Covid your illness is gone then you're in for a surprise. When those who have survived Covid are no longer acutely ill, they are in danger of possibly fatal consequences. This comes after scientists from Washington University in St Louis observed patients for a study for at least a year after their sickness. The findings suggest that millions of COVID-19 survivors may suffer long-term repercussions, putting a load on health systems for years to come, according to scientists.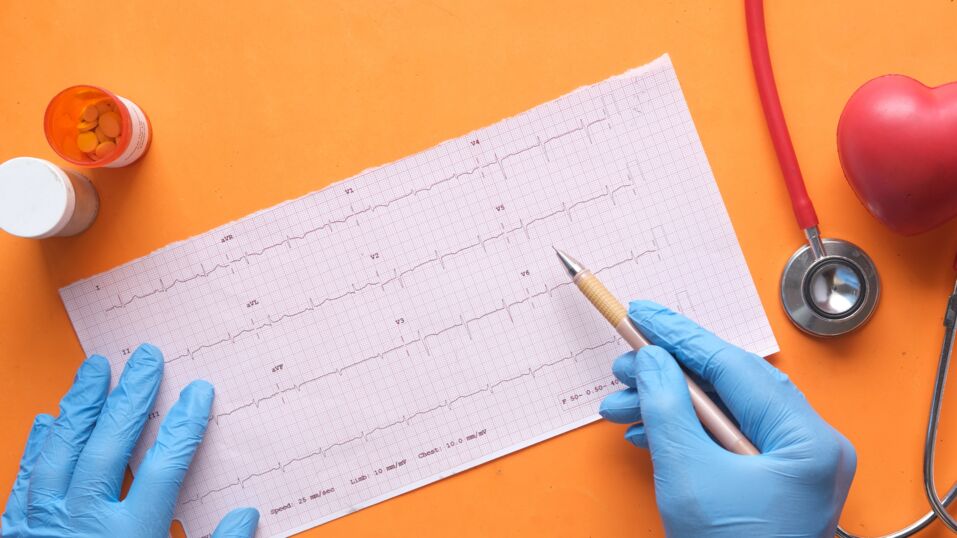 Long Covid Effects
Researchers gathered information from the national health care databases of the United States Department of Veterans Affairs, focusing on 153,000 people who had overcome Covid, the majority of whom were men. They were at a higher risk of cardiovascular disease than those who did not get the virus. The survivors developed a mixture of heart problems that they might not have experienced if they had not tested positive for Covid. According to the study, even individuals who had not been hospitalised had deadly repercussions. The following are some of the conditions that were observed in covid survivors more than usual:
Heart failure
Irregular heartbeats (atrial fibrillation)
Blood clotting
Pulmonary embolism
Coronary heart disease
Heart strokes
Read More
⋙ COVID: 3 precautions you should take to stay safe
⋙ COVID: Here's how you can adapt to Freedom Day 2.0
⋙ COVID: Those who caught the virus are more likely to develop mental health issues
It's unclear whether the findings still apply to vaccinated people, given that the study was undertaken before Covid shots were accessible. The situation could alter if Covid vaccines and therapies - as well as new disease variations - become available. What is known, however, is that immunizations reduce the likelihood of severe disease, which should reduce the burden of deadly complications like these.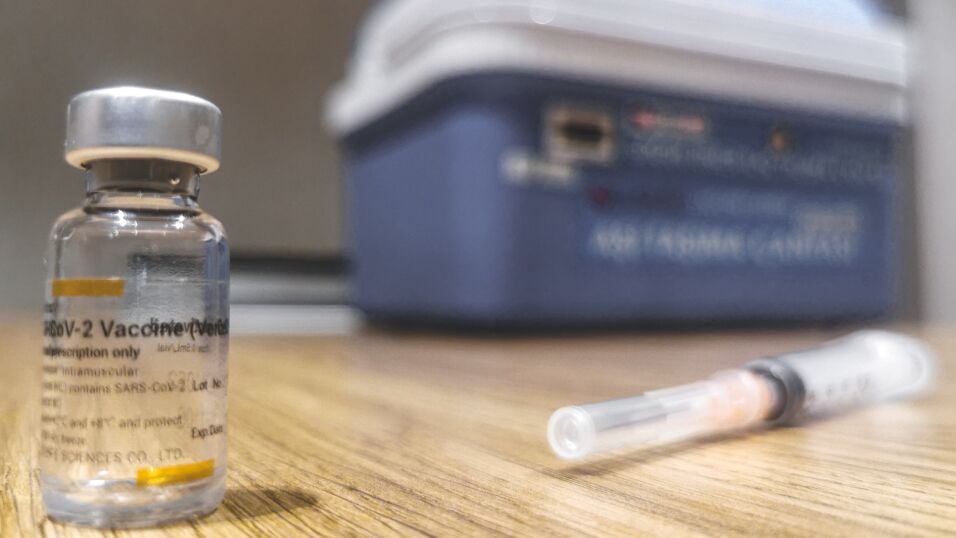 Heart risks
COVID may become the top risk factor for cardiovascular outcomes in the post-COVID age, surpassing well-known dangers like smoking and obesity, according to Larisa Tereshchenko, a cardiologist and biostatistician at the Cleveland Clinic, who recently conducted a similar, much smaller study. Researchers are also baffled as to how the virus orchestrates such long-term damage. However, they believe that the cardiovascular risks and the symptoms of Long Covid may share the same cause.
COVID-19 increased the risk of heart attacks, arrhythmias, strokes, transient ischemic attacks, heart failure, inflammatory heart disease, cardiac arrest, pulmonary embolism, and deep vein thrombosis, among the 20 cardiovascular diseases investigated. After 12 months, veterans who tested positive for COVID-19 had a 72% higher risk of heart failure than those in a control group who did not test positive. Infected people were approximately 12 times more likely to develop heart failure than those in a control group. Overall, 45 more infected patients per 1000 had any of the 20 diseases than the uninfected, according to the researchers. The exact mechanism through which the virus causes long-term harm to the heart and blood arteries is still under investigation.