The new sub variant of Covid-19 is presenting symptoms never seen in previous variants, a recent study done in the UK shows. Researchers also have reason to believe that people who got Omicron were less likely to be hospitalized than patients with the preceding Delta strain.
Hoarse voice
The Zoe Health Study which surveyed people during the peak of both the Delta and Omicron variants found that more patients were reporting sore throats and hoarse voice as symptoms of Omicron. This was not the case for Delta which saw more people losing their senses of smell and taste.
The data, based on over 62,000 test samples also revealed that fewer people who had Omicron were experiencing fever, headaches, brain fog and eye soreness - symptoms familiar with Delta. They however added that those symptoms are not completely absent in new variants.
The most striking difference between variants was the difference in loss of sense of smell — a common symptom of earlier variants — which is now only appearing in under 20% of cases and often days after the first appearance of symptoms.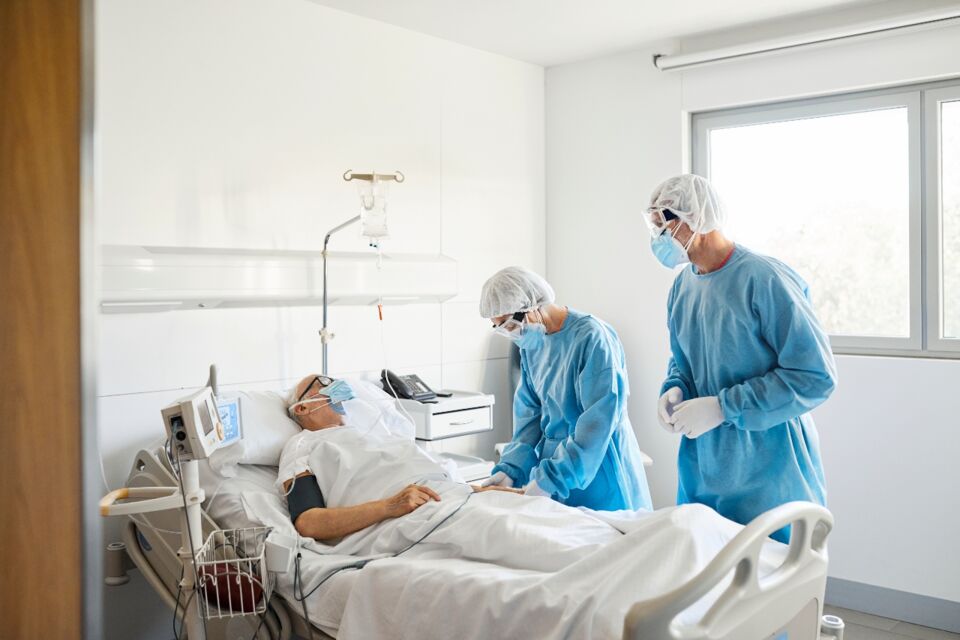 The hoarse voice and sore throat were being recorded in both vaccinated and unvaccinated patients.
Weakening virus?
The study which was supported by funding from the U.K. Government Department of Health and Social Care, found that the symptoms of Omicron do not last as long in vaccinated people. According to CBSNews, although Omicron has proven to be more transmissible than previous variants, its impact on organs is not as severe as that of previous variants like Delta.
One of the researchers, Professor Ana Valdes, an honorary professor at King's College London, added:
Although there is still a wide range of duration and severity of symptoms with Omicron, for vaccinated individuals we find on average a shorter duration of symptoms.
Read more:
⋙ There 's a new Covid-19 vaccine: Here's what we know
⋙ New Covid-19 subvariant enters the UK: Should you be changing your summer plans?