Out of 400 Nando's stores 216 of them have now reopened amongst the lockdown so you can get peri-peri chicken delivered straight to your door.
The stores are open for both delivery and click and collect but to celebrate the re-openings, Nando's is offering free delivery and services fees, making dining a little easier on our pockets. The deal is available all throughout the UK, Northern Ireland and even the Republic of Ireland.
To cash in on the deal is easy, all you need to do is be withindelivery range of your local Nando's and order through their website. However, due to lockdown and social distanced kitchens, the menu is a little smaller so you'll have to be a little lenient on your cuisine of choice.
Even better, your orders will still earn you chillies points that can be used to get free food in-store once lockdown restrictions ease up.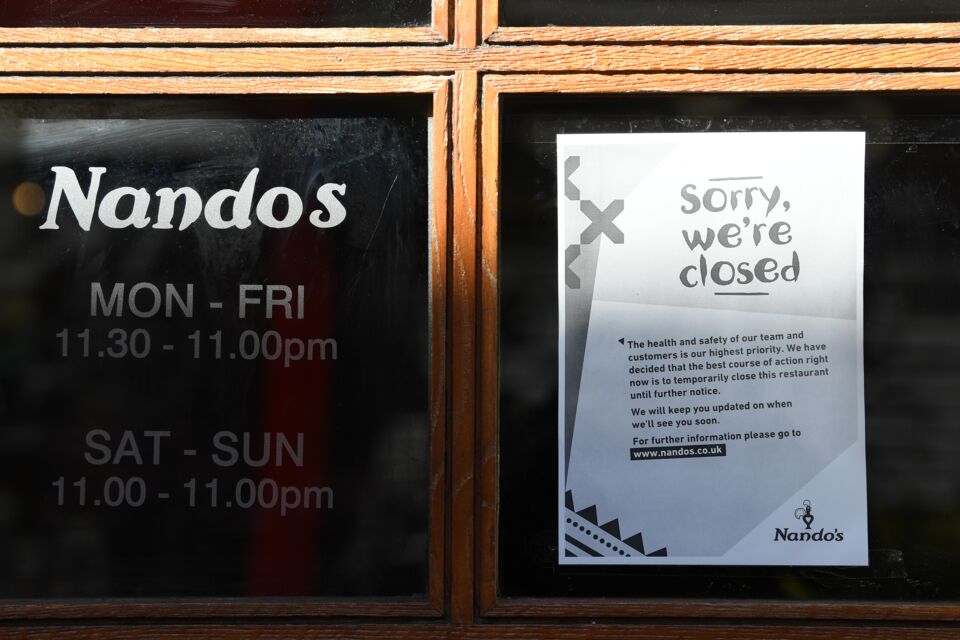 Nandos closed after the lockdown announcement back in March but since April, the delicious fast-food chain has been slowly re-opening stores across the UK under strict health and safety guidelines.
To get your cheeky Nando's fix, check out their website to see which stores are open!