Pear is the flavour that originally broughtKopparberg to fame 20 years ago and now it's making a return in the form of a limited-edition tipple
The new gin will only be available from Morrisons and is described to be best served over 'mountains of ice' accompanied by some lemonade and a slice of pear… How delightful! Otherwise, Kopparberg's pear gin would also go perfectly in many autumn-themed cocktails.
Kopparberg's Head of Marketing, Rob Salvesen, spoke about the new addition stating:
When we launched Kopparberg Pear Cider back in 1999, it completely transformed the way drinkers enjoyed cider and revolutionised the cider market in the UK as we know it. Pear was the flavour that made this brand famous, and as we continue to delight fans with our spirits range, we're proud to be going full circle, bringing the renowned crisp pear taste to our premium gin range.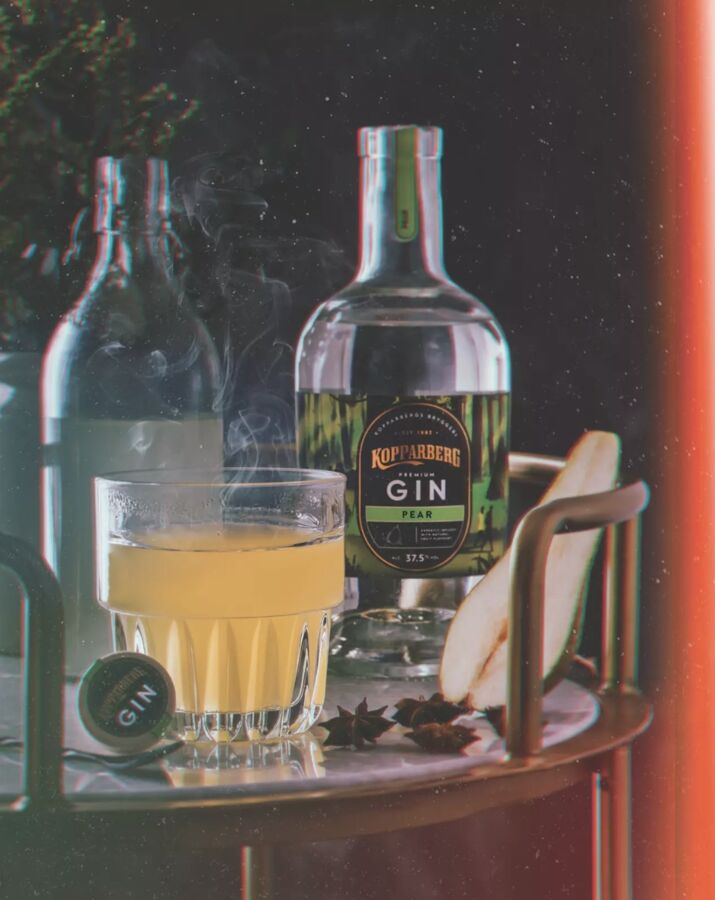 Salvesen continued to urge customers to get into stores quick because Kopparberg's Pear Gin is limited edition and won't be around for long:
We can't wait to give something back to Kopparberg fans who have been waiting for this, and gin drinkers who will love this new take on a traditional gin. Kopparberg Pear Gin is here for a limited time only and we expect it to be hugely popular this season, so make sure you grab a bottle whilst it's still on shelves.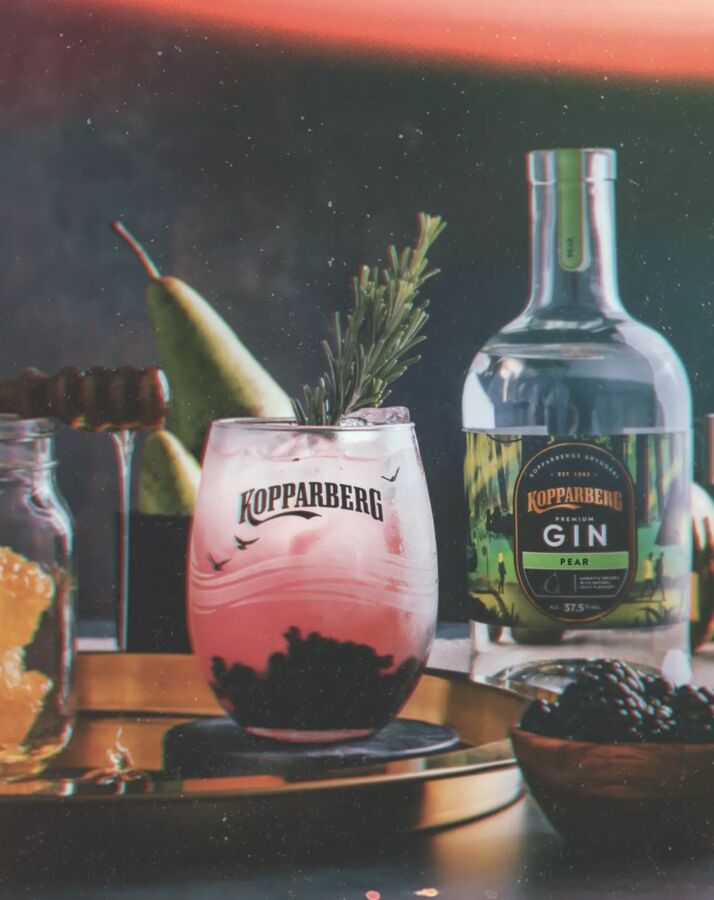 The tasty new Pear Ginwill be hitting Morrisons shelves from Wednesday the 7th of October for just £20 for a 70cl bottle.
What better way to embrace curfew than to enjoy a Kopparberg cocktail at home?