A good cup of tea, it doesn't get better than that! The English are known for being the biggest tea drinkers in the world and we have almost perfected this technique over the years. There are multiple options available, herbal teas, Earl Grey… But there are several mistakes that you should avoid when making a cup of tea, and you can find our tips and advice below.
1. Avoid boiling water
Tea shouldn't be brewed using boiling water. In fact, if the water is too hot, it will actually burn the tea leaves and significantly alter the taste. Instead, it might be a good idea to invest in a kettle with a thermostat so you can set the ideal temperature (which can vary depending on the type of tea you're making) or boil the water in a saucepan and use it only when it starts to simmer.
2. Don't leave water in the kettle
If you haven't used all the water in your kettle or you simply forgot about it, you shouldn't boil it a second time. As it turns out, water in the kettle releases volatile compounds which float to the surface as a result. When you boil the water a second time, these compounds become toxic. Therefore, you should always remember to change the water and descale your kettle regularly.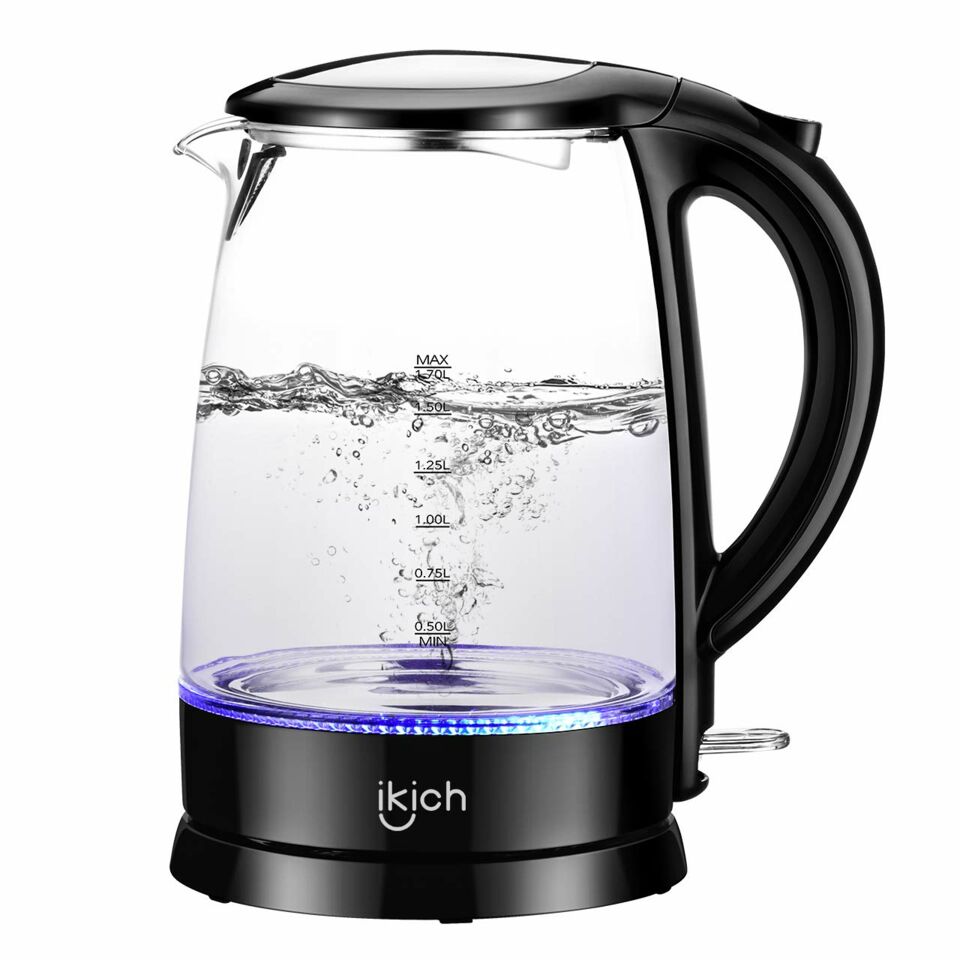 3. Make sure to go for organic teas or teas without pesticides
A tea infused with pesticides, sound tempting? Obviously not! But lots of tea manufacturers do sell poor quality teas that are grown and produced using quite a lot of pesticides and chemical products. Sometimes, artificial flavours are added to make their concoction more appealing, but make sure you choose your teas carefully!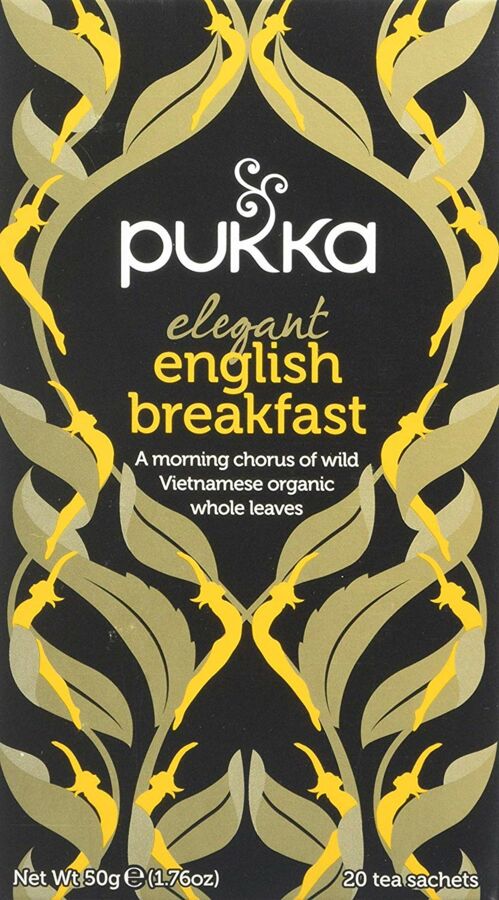 4. Avoid teas that come in plastic bags
Several brands offer teas that come in plastic bags. However, a Canadian study has shown that plastic particles can be released into your cup when the water reaches temperatures higher than 95°C. Not great for your body! Instead, try to buy teas that come in paper or muslin cotton bags.
5. Don't drink tea at night
A cup of tea in front of the TV with a blanket wrapped around your shoulders sounds like the perfect evening for those long winter months. But if you want to get a good night's sleep, you should avoid drinking tea at night. Instead, try drinking an herbal infusion or a rooibo.