Zara's Selling These Must-Have Coats For £29.99 As Part Of Their Special Prices Section
Winter is only getting colder making coats a must-have staple piece. These Zara coats have just been added to their 'Special Prices' section for only £29.99. What a bargain.
Good quality coats are notoriously expensive but are a necessity to drive off the winter cold. Coats are also an important statement piece as they are worn on top of your outfit almost every time you go outside.
Zara has added these two coats to their 'special prices' section and the value is crazy. These coats have come down to £29.99 form over £70!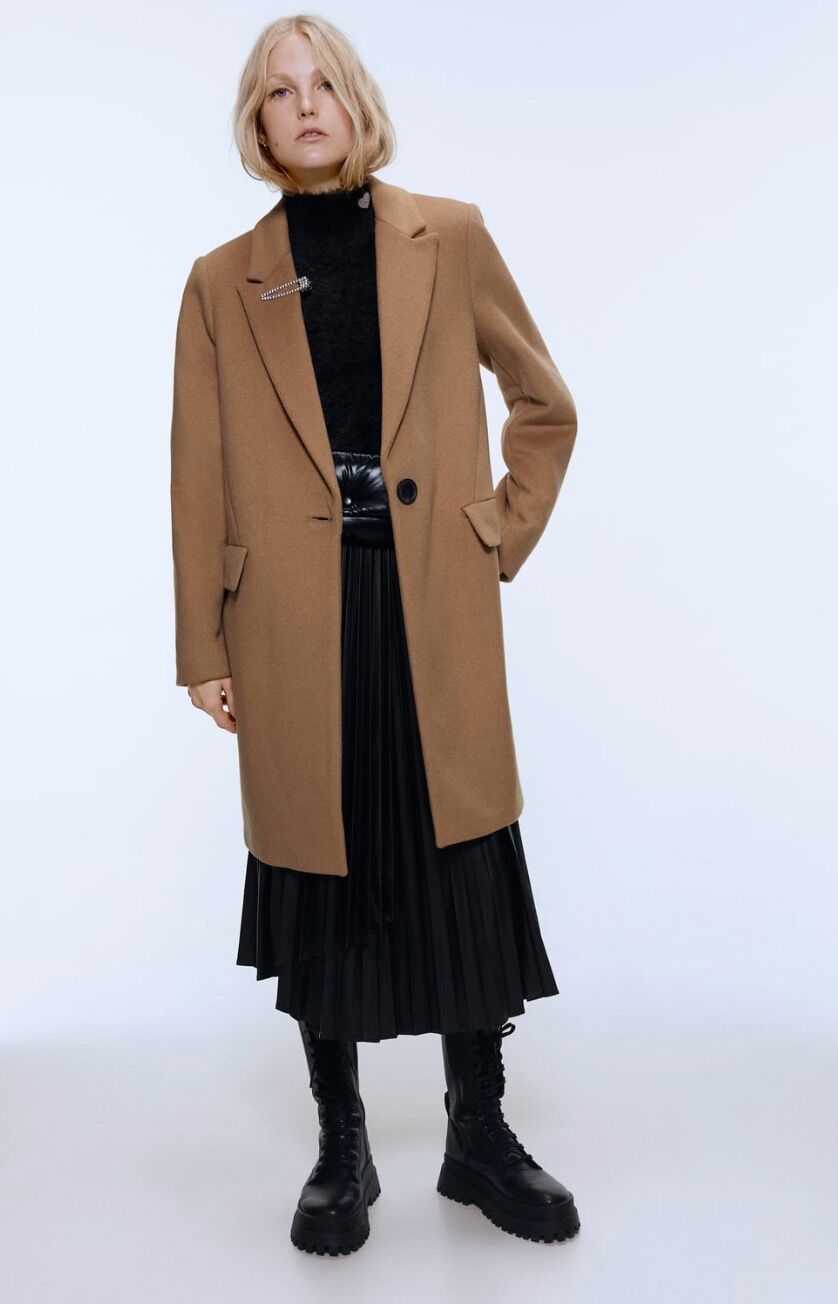 There is also an added bonus as another on-trend wool coat has been added to Zara's sale for £19.99 down from £90.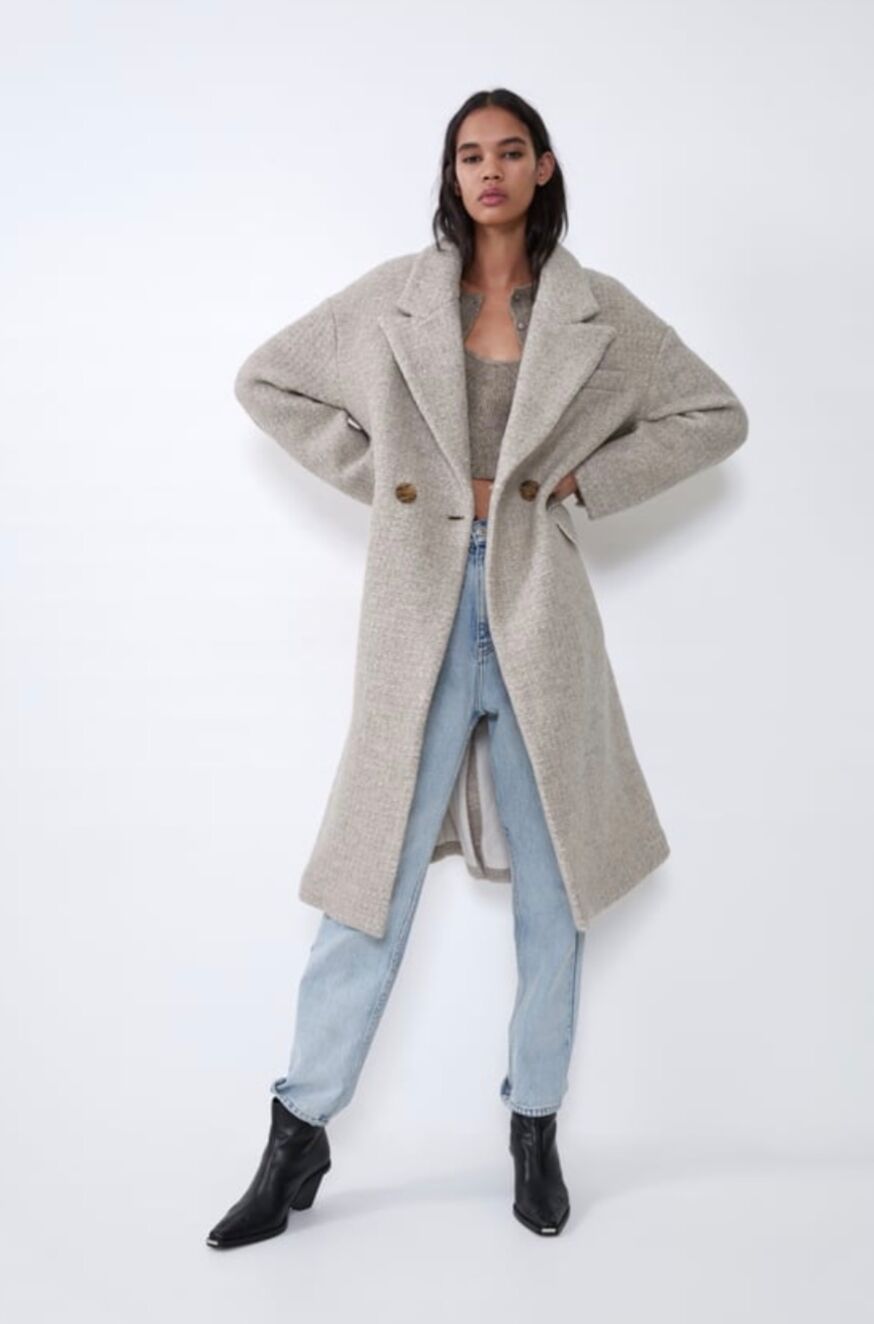 If there was any time to splurge on a wardrobe update it would be now.
---