The bridal collection now on sale on the Zara website composed of dresses, underwear and accessories is likely to delight you!
Wedding dresses and lingerie
Incredible but true: Zara has just released its own wedding dresses and they are absolutely stunning! You can now shop a long silk dress in ecru colour for £159. Its V-neckline highlights the chest and its touch of lace applied tone on tone above the waist is very chic, as is the bare back.
Another piece, also in a mulberry silk blend, is priced at £99.99. This babydoll dress is long with a small neckline and the bottom is all lace, which makes it look sexy, but also chic. Both pieces can be worn with small sandals for a simple, yet elegant look, as well as with pumps that will add glamour to the outfit.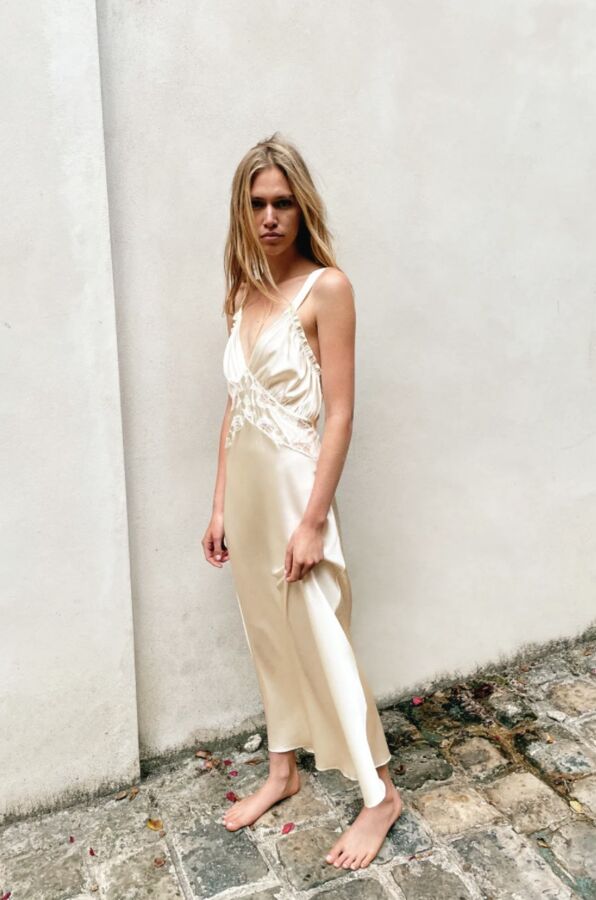 Other pieces for the bride
Zara also offers several sexy and refined undergarments for the bride, including an off-white silk and lace bodysuit for £59.99, an underwired bra decorated with pretty embroidery, a matching thong with an adjustable elastic waistband and a tulle garter belt. The brand also offers a sublime long silk negligee with a tie belt for £159.
There are also several accessories, such as a white silk headband with gathers and another with large white roses. To store the various items, the bride-to-be can also buy an envelope bag where she can hide her underwear as well as a customisable suit cover... Zara has really got you covered!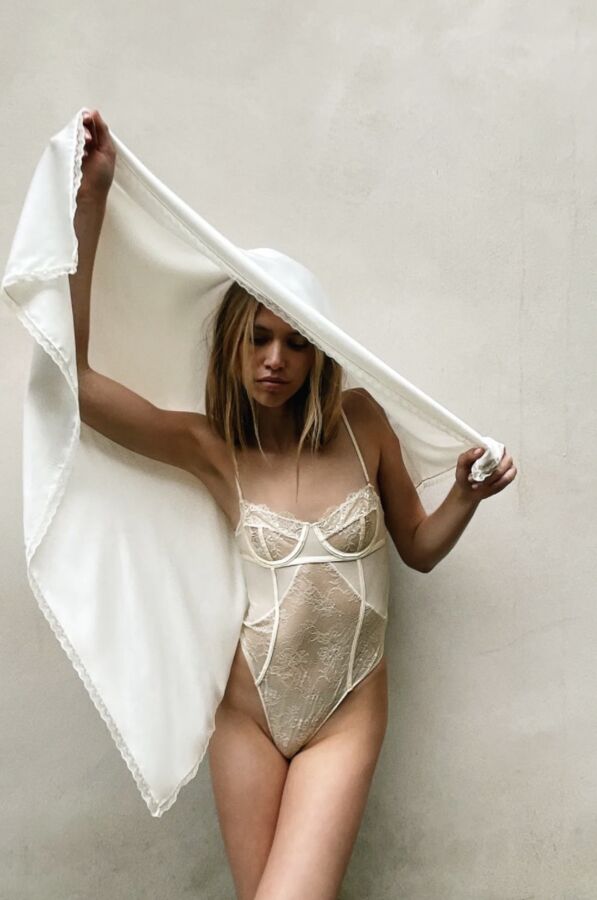 Check out their Spring Summer 2021 collection!