Although you're more likely to see flared and ruffled skirts during the summer, you'll be seeing a few of them in winter collections. You can wear them with boots, a satin shirt, and warm socks.
Our favourite styles of the moment
Fringed miniskirts are also a great option. You can pair them with a sweater, as well as sneakers. The fringes will be sure to give your outfit a little umph!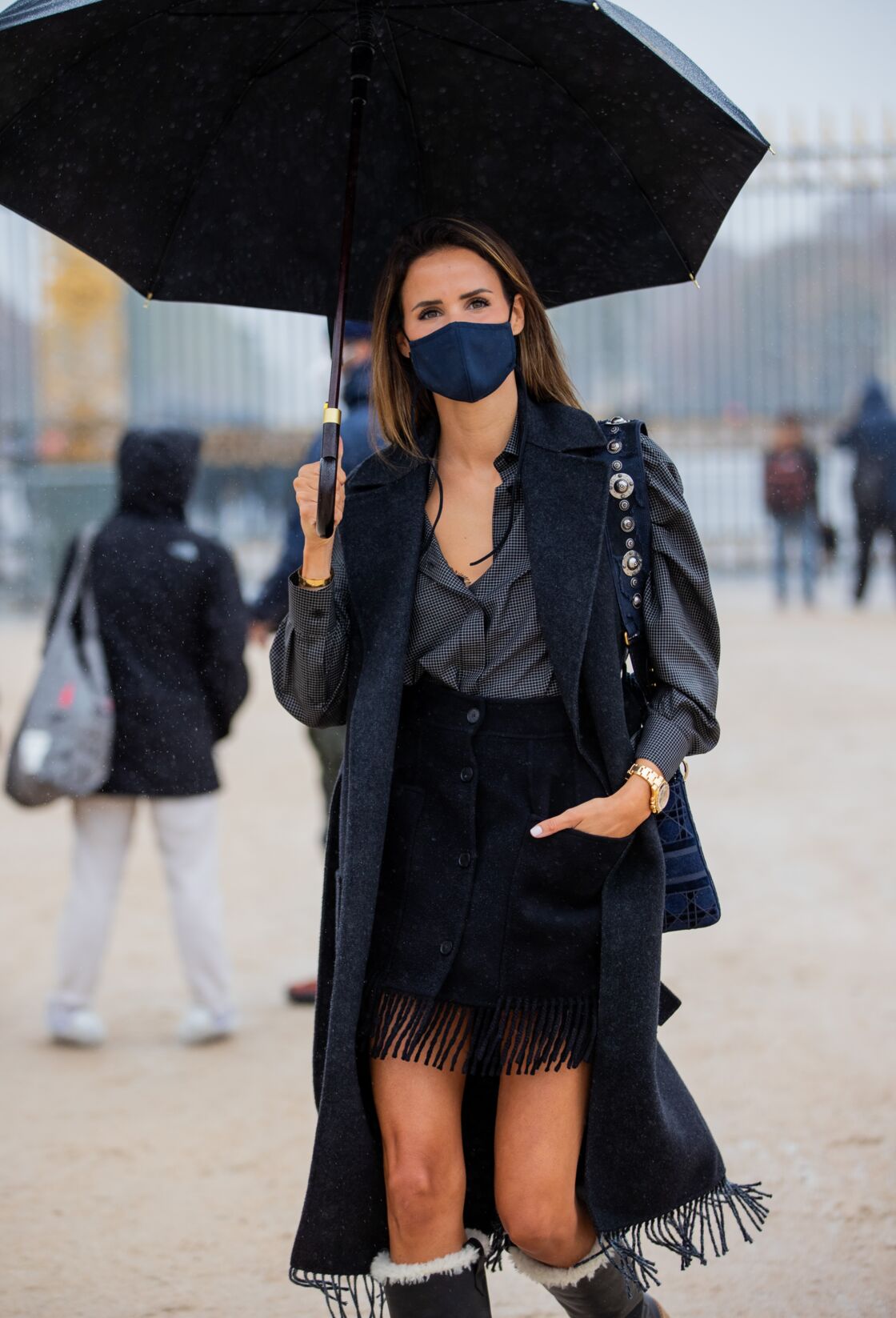 Asymmetrical skirts will spruce up any party outfit, but you can also wear them to the office with a sweater or shirt for a more casual look.
Another trend you won't want to miss this winter: draped skirts. If that's what you're going to go for, feel free to mix and match fabrics and pair it with a cotton top or shirt.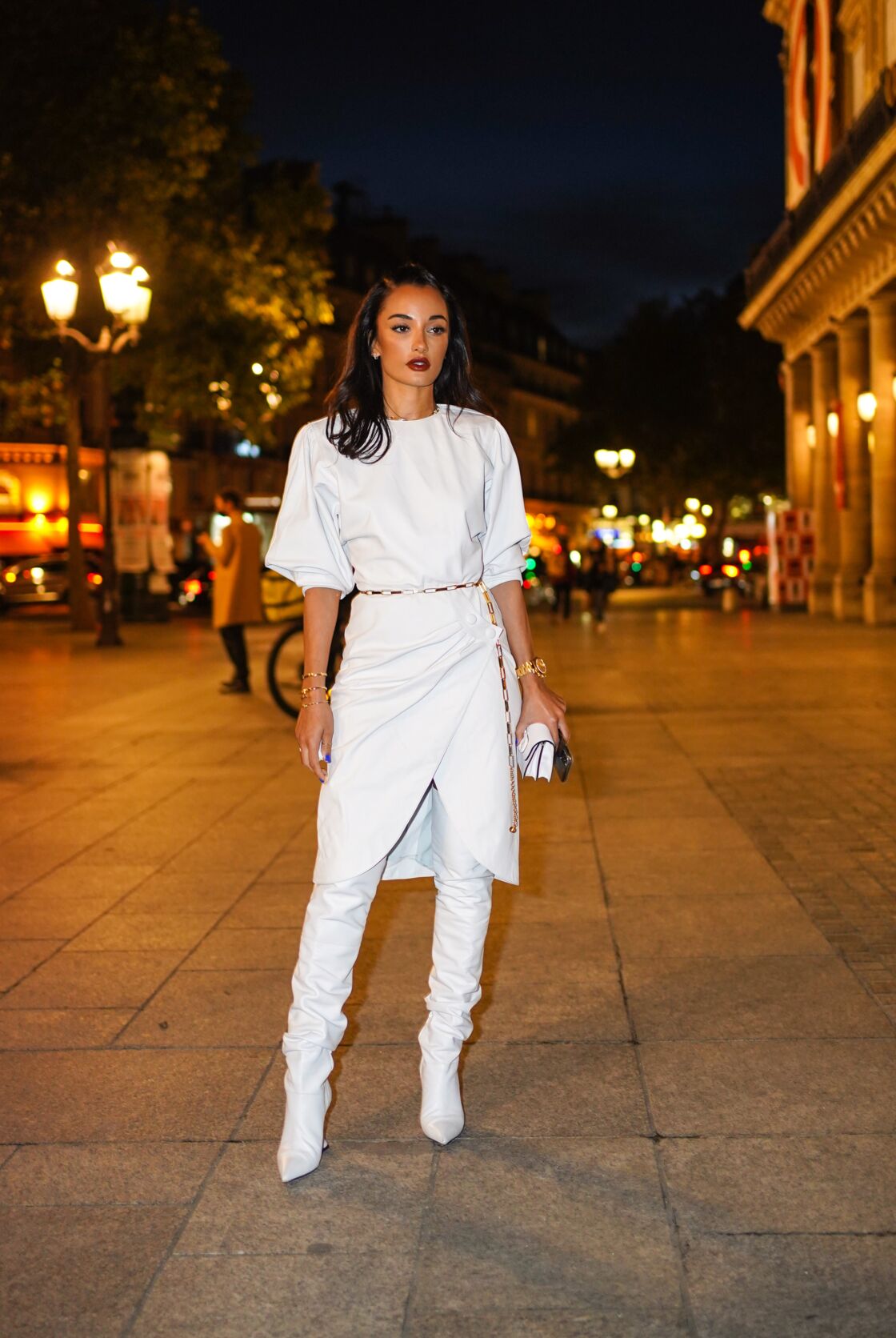 Plush skirts are also a great option for the winter. Gotta stay warm, right? Plus, they're so comfortable, you can wear them at home if you're working remotely.
Finally, if you're going to be attending any Christmas parties, you're going to need sequins. A sequined skirt paired with a black top and high heels will make for the perfect party look!
That's it for our outfit ideas! You'll find everything you need—without breaking the bank!—at Zara. You don't want to miss out!