Rachel Green's legen-wait-for-it-dary outfits in the NBC sitcom Friends has been a trend since the late 1900s. It has been 27 years since the first episode aired and people all over the world viewed Rachel Green as a fashion icon.
Rachel was the one we all wanted to look like, from her classic hairstyles to the amazing bridesmaids dress she wore to Barry and Mindy's wedding, and her great selection of both casual attire and formal outfits; the simple yet powerful looks served by Rachel have locked us in our forever-21 selves.
Perhaps it's due to the many Friends reruns we are all guilty of! So here are the top 7 picks from Rachel Green's closet that you can wear on various occasions.
1. Mint-green midi dress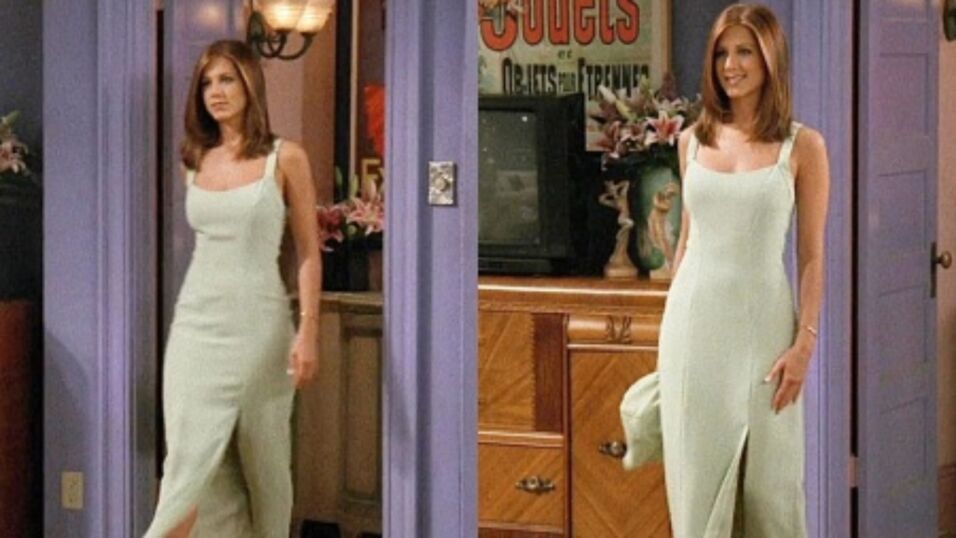 Oh my God! One of our absolute favourites. This elegant date night midi dress can be found on My Theresa.
2. Knicks pullover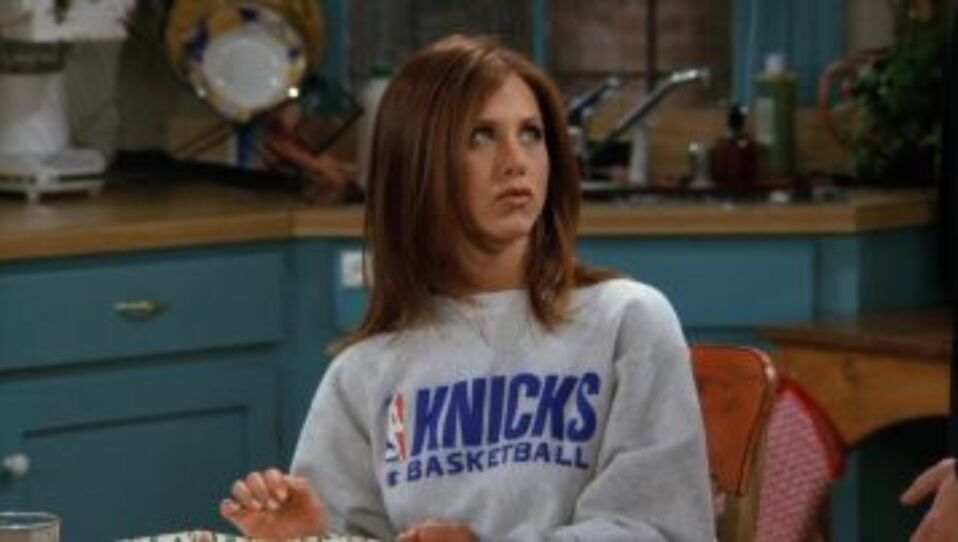 Doting the sporty yet chic look, Rachel is all set to take on a few lumberjacks in the classy Kicks pullover. You can find it on Etsy.
3. Chequered skirt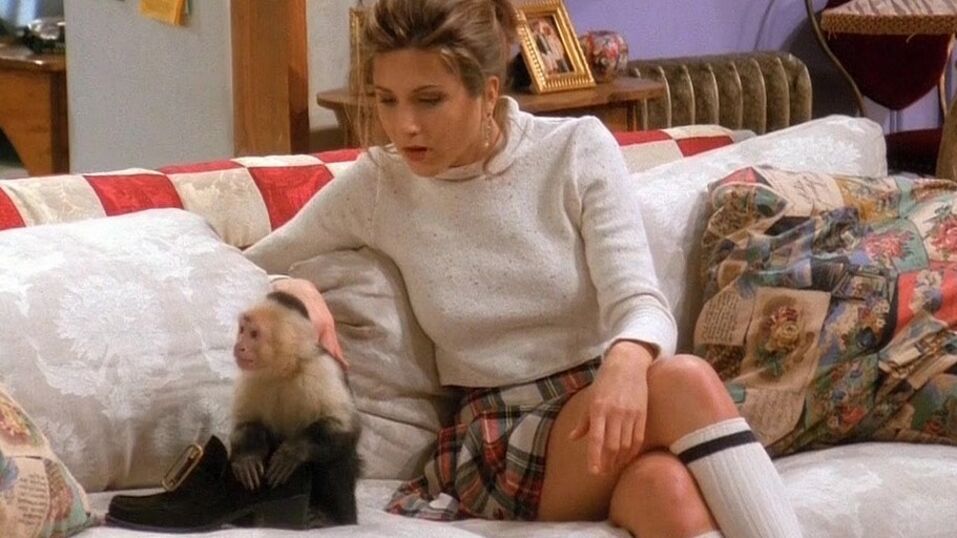 This chequered skirt and turtleneck ensemble is without a doubt one of our favourite Rachel Green looks. You can find it on ASOS.
4. White blazer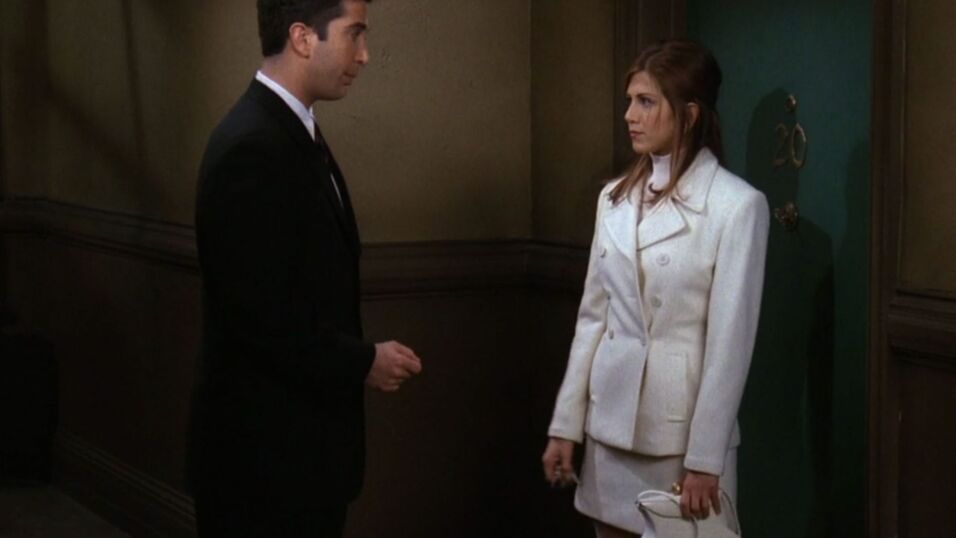 This pristine white ensemble is a guaranteed head turner. The white blazer with golden buttons and white skirt is perfect for a professional setting. You can find it on Far Fetch.
5. Brown trousers
This pair of Rachel's perfect chocolate trousers is versatile. Can be worn all year round in any occasion. Cop these pants fromUrban Outfitters.
6. Save the Drama tee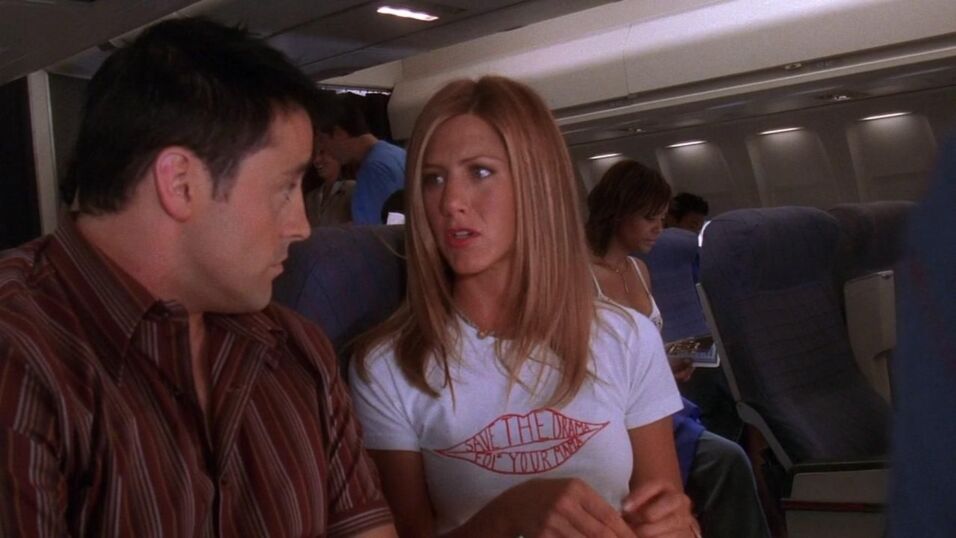 Rachel's coffee table staple is a front-runner. This smart T-shirt can be found on Etsy. It is perfect for a casual outing with your friends.
7. Basic baggy overalls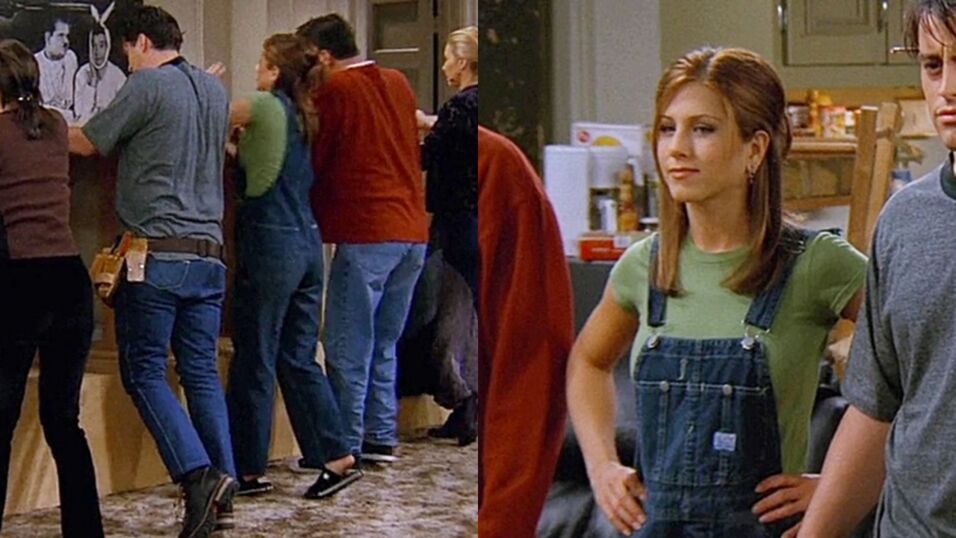 This cute outfit can be styled with any t-shirt/bralette/spaghetti strap, a high-pony, and you are all set for a movie night. You can find it on Dungarees Online.