Rachel Kellie, an ex-Primark employee has taken to TikTok with her biggest tips and tricks on how to get the best deals.
Primark is both students' and a bargain hunter's dream. But, it turns out that there are a few industry secrets to getting discounts and deals from the already incredibly cheap store.
Kellie admitted on her TikTok post that she 'probably shouldn't be telling you' this Primark hack to get a 10% discount off their goodies.
But, as Kellie reveals, the trick is not so unheard of but involves a little hunting for damaged goods.
All you need to do is keep your eye out for clothes with a small hole or a bit of a stain and then take it to an employee to settle on a new price. The 28-year-old stated:
When you shop in a store and see an item that has a hole in it or a mark, quite often on white clothes which has a foundation mark when people were trying them on. Any sort of fault, you can get a discount. The discount is usually 10% off, unless it's really, really bad. All you have to do is to go over to the cashier and they will call somebody over to discuss the price with you.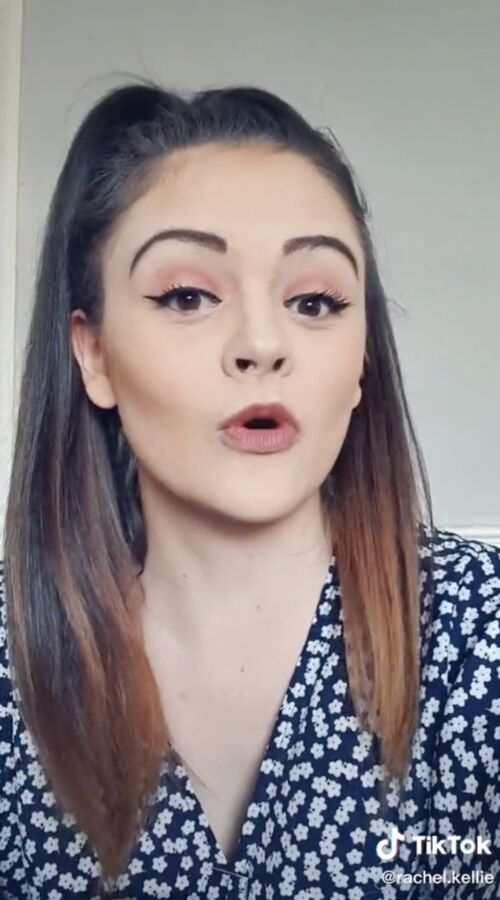 Amazing! It's not like a tiny hole or a small stain will be hugely noticeable anyway, plus we all know how to remove foundation stains. However, we don't advise going out and poking holes in all of this season's fashions, that's just not cool.
It is important though to keep in mind that once a discount is applied, the item is no longer returnable or refundable so make sure you get the right size first.
The Derby resident also gave away another secret, letting viewers know the best times of year to shop at Primark for incredible deals. She explained:
At the end of July to the beginning of August, they get rid of the summer stock. At the end of January to the beginning of February, they get rid of the winter stock.
Just as our mums suspected. The best time of year to go bikini shopping is at the end of the season. But, if you want to do some end of season shopping make sure you look for classic and timeless items so that they'll always stay in style.